Facebook Sued in Washington State Twice in Two Years Over Political Ads
On Friday, a county judge in Washington refused to dismiss the state government's case against Facebook which alleged that the social network had violated state transparency and campaign finance laws on political advertisements. The case marks the second time in two years that Washington state has sued Facebook over this issue.
According to The Seattle Stranger, Washington state law requires political ad-sellers "to make significant disclosures about who's paying for political ads that target state and local elections, as well as details about the reach of those ads."
In June 2018, Washington state Attorney General Bob Ferguson sued Facebook and Google after the web giants refused to publicly furnish information on political ads as required by state law. Because state statutes allowed for both companies to be fined as much as $10,000 per violation, Facebook and Google potentially owed millions of dollars to the state for the hundreds of ads they had run for local and state elections.
"The rules, in our view, are pretty clear," Ferguson said at the time. "What's happening now is not legal. They're not following the law... That's not how the system is supposed to work. And it's my job now to help get them into compliance."
"We can't have a world here in Washington State where we're transparent on radio buys, we're transparent on TV buys, but we're not transparent when it comes to ads on Facebook and Google," Ferguson said. "That's not okay."
Six months after Ferguson filed lawsuits against the companies, both companies settled without admitting wrongdoing. Google paid $255,000 and Facebook paid $200,000 to Washington state and $38,000 for the state's legal expenses. Facebook also announced that it would no longer sell political ads in the state.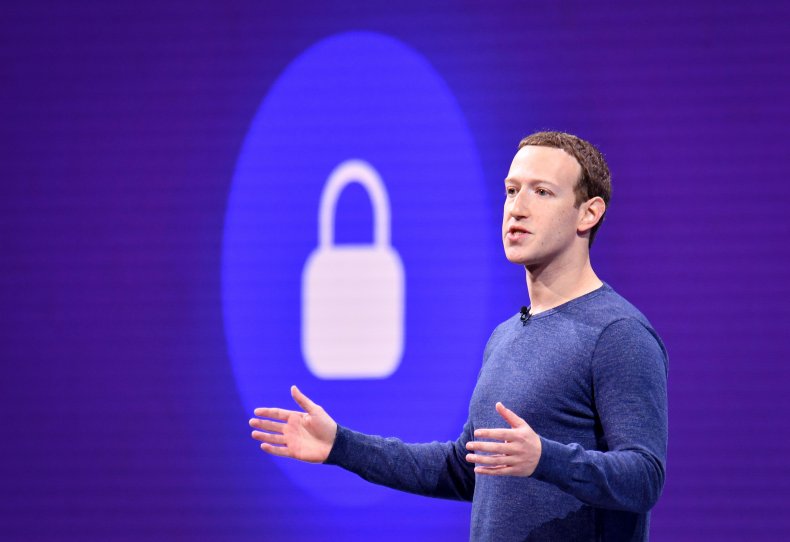 "Facebook subsequently announced a new policy that it would no longer sell Washington state political ads," Ferguson wrote in a statement, adding that the company had "adopted the policy unilaterally rather than comply with state campaign finance law."
Ferguson promised to continue monitoring Facebook's political ad sales to ensure compliance. He has since alleged that Facebook continued selling state and local political ads despite their pledge not to, all while breaking the same financial disclosure law.
Ferguson claims Facebook has been paid at least $500,000 for such ads since November 2018. Though Facebook sought to have the most recent state lawsuit against it dismissed, a King County Superior Court judge denied the attempt on Friday.
"Today we defeated Facebook's attempt to avoid its legal responsibility to Washington voters," Ferguson said on Friday. "Whether you're a tech giant or a community newspaper, those who sell political ads must follow our campaign finance law. Washingtonians have a right to know who's behind the ads seeking to influence their vote."
Newsweek has contacted Facebook for comment.