Facebook Murder Suspect Steve Stephens Could be 'Dead Somewhere' or Outside U.S., Authorities Say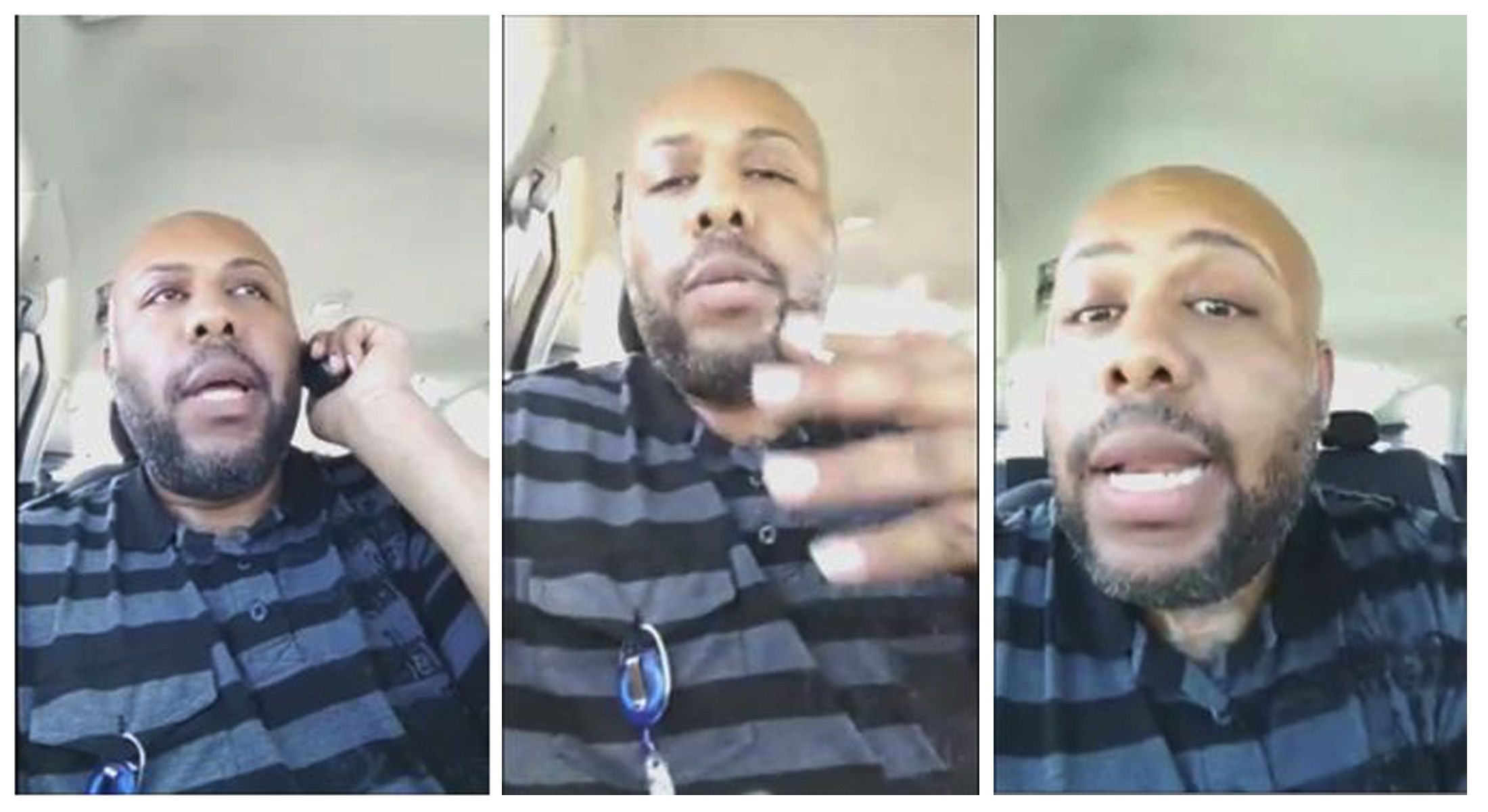 UPDATE: Steve Stephens shot and killed himself Tuesday in Erie, Pennsylvania.
The suspect in the Cleveland murder shown on Facebook could be dead "somewhere" or may have left the United States, U.S. Marshal Peter Elliott said at a news conference Tuesday. Steve Stephens has not been seen or heard from since speaking to detectives shortly after a video was posted to his Facebook account showing him apparently shooting dead 74-year-old Robert Godwin in what seemed to be a random attack.
Related: Cleveland killing, Steve Stephens manhunt leads Facebook to review its video policy
Authorities reiterated Tuesday that the search had been extended nationwide, adding that they had received calls claiming sightings of the 37-year-old from as far away as Texas.
They also added that, at this point, there is little clue about Stephens's whereabouts, or whether he is still alive.
"In my personal experience, either he's dead somewhere or someone's holding him up somewhere else," Elliott said. Asked whether it was possible that Stephens had fled the country, Elliott responded: "Anything is possible, he could be outside the United States."
Stephen Anthony of the FBI in Cleveland stressed that the agency had "taken all precautions to make sure he doesn't leave the country, but anything is possible."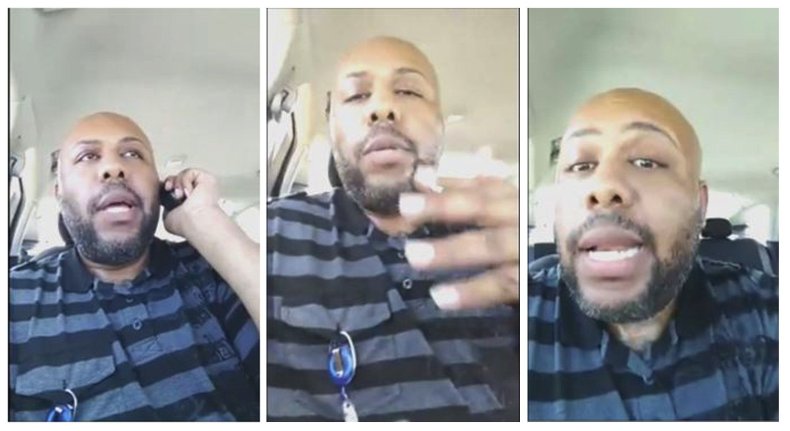 A reward of $50,000 was offered Monday night for information leading to Stephens's arrest. Cleveland Police Chief Calvin Williams said almost 400 calls had been received to date. But he cautioned that there could be no certainty that an end to the manhunt was in sight, particularly if the suspect is receiving assistance.
"These things can take two days, two weeks, or two years," he said. "Depends on the individual, his mindset, what they're planning on doing. When people go on the run like this, at some point in time they need help."
Despite reports to the contrary, Anthony said Stephens had not been placed on the FBI's 10 Most Wanted list, but he insisted that full resources were being committed to tracking the suspect, whose mother said he apparently murdered Godwin after becoming "mad with his girlfriend."
Elliott expressed confidence that the matter would soon be brought to a close.
"We are going to get this individual, one way or another," he said.