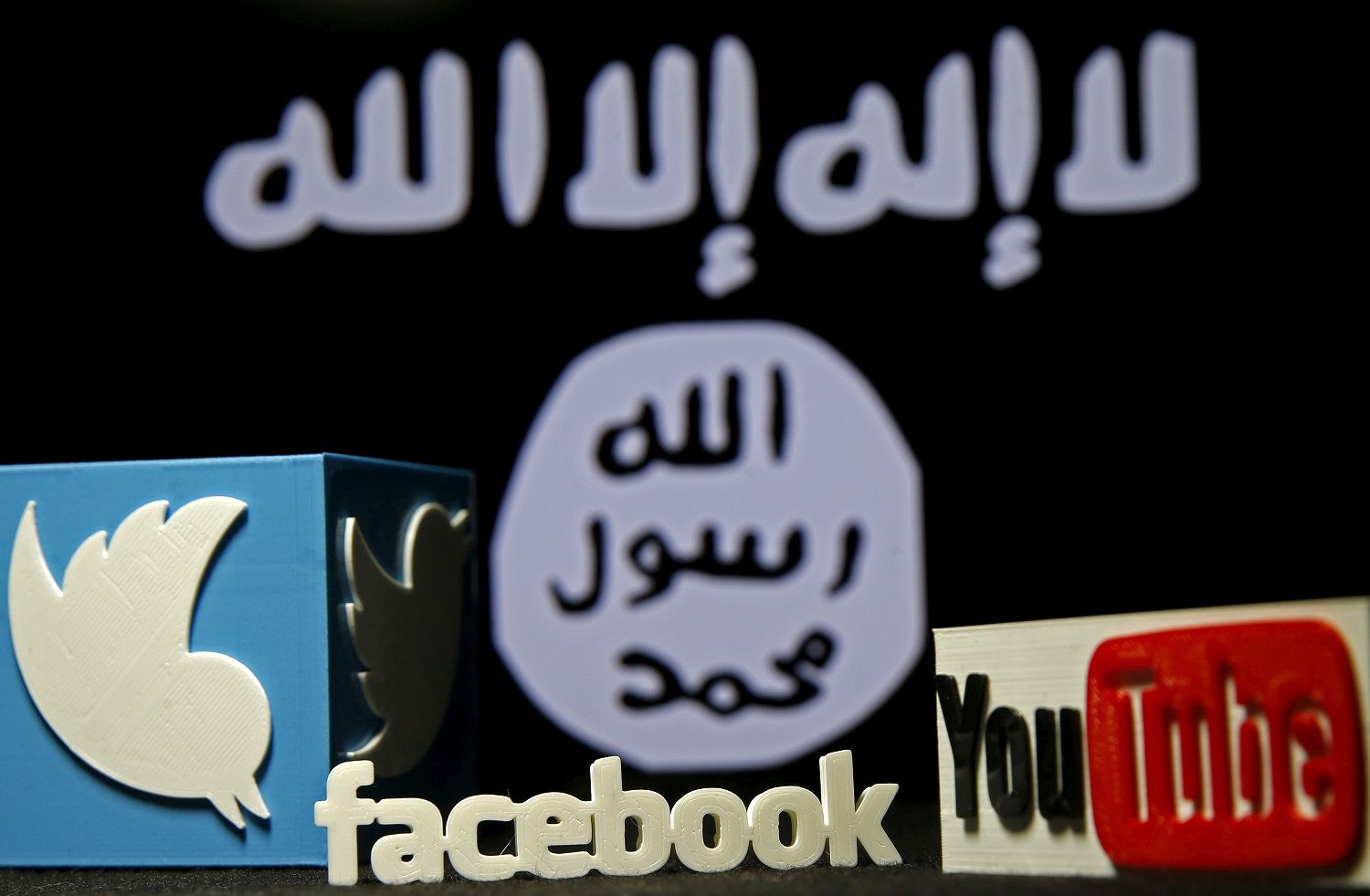 Updated | Facebook has teamed up with other tech giants to crack down on the online propagation of terrorist content created by the likes of the Islamic State militant group (ISIS), the company has announced.
Twitter, YouTube and Microsoft are to join the social network in creating a database of digital 'fingerprints' designed to identify violent terrorist imagery or recruitment videos.
"There is no place for content that promotes terrorism on our hosted consumer services," said a joint statement posted to Facebook's online newsroom.
"We hope this collaboration will lead to greater efficiency as we continue to enforce our policies to help curb the pressing global issue of terrorist online content."
Facebook, Twitter and YouTube were criticized earlier this year for what was called "consciously failing" to prevent their sites being used as a tool to promote terrorism.
A report by a parliamentary committee in the U.K. found that the U.S. companies had become the "vehicle of choice in spreading propaganda and the recruiting platforms for terrorism."
In August, Twitter revealed that it had suspended 235,000 accounts associated with terrorism and extremism since January. However, some have criticised it for being a "hydra-like platform" that ISIS can utilize.
"We are engaged in a war for hearts and minds in the fight against terrorism," said Keith Vaz, a politician who chaired the committee. "The modern front line is the internet. Its forums, message boards and social media platforms are the lifeblood of Daesh [ISIS] and other terrorist groups."
The initiative by the tech giants was welcomed by Ghost Security Group, an organization involved in tracking and disrupting ISIS activity online; however, they believe the tech companies could do more.
"It's certainly a step in the right direction," one member of the group tells Newsweek. "The bigger problem, for Twitter at least, is that there are tens of thousands of ISIS-held accounts lying in wait to be distributed.
"They would perhaps be better off learning how ISIS is operating [than just developing a database], allowing them to cut off their resource."
This article has been updated with a comment from Ghost Security Group.