Latin American News Outlet's Facebook Page Mysteriously Disappears For 24 Hours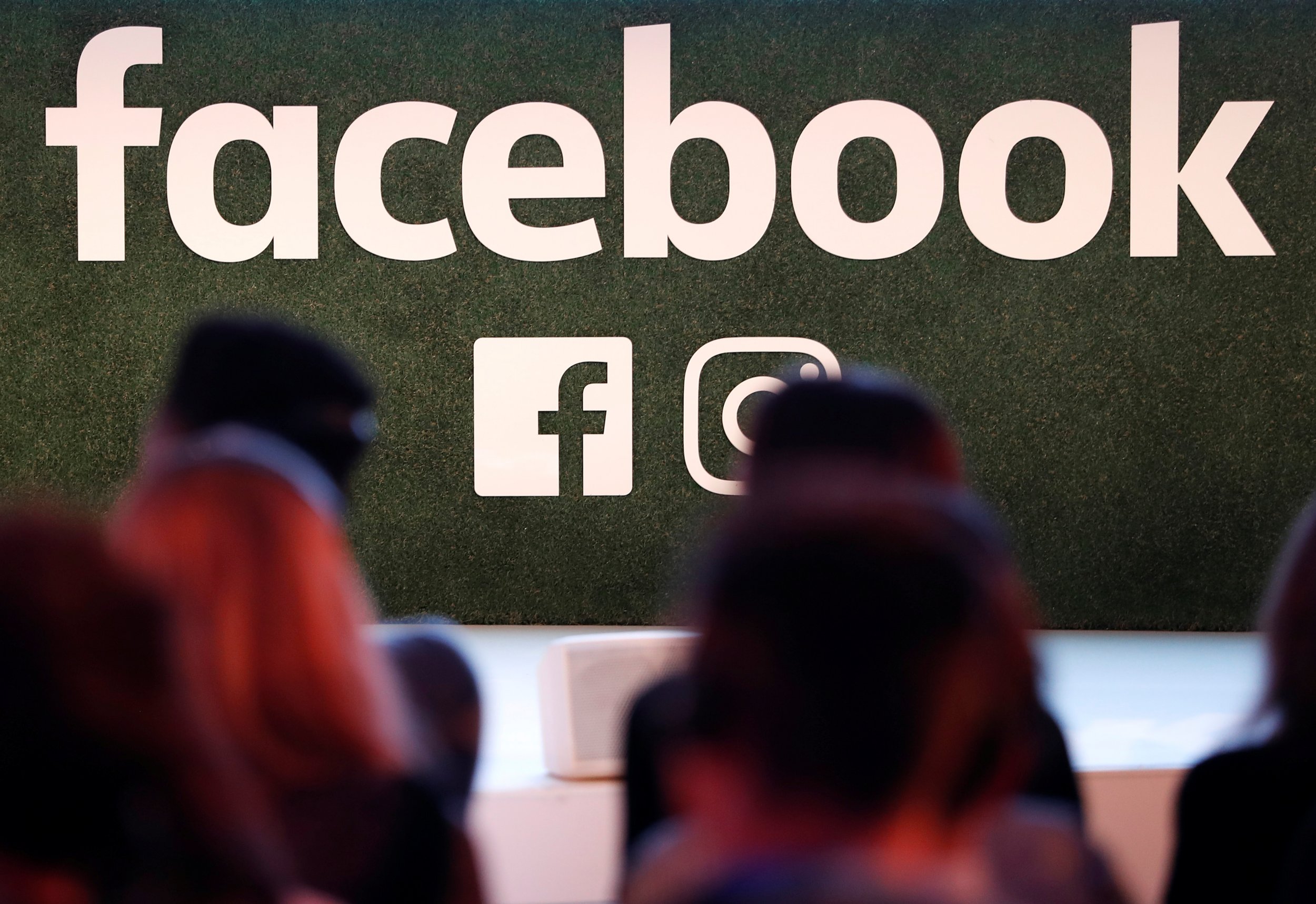 Updated | A prominent Latin American news outlet's Facebook page went dark for nearly 24 hours, sparking speculation from its staff and readers of censorship by the social media giant.
The Facebook page for teleSUR English, a leftist online news site oriented to English-speaking audiences launched in 2014 by teleSUR, a public Latin American multimedia news company, appeared to have been deleted on Tuesday night.
By Wednesday morning, teleSUR English's Facebook page was up and running again.
In a statement attributed to a Facebook spokesperson, the company says teleSUR English's page was "was temporarily unavailable due to an internal mistake."
"We apologize for any inconvenience this may have caused," the statement concludes.
TeleSUR English has not responded to a request for comment. In a statement posted on its reactivated Facebook page, the news site said it was unsure why its page was temporarily deleted but celebrated its return to service.
"We want to thank all our followers and others concerned about media freedom for their concern and support. We still don't know what exactly happened and are looking into it," the Facebook post said. "But please keep supporting us, engage with us and help spread our content to give people a different perspective, one with a critical perspective and a global outlook from the South."
On Tuesday night and into Wednesday morning, searches for teleSUR English's Facebook page turned up empty. Manually entering the page's URL from a web browser linked back to the company's error message: "This page isn't available," the message reads. "The link you followed may be broken, or the page may have been removed."
At least one staffer from teleSUR English, whose Facebook page had nearly 400,000 "likes" before being deactivated, confirmed the outlet's page was purposely targeted by Facebook.
"Facebook has taken down the page of teleSUR English, the organization I work for. We were not given notice nor were we informed as to why this happened," Pablo Vivanco, a reporter for teleSUR English, tweeted on Wednesday morning.
Introduced in 2014, teleSUR English has focused on covering Latin America and the United States via a self-described "anti-imperialist" lens. Its parent company, teleSUR, is publicly funded by Argentina, Bolivia, Cuba, Ecuador, Nicaragua, Uruguay and Venezuela. Its headquarters are in Caracas, Venezuela. TeleSUR boasts a viewership of nearly half a billion people in 110 countries.
TeleSUR has been routinely criticized as a biased media outlet that promotes unfair and incomplete reporting. TeleSUR has also been charged with being pushing favorable propaganda for its government sponsors, particularly Venezuela.
Since last year's U.S. presidential election, Facebook has been lambasted for not keeping a watch on pages that promote false reporting and conspiracy theories to millions of its users.
Last week, the company announced it would allow users to help it determine which news sites and pages were credible in an attempt to reduce the number of "fake news" stories shared on its platform. Facebook also recently changed its algorithm so that content featuring a person's friends and families takes precedence over posts by media outlets.
Users and some of the website's journalists were quick to notice the teleSUR English's page deletion on Tuesday night and tied it to Facebook's purge of unwanted content.
"TeleSUR English seems to have been taken down from Facebook just four days after Mark Zuckerberg promised the Facebook community the chance to decide for themselves what is and isn't trustworthy news," journalist Alex Rubinstein tweeted on Tuesday.
Many fans of teleSUR English decried its Facebook page's deletion as political censorship.
"We are witnessing unprecedented censorship in the United States," the Hampton Institute, a leftist think tank, said in a statement posted on Facebook late Tuesday night. "The 1st amendment has always been limited for most, due to our lack of resources and platforms, but this is now blatant expulsion of any and all sources that fall outside the realm of the capitalist media conglomerates."
Soon after news of the page's deletion broke out, fans of teleSUR English set up another Facebook page called "TeleSur News Aggregate" to share content from the censored outlet.
Upon the launching of teleSUR English, then-president of teleSUR, Patricia Villegas, said the motto for the site was to "provide a Latin American view of world events, thus being the only media with this perspective to offer an English product oriented to the American and British market."
The site has featured content from prominent leftist media figures and writers, such as Laura Flanders, Rebel Diaz, Roberto Lovato, Tariq Ali, Bill Fletcher Jr. and Noam Chomsky.
This article has been updated with information about teleSUR English's Facebook page returning on Wednesday and to include a statement from Facebook.
Correction: The original headline for this article said Facebook had censored teleSUR English's Facebook page. It has been updated to note that readers and staff speculated about censorship from Facebook, but that has not been confirmed.