Facebook Tells Senate Exactly What You Think It Would About Media Bias Allegations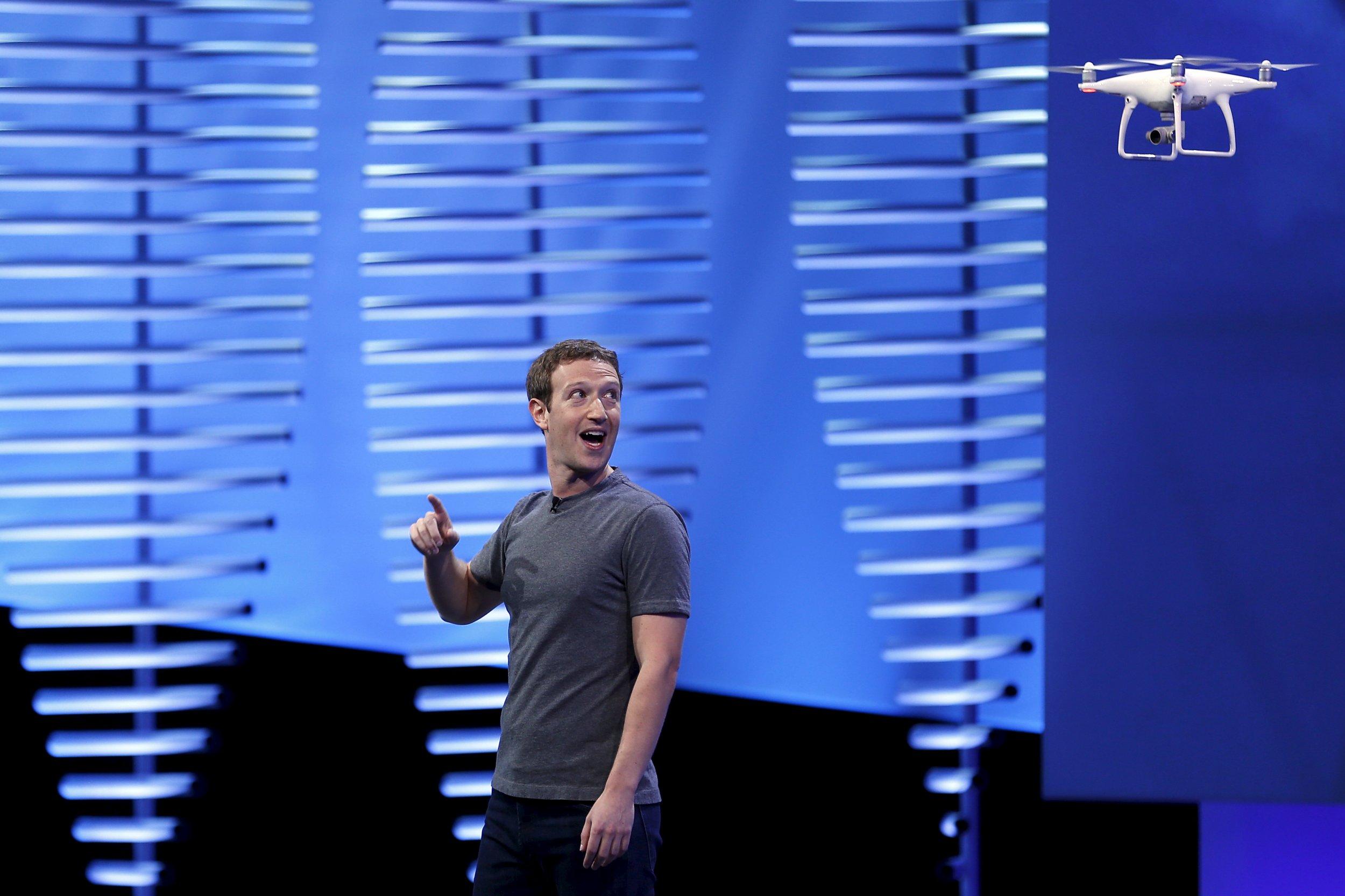 Facebook responded to a letter earlier this week from Senator John Thune, saying it found no evidence to confirm the allegation that the company excluded conservative news outlets from its trending feed.
In the 12-page letter to the Republican from South Dakota, Facebook says its investigation found "no evidence of systematic political bias in the selection or prominence of stories included in the trending topics feature." To back up their thesis, Facebook's general counsel Colin Stretch writes in the letter that its "rates of approval of conservative and liberal topics are virtually identical in Trending Topics."
The letter went into detail in disproving the allegations, pointing out one-by-one several conservative news topics appeared in the module. Facebook cited the coverage of the death of Navy SEAL Chris Kyle and the use of the Drudge Report as evidence.
Despite its proclaimed innocence, Facebook says it will be making changes, ranging from updating its guidelines, adding more oversight to the trending curators, clarifying the trending topics features in its help center and eliminating reliance on external news outlets to "validate the importance of trending topics."
Facebook also said that allegations that its curators were motivated by politics to artificially boost liberal-leaning political topics like Black Lives Matter in its algorithm were untrue. The reason Black Lives Matter received a boost, Facebook maintains, is that the company's algorithm did not know how to properly surface topics that are discussed for long periods of time.
Last week, Facebook founder Mark Zuckerberg invited more than a dozen leading conservatives, including Glenn Beck and former Senator Jim DeMint, to his campus in Menlo Park, California, to soothe angry conservatives.
"We've built Facebook to be a platform for all ideas," Zuckerberg wrote his Facebook profile after the meeting. "Our community's success depends on everyone feeling comfortable sharing anything they want. It doesn't make sense for our mission or our business to suppress political content or prevent anyone from seeing what matters most to them."