Facebook Tests Emoji 'Reaction' Feature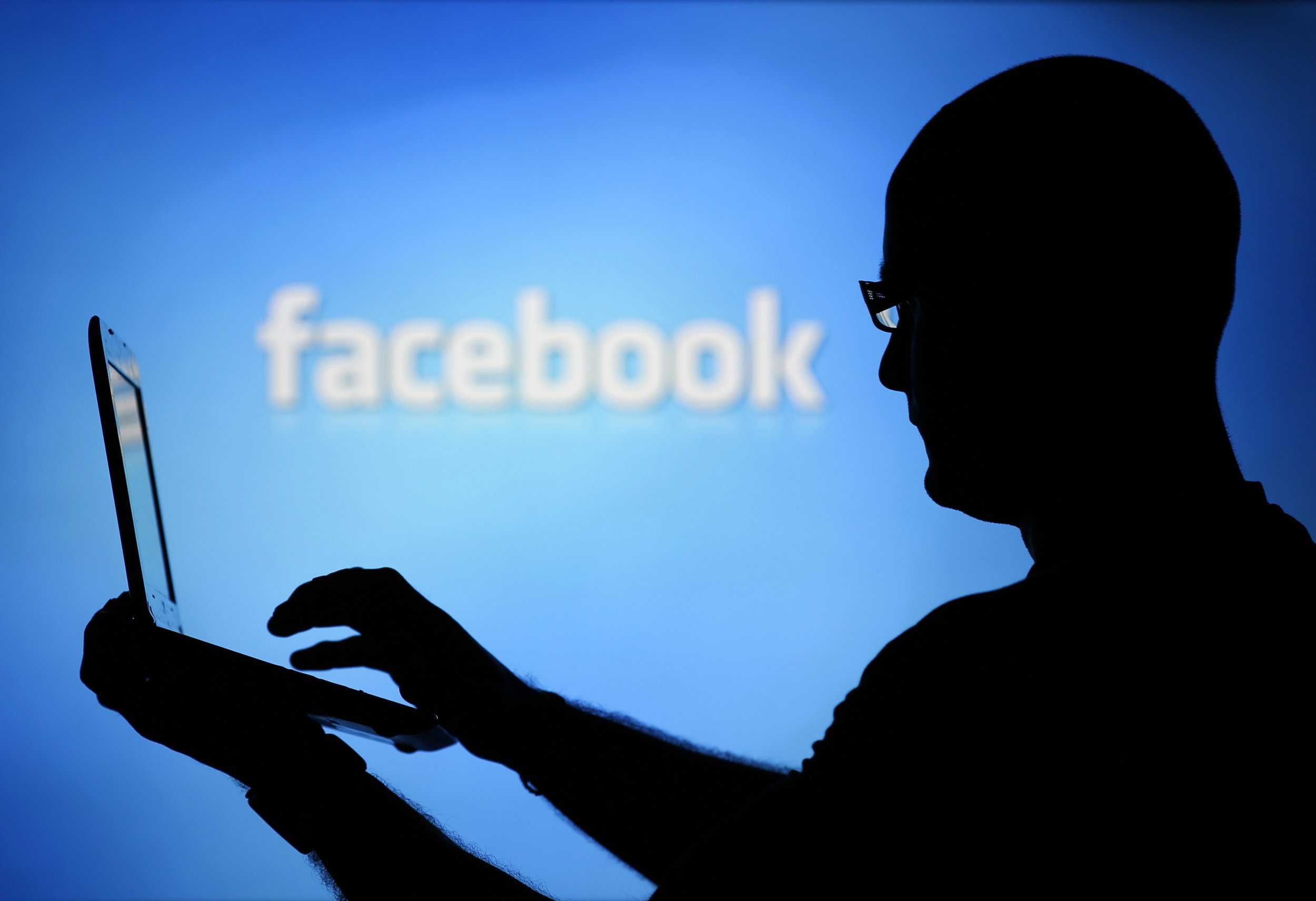 Facebook has announced it is testing a new "reactions" feature—an extension to the Like button—which will allow users to respond to posts with six different emojis.
In September Facebook CEO Mark Zuckerberg announced that they would be adding a "dislike" button to the social media website.
Facebook's chief product officer, Chris Cox, said in a Facebook post on Thursday: "As you can see, it's not a 'dislike' button, though we hope it addresses the spirit of this request more broadly."
Cox added that Facebook researched the most common forms of expression and reaction used on the social media site and developed these into emojis. The six reactions are "love," "wow," "yay," "sad," "haha," and "angry." Users will be able to select the emotion by hovering over or long-pressing the Like button.
The new feature is currently in a test phase, available only to Facebook users in Spain and Ireland. Facebook say they hope to make the new feature available to everyone following feedback and further improvements.