Facebook Thinks You're Gay or a Drug User Based on Three 'Likes,' Study Says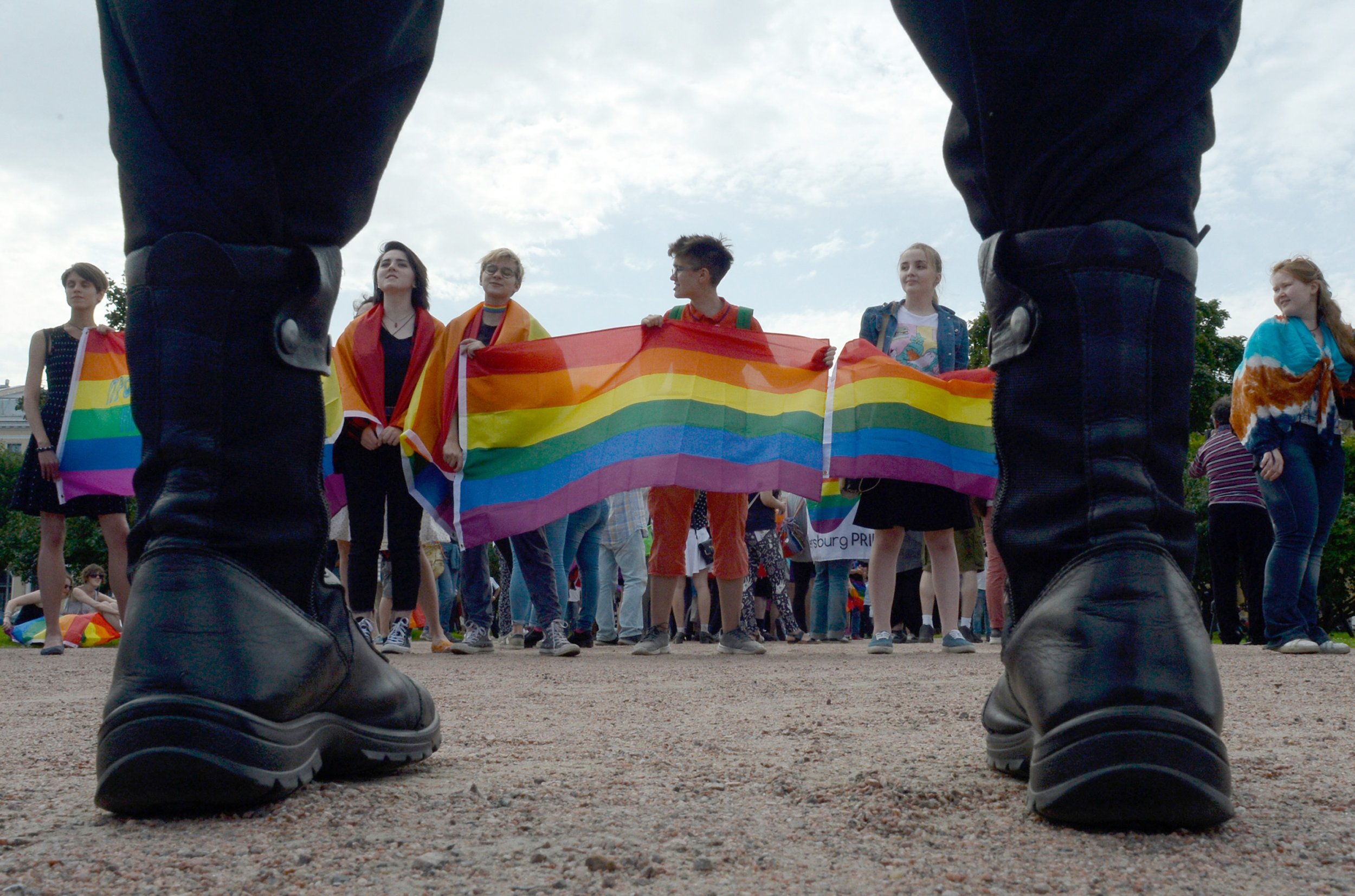 Facebook advertisements take one swift look at a few of your "likes," and make a decision about your sexual orientation, drug use history and more—whether you purposefully post it on your profile or not, according to a new study out of Big Data.
This is a really bad way to tell if someone is queer. For instance, if a person on Facebook "likes" Lady Gaga, Glee and the Human Rights Campaign, Facebook is likely to assume that person's sexuality is gay.
They make these assumptions to exploit information about someone's personal characteristics that they haven't made public on the internet—such as being gullible, introverted, female, a drug user or gay.
But the problem with Facebook's assumptions runs deep. This is particularly worrying for LGBT people who aren't yet publicly out. LGBT people are more likely to be targets of a hate crime than any other minority group, and outing people who are closeted could lead to dangerous implications.
"While some online users may benefit from being targeted based on inferences of their personal characteristics, others may find such inferences unsettling," the study's authors, Daizhuo Chen, Samuel Fraiberger and Robert Moakler wrote.
There haven't been many reported instances of this specific move by Facebook outing people, but within the short history of social media, several incidents have highlighted the real-life risks and consequences of online information about sexual orientation.
Ivar, a queer international student at Harvard, was outed a few years ago to all of his Facebook friends after RSVPing to his first queer dating event on the site.
"I get this call from my mom, and she's like, 'Why the hell are you going to a LGBT dating event?'" he said to the Harvard Crimson. "She was going through this whole thing like, 'Please don't do this, please don't do this to me!'"
The study's researchers, who hail from Columbia Business School, New York University and Northeastern University, say one of the responses to these kinds of privacy issues could be a "cloaking device" that would protect users from having advertisers make assumptions based on their likes.
"The cloaking device essentially tells the system: 'do not draw inferences like this about me'—or more practically, 'do not show me ads or content for the same reasons that you decided to show me this,'" the authors wrote.
Facebook Thinks You're Gay or a Drug User Based on Three 'Likes,' Study Says | Culture