Why Facebook Traffic to Major Websites Has Plummeted in 2015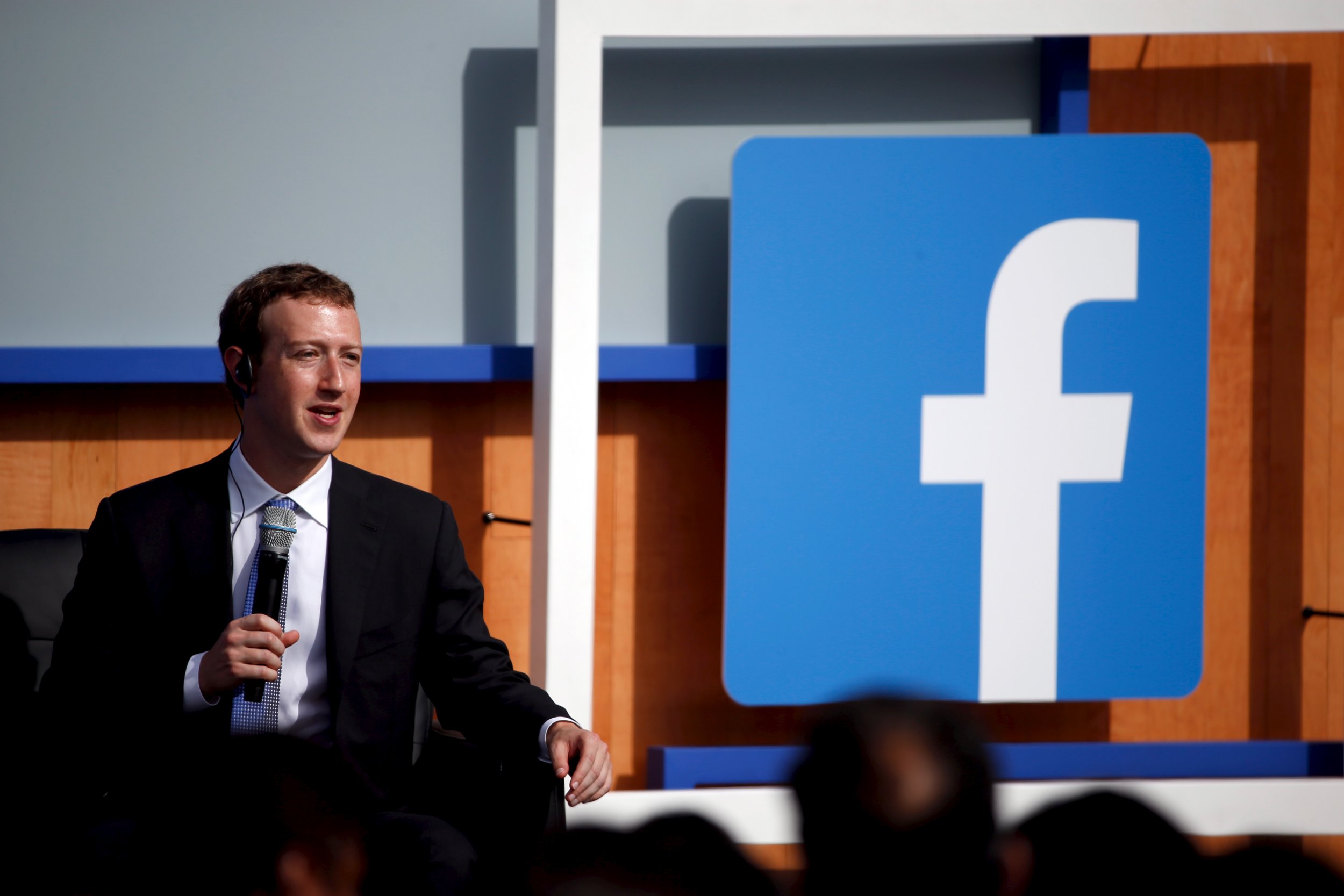 Bad news for websites that rely on Facebook for user traffic (which include most of the viral Internet): Facebook doesn't actually care about you.
Referral traffic to those publishers biggest on Facebook has plummeted in 2015, according to a report in Digiday, which draws on data from the analytic services SimpleReach and SimilarWeb. The Huffington Post's Facebook traffic, for instance, fell a whopping 60 percent during the first three quarters of the year. Facebook-based traffic to Fox News and BuzzFeed both dropped more than 40 percent in that same period, with the steepest declines taking place at the beginning of the year. (The social media behemoth, in a statement to Digiday, "denied it's sending less traffic to publishers overall" without disputing the specific figures.)
What does it all mean? For one, it's another sign of the stranglehold Facebook maintains on much of Web publishing in 2015. Minor tweaks in the newsfeed algorithm can mess with an entire publication's business model, precarious as it may be. In January, for instance, the social media site intentionally sought to crack down on hoaxes and fake news sites dominating your feed.
A previous generation of digital publishers could rely on readers visiting via their home page. But in 2015, Facebook—or Twitter or Tumblr or Pinterest—is a home page for millions of potential readers. Facebook relies on users and user-generated content—a cute dog video, a rant about Hillary Clinton—but has less use for links to content that take users away from Facebook to, say, Fox News.
In this instance, the drop could be a sign that Facebook wants to pressure outlets to publish directly on the site—particularly in the form of Instant Articles, which debuted on Facebook's iPhone app in October. Publications like The New York Times and BuzzFeed have signed up for the feature, allowing their stories to load directly on Facebook instead of via an external link.
It's a radically new model of publishing in which Facebook sells ads on the Instant Articles and gives publications the revenue. But as Digiday notes, "Facebook can change the rules at any time."
Writing for Nieman Lab in 2014, Felix Salmon predicted that 2015 would mark the beginning of the end of Facebook's supply stream of readers. "The winners of the Facebook attention lottery are going to be more videos, as well as genuinely native, in-app content from advertisers," Salmon wrote. "The losers are going to be external websites who have become reliant on the Facebook traffic firehose."
That prediction is starting to hold up.