Facebook Unveils Snapchat-Style Ephemeral Messages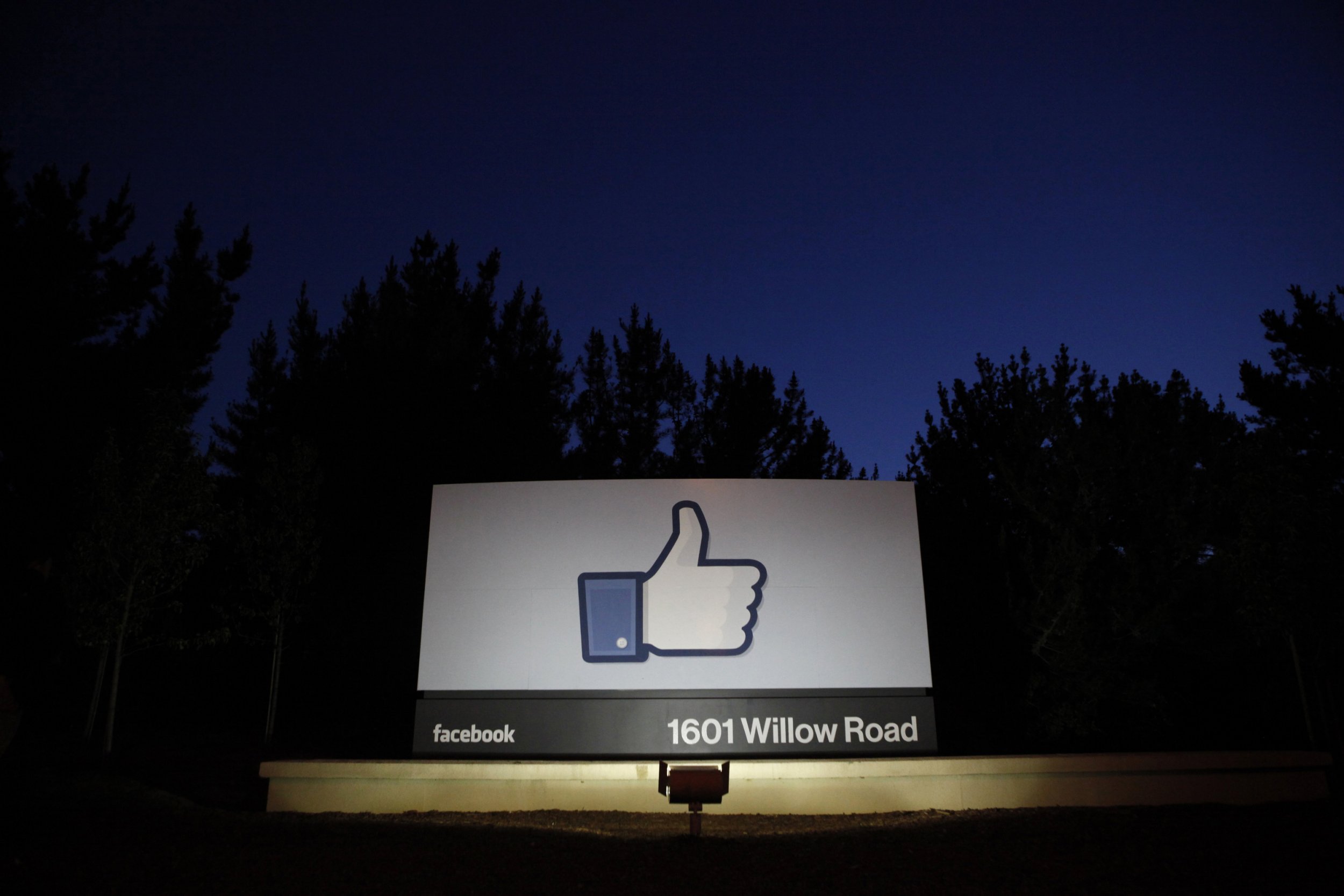 Facebook users in France will soon be able to experiment with "disappearing messages" as the social network site makes a third bid to imitate Snapchat, its biggest messaging-service rival.
According to Buzzfeed, which first reported the new trial, Facebook will allow users of its Messenger app to click an icon in order to make their message "self destruct" within one hour.
Snapchat's similar functionality allows users to take photographs, record video clips, add text and emojis and then send the finished "Snaps" to contacts. The user also chooses a time limit before the "Snap" is permanently deleted.
In a statement to Buzzfeed, a Facebook representative said: "We're excited to announce the latest in an engaging line of optional product features geared towards making Messenger the best way to communicate with the people that matter most."
The statement confirmed that the trial will begin today for French users. "Disappearing messages gives people another fun option to choose from when they communicate on Messenger," the statement continued. "We look forward to hearing people's feedback as they give it a try."
According to The Wall Street Journal, Facebook attempted to acquire Snapchat in 2013 but could not complete a deal. Facebook subsequently made two moves towards ephemeral messaging, launching its Poke and Slingshot apps, but neither proved successful.
Buzzfeed reports that Facebook may roll out the disappearing messages feature to other countries if testing is successful.