To combat political meddlers, Facebook is taking new steps to clamp down on abuse—bolstering advertising transparency and stamping out voter suppression.
Today, the Mark Zuckerberg-led platform announced it would expand transparency features to the U.K, letting users see who has paid for messages—and how they are targeted.
From now on, any advertiser wanting to run ads in the U.K. referencing politicians, political parties, elections or legislation first needs to verify their identity and location, it said. Clicking a disclaimer button, called "paid for by," will now let anyone search how the ad was funded, how many people it reached and an archive of any other ads that the purchaser is running.
"We recognize that this is going to be a significant change for people who use our service to publish this type of ad," two Facebook executives wrote in a joint blog post.
"While the vast majority of ads on Facebook are run by legitimate organizations, we know that there are bad actors that try to misuse our platform. By having people verify who they are, we believe it will help prevent abuse." Similar plans are proving successful in the U.S., they said.
"We're up against smart and well-funded adversaries who change their tactics as we spot abuse," wrote policy chief Richard Allan and product management director Rob Leathern. "We believe this higher level of transparency is good for democracy and is good for the electoral process."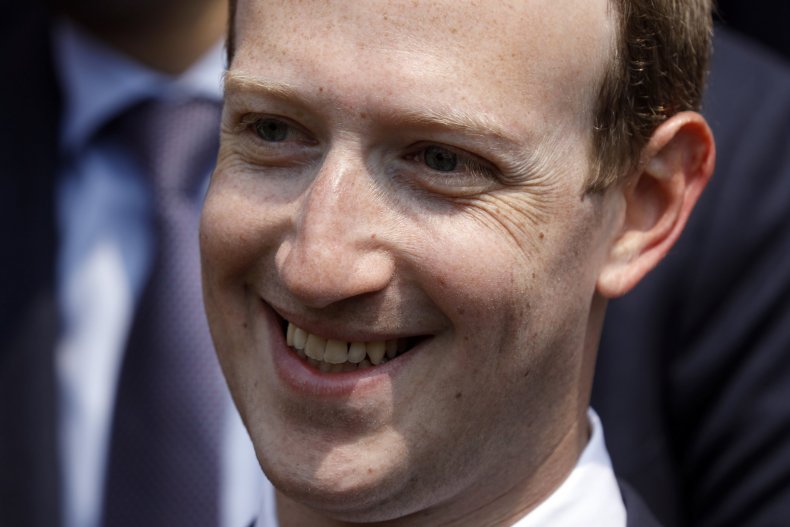 On Monday, Facebook detailed plans to stop the spread of posts designed to deter or prevent people from going to the polls. It said that misrepresenting how to vote or making wrongful statements about the circumstances when a vote would be counted would be outlawed.
It rolled out a new reporting tool for users to flag offending posts.
"These updates were designed to address new types of abuse that we're seeing online," wrote Jessica Leinwand, Facebook's public policy manager. "We already prohibit offers to buy or sell votes as well as misrepresentations about the dates, locations, times and qualifications for casting a ballot," she added. "We have been removing this type of content since 2016."
Since 2016, when the website was allegedly exploited by Russia to spread politically divisive paid advertising as part of a broad election influence campaign, Facebook has been keen to show that it is taking steps to boost its security. One of those key areas has been ad transparency.
In a late September blog post, Zuckerberg boasted that Facebook is now more transparent than TV and newspaper advertising thanks to its ongoing policy enhancements.
"We now also require anyone running political or issue ads in the US to verify their identity and location," he wrote. "This prevents someone in Russia from buying political ads in the [U.S], and it adds another obstacle for people trying to hide their identity or location using fake accounts."
In 2016, an estimated 10 million users in the U.S. were shown advertising linked to nefarious Russian propaganda. A so-called troll farm—the Internet Research Agency—allegedly spewed out politically divisive material to confuse voters. Facebook officials previously acknowledged in a September conference call that "bad actors" would continue to abuse the platform.
More recently, however, the media spotlight has been on data privacy concerns.
Only last Friday, Facebook confirmed that 30 million users had their accounts compromised in a major profile breach. Alongside the FBI, it is currently working to investigate the cyberattack.