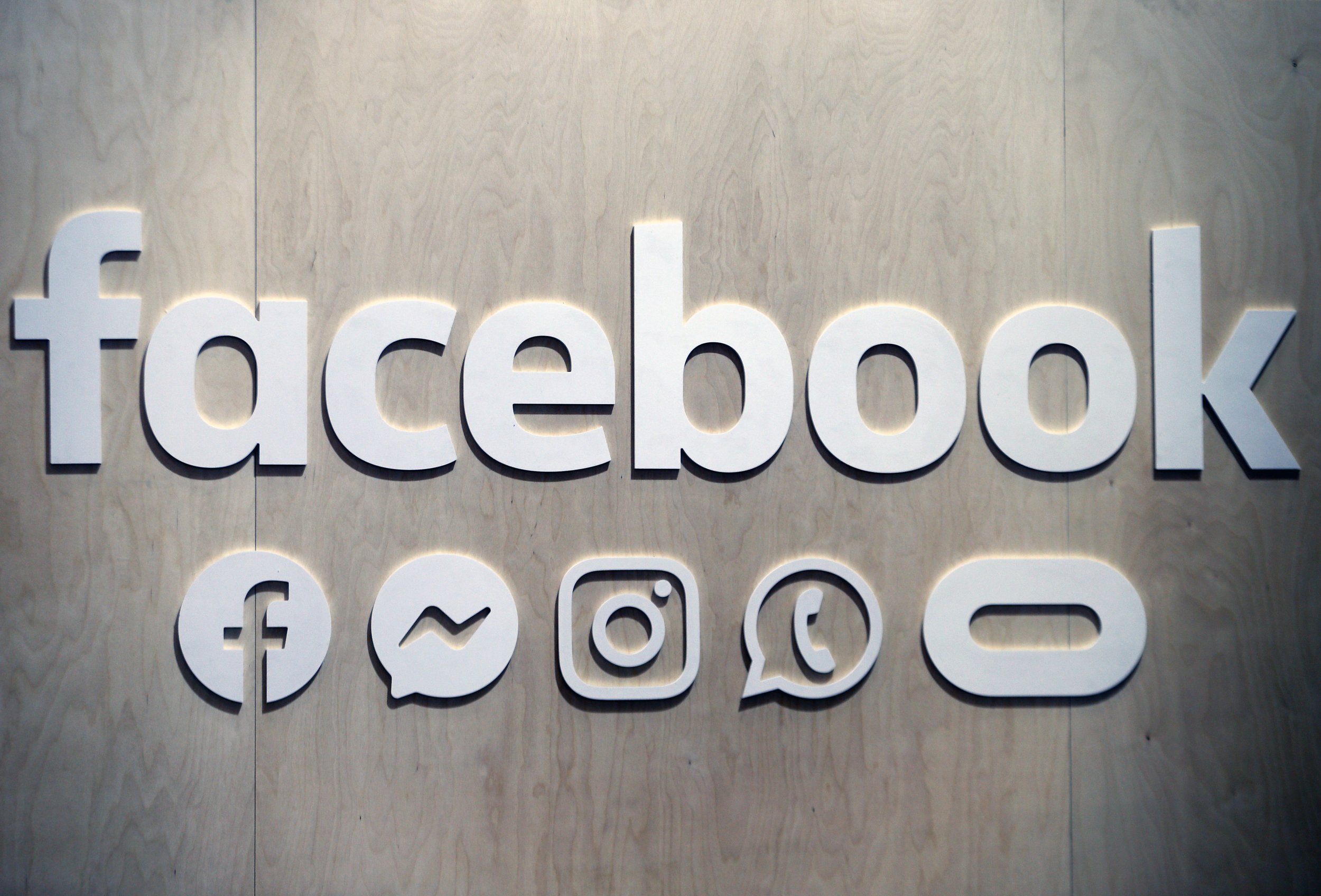 An animal rights group has accused Facebook of lending its global platform to unethical puppy trading and illegal dogfighting.
Following an investigation, Lady Freethinker (LFT), a Los Angeles-based nonprofit animal rights media organization, concluded that Facebook failed to enforce their own policies against violent content and the sale of animals by frequently allowing dogfighters to promote their trade to global users on the social media platform.
The group's report, titled "The Deadly Underground World of Dogfighting on Facebook," released on Sunday, demonstrates how prevalent and easy to find dog fighting content is on the platform, despite the posts directly violating Facebook's Community Standards Policy and/or Commerce Policy. The group also calls on the company, co-founded and led by Mark Zuckerberg, to "eliminate this content" to "protect dogs from deadly cruelty and prevent criminal activity from establishing a foothold."
Dogfighting is a felony crime in all 50 U.S. states and has been banned in the United Kingdom for over 180 years since the Cruelty to Animals Act of England and Wales was passed in 1835.
In the investigation, LFT studied more than 150 dogfighting pages between October 2018 and February 2019 and found that the top five sources alone had over 2,000 posts that "explicitly promoted dogfighting or were trafficking in animals used for fighting." Those five pages had a total of 160,563 followers.
"This level of violence and exploitation of dogs is appalling," LFT founder Nina Jackel said. "Facebook is often used as a platform for advocacy to effect positive change, but as our report shows, it is failing to protect innocent animals from abuse and possible death. By not enforcing its own policies against animal cruelty, Facebook is complicit in perpetuating criminal acts against dogs."
LFT then notified Facebook moderators of 26 posts that violated the social media platform's own policies, however only six of them were removed. The company, instead, urged the group to block, unfriend or unfollow the posts they declined to remove that "may still be offensive or distasteful."
"The results of this report clearly shows that the promotion of dogfighting and the trade in animals for fighting on Facebook is rampant and needs immediate attention and action," the report reads. "With hundreds of groups and thousands of posts promoting dogfighting on their platform, Facebook must take immediate steps to protect animals from harm."
Following the report's publication, LBT launched a petition online to urge Facebook to proactively eliminate the prohibited and dangerous dogfighting content and stop the proliferation of materials promoting the illicit trade. The petition had gathered more than 18,000 signatures by Monday afternoon.
In a statement to Newsweek on Monday, Facebook clarified that "content promoting or depicting staged animals vs. animals fights isn't allowed on" our platform.
"We're grateful to Lady Freethinker for bringing these posts to our attention and we have contacted them so we can get the information we need to investigate this content," a Facebook spokesperson said. "If people see something on Facebook they think breaks our Community Standards, we encourage them to report it using the tools on our platform so our teams can investigate and take action."