In a move to continue its efforts to better monitor the information on its site the Facebook announced it will be exploring actions to take against content that is anti-vaccination, Bloomberg reported.
Facebook's statement said it would work to reduce and remove the information from recommendations and group suggestions in the app, according to Bloomberg. The company also said it would make more reliable and truthful information available to users instead.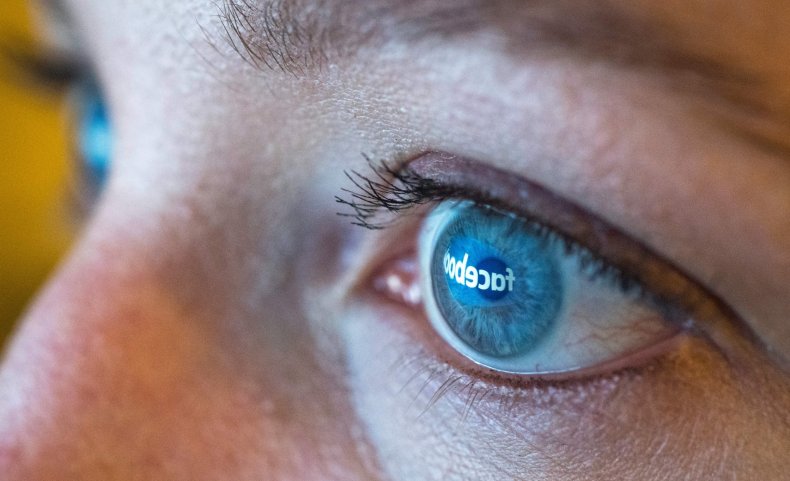 A recent spike in measles cases across the country, more than 100 cases in 2019 alone, has been connected to misinformation around vaccines. The highly contagious virus easily spreads through coughs and sneezes, according to the Centers for Disease Control and Prevention. Not only can it spread via coughs and sneezes but it can alsoy survive in the air for hours after the infected person coughs or sneezes, simply breathing in that air can infect another person.
About a quarter of people in the United States who get the measles will be hospitalized and Measles can cause dangerous complications, according to the CDC. Symptoms include fever, a rash, runny nose and red eyes but about one or two people in every thousand who get it die.
The changes Facebook said it will make were prompted by Representative Adam Schiff who wrote a letter to Facebook CEO and co-founder Mark Zuckerberg asking him to provide information on how he was promoting medically accurate information on Facebook.
"As a Member of Congress who is deeply concerned about declining vaccination rates around the nation, I am requesting additional information on the steps that you currently take to provide medically accurate information on vaccinations to your users, and to encourage you to consider additional steps you can take to address this growing problem," Schiff wrote in the letter.
Schiff also noted that YouTube recently made an announcement that it would stop recommending videos to users that have inaccuracies or conspiracies in them. He mentioned that the incorrect information can permeate on the platforms because the algorithms don't distinguish based on factual accuracy.
The CDC recommends that all children get two doses of the measles, mumps and rubella vaccine to protect against the virus. "Before the measles vaccination program started in 1963, an estimated 3 to 4 million people got measles each year in the United States," said the CDC.​