Facebook Wins Trademark Dispute in China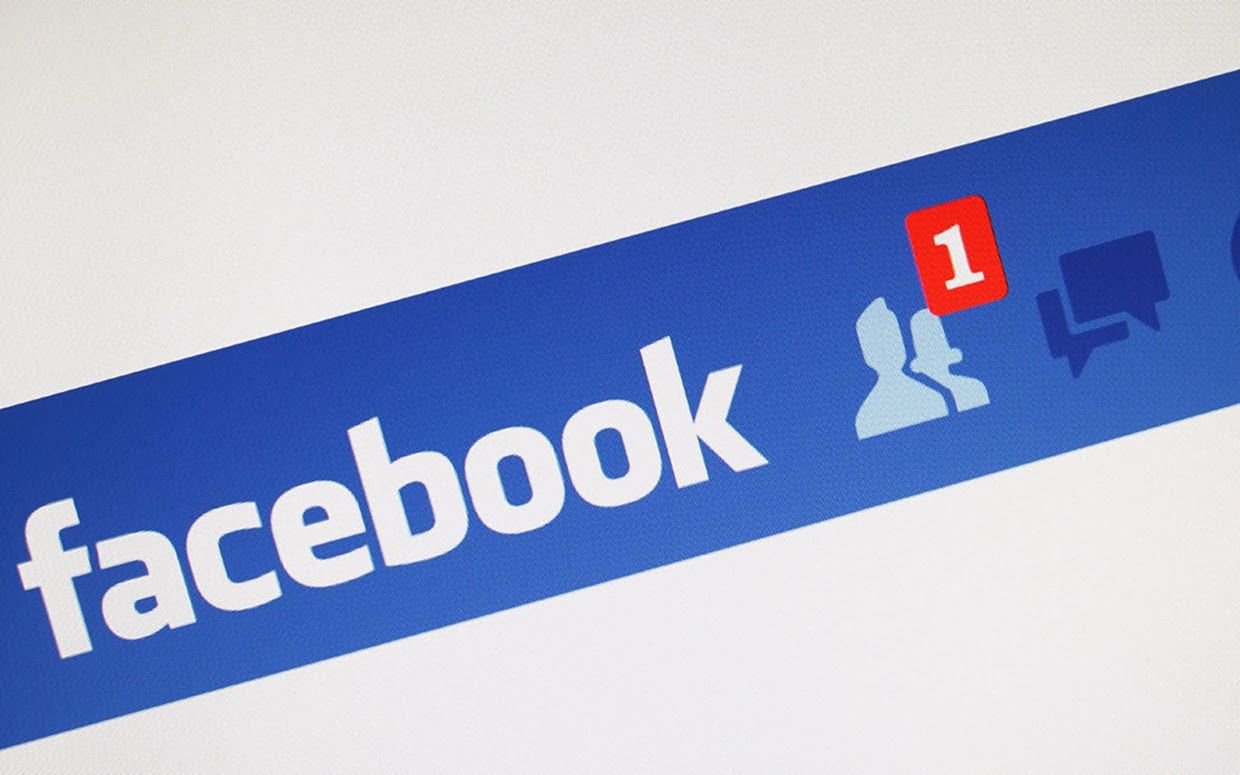 Facebook has won a legal fight in China over copyright of the two-word term "face book" after a Chinese firm registered it as a separate trademark.
The ruling by the Beijing Higher People's Court come less than a week after another Beijing court ruled against Apple in a trademark dispute over the name "iphone."
The latest battle on American trademarks involved the Zhongshan Pearl River company, a Chinese beverage company that registered the "face book" trademark in 2014.
A statement released by the court said the Chinese firm had "violated moral principles" with "obvious intention to duplicate and copy from another high-profile trademark."
As part of the ruling, the trademark authority's approval was revoked, representing a potential shift in attitude by Chinese authorities towards U.S. firms.
Facebook is banned in China but has recently been on a charm offensive, with the social network's founder and CEO Mark Zuckerberg meeting with the country's propaganda chief Liu Yunshan.
Zuckerberg's public relations campaign has included a run through Beijing's Tiananmen Square on a day when pollution levels were high, as well as placing Chinese President Xi Jinping's "The Governance of China" in a prominent position on his desk during a visit by a Chinese official.
The Facebook founder also gave a speech in October 2015 at Tsinghua University in Chinese, which was described by some native speakers as listening to "a seven-year-old with a mouthful of marbles."