Fake news is back in the real news. A study released this month found that the 100 most widely shared fake news stories of the year had received an estimated 158.9 million Facebook views between January and October. The European Union recently scolded social media giants, demanding they do more to combat fabricated content, and Mark Zuckerberg admitted that Facebook has caught Russian and Iranian bot-nets aimed at interfering in the 2020 U.S. elections.
But the most effective way to tackle the fake news onslaught isn't attempting to stamp out its sources. Instead, we need to focus on consumers. Deal with the demand, and the supply will become irrelevant. Educating the public is the key.
First, the bad news: Too many Americans don't have basic media literacy skills. The good news is that it's not hard to teach people to identify fake news. In our research at the Reboot Foundation, we've found even quick educational sessions can be effective. Targeting the reception of fake news can succeed where efforts to target production have failed or, at best, shown mixed results.
Nations across the world are taking steps to crack down on fake news. Yet some efforts have led to legitimate fears of censorship. Deeming an article "fake news," especially when the concept is not always clearly defined, and the term itself is misused by political actors, can easily cross the line into attempts to repress criticism of the state. We see it in the United States with President Donald Trump's relentless criticism of the journalists who cover him. And in totalitarian countries, we see outright censorship of legitimate news that the government deems fake.
Social media companies have likewise been working to constrain the impact of fake news. Facebook has its election "war room" and has partnered with fact-checking services to minimize the prevalence of fake news content on the platform. But these efforts have been controversial, and a key issue of debate in the lead-up to the 2020 election. Obvious concerns arise when private companies police public discourse. Moreover, despite all these efforts, fake news remains widespread, polluting recent elections for the European Parliament, for example.
The problem with social media platforms goes far deeper than the content on them. The overall design of these platforms makes them hotbeds for misinformation, bias and fruitless bickering. To increase ad revenue, algorithms are weighted toward stories that get the most engagement. Often, those stories are inflammatory, misleading or outright false. Social media companies may show well-intentioned concern, but they will stop short of reforms that threaten their business models.
Therefore, it's up to users to approach the 21-century media environment, driven by news on social media, with more attention, care and skill. Students and adults need to learn how to research information online, determine the reliability of sources, understand bias, identify fake news, withstand emotional appeals, evaluate evidence and engage viewpoints different than their own. Teaching these basic media literacy and critical thinking skills will not only help them resist fake news; it can also help stem the broader deterioration of public discourse, of which fake news is just one particularly alarming example.
In the United States, there are still many students who receive little, if any, training in media literacy. Based on an evaluation of the 2018 National Assessment of Educational Progress, a third of U.S. middle schoolers "rarely" or "never" learn these skills at school. Students also reported little training in other related skills, like learning how to credit sources.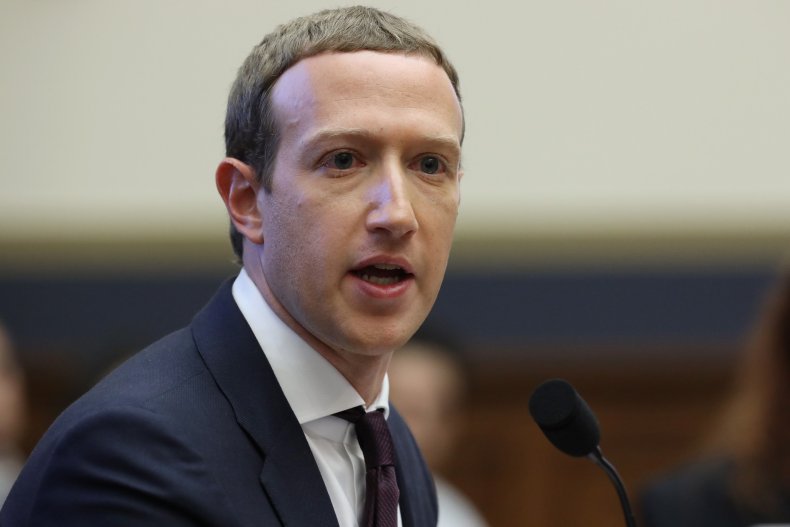 Some other countries are taking media literacy more seriously. In Brazil, media analysis courses have been required in schools since 2017. The French Culture Ministry has devoted substantial resources to media literacy, including journalist-taught workshops for middle and high school students. And Finland launched an initiative targeting not just students but all members of the society.
There are some positive signs here in the United States. Several organizations, including Stony Brook University and the News Literacy Project, are working to develop media literacy curricula and other resources for teachers.
My colleagues' research shows educational efforts like these can be highly effective. We studied 2,000 participants who were asked to watch a short video or read a short article about fake news. Both were designed to make them aware of the problem and provide them with a framework for identifying fake news. Afterward, participants were able to distinguish fake from legitimate news at significantly higher rates.
Of course, not all interventions work, but a commitment to media literacy and critical thinking can ultimately help turn the challenge of fake news into an opportunity. By fostering the skills needed to navigate today's dizzying media environment, we can help not only protect democracies around the world but also renew them.
Helen Lee Bouygues is the founder of the Reboot Foundation, which focuses on elevating critical thinking.
The views expressed in this article are the writer's own.