Facebook 'On the Wrong Side of History' Engineer Says in Scathing Resignation Letter
A software engineer who has been at Facebook for five years has said the company is "choosing to be on the wrong side of history" in an impassioned resignation letter that also accuses the firm of "profiting off hate in the US and globally."
Ashok Chandwaney posted the letter, which is heavily critical of Facebook's approach to hate speech on the platform and accuses the firm of continuing to prioritize profit over social good, on Facebook's internal message board on Tuesday.
The company has found itself at the heart of numerous high-profile controversies over the past several years, including the spread of misinformation online, the election campaign of Donald Trump, and the persecution of minority groups such as the Rohingya Muslims in Myanmar.
Mark Zuckerberg has also regularly been accused of pandering to conservatives, not least in May, when Facebook decided not to take action against a series of incendiary posts from Trump, including his infamous "when the looting starts, the shooting starts" post, which appeared to threaten violence against people protesting the killing of George Floyd.
The same post was flagged by Twitter for "glorifying violence."
As well as a virtual walkout, Facebook's inaction caused two software engineers to publicly quit the company.
In 2018, Facebook admitted that it hadn't been "doing enough to help prevent our platform from being used to foment division and incite offline violence," and said it "can and should do more."
However, Chandwaney says Facebook has taken "very little action" on the feedback and recommendations it has received from organized civil rights advocates like the #StopHateForProfit advertising boycott and Facebook's own civil rights auditors.
"The actions that have been taken are easy, and could be interpreted as impactful because they make us look good, rather than impactful because they will make substantive change," Chandwaney says.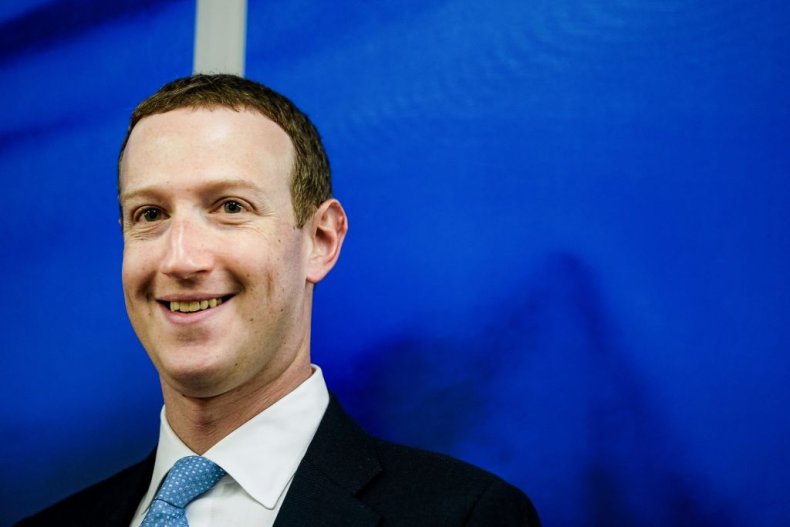 The letter, which you can read in its entirety on The Washington Post, continues:
"I've heard numerous, unsatisfying explanations for how the various things I've worked on here has been building social value. In all my roles across the company, at the end of the day, the decisions have actually come down to business value. What I wish I saw were a serious prioritization of social good even when there isn't an immediately obvious business value to it, or when there may be business harm that comes from it - for instance, removing the sitting president's incitement to violence, which could lead to regulatory action.

"It seems that Facebook hasn't found the business value to be had in aggressively pursuing the existing credible strategies to remove hate from the platform - despite pressure from civil society, our own employees, our own consultants, and our own customers via the boycott."