Facebook's $100 Billion IPO
Facebook's 27-year-old CEO would be worth $24 billion, making him the 14th-richest person in the world and cementing his position as the most powerful person in Silicon Valley.
COFOUNDER Eduardo Saverin felt cheated by Zuckerberg and sued, ending up with 5% of Facebook, which will be worth $5 billion. Founding president Sean Parker got tossed out early but still owns 4%, worth a potential $4billion. Cameron and Tyler Winklevoss, who sued Zuckerberg claiming he stole their idea, got a settlement that included 1million shares of common stock.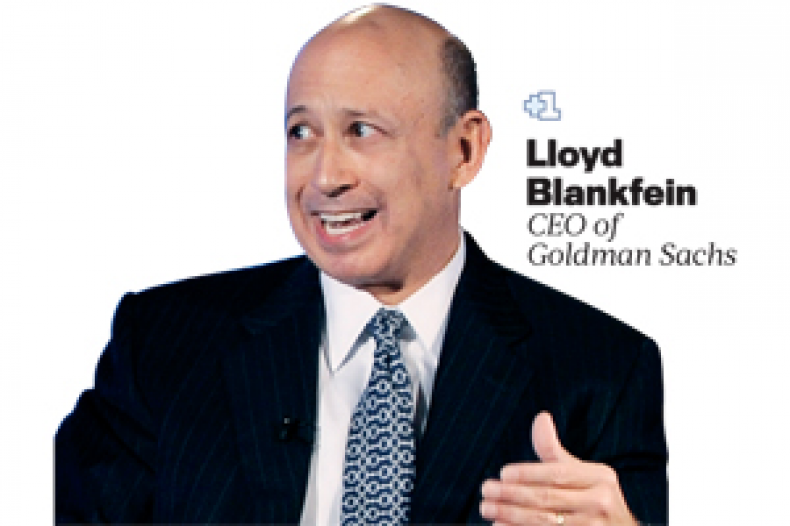 BANKERS will be clawing one another's eyes out to handle this megadeal, which will generate tens of millions of dollars in fees. Goldman Sachs is already a winner, having invested its own money and money from its clients at a $50billion valuation earlier this year. Goldman will likely get a piece of the IPO action too.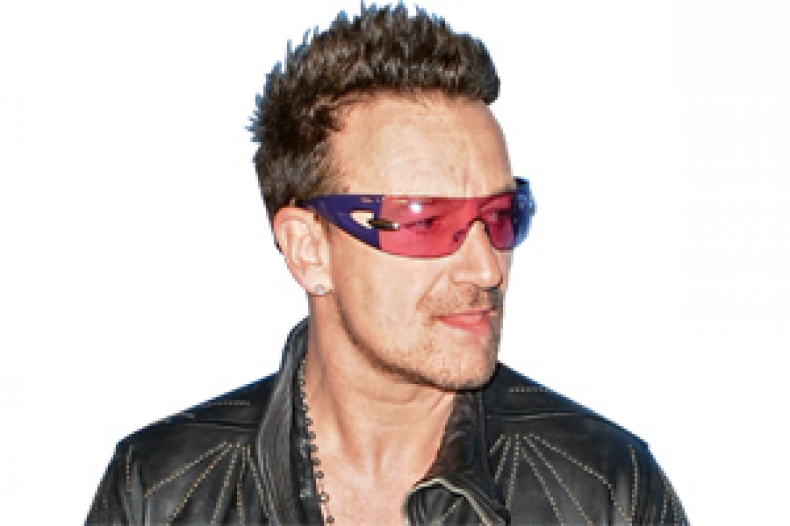 THE rock star's Silicon Valley venture-capital company, Elevation Partners, owns 1.5% of Facebook, which will be worth $1.5billion. The Facebook deal is the smartest bet Elevation has made, one that ensures the company can deliver a return for its investors instead of a loss.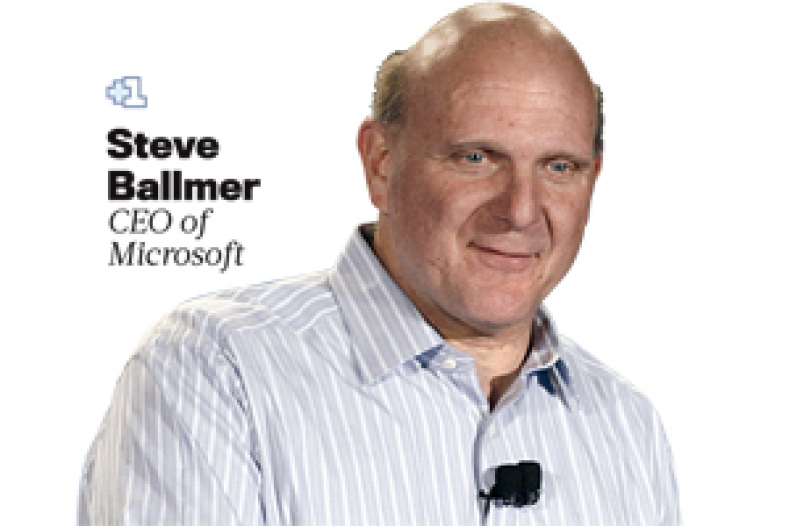 PEOPLE thought it was nuts when Microsoft paid $240 million to buy a 1.6% stake in Facebook back in 2007 because that deal valued Facebook at $15billion, which seemed ridiculous at the time. Now? It might be the smartest thing Microsoft has done in the past 10 years, not only because that stake is now major but also because it cemented an alliance with Facebook.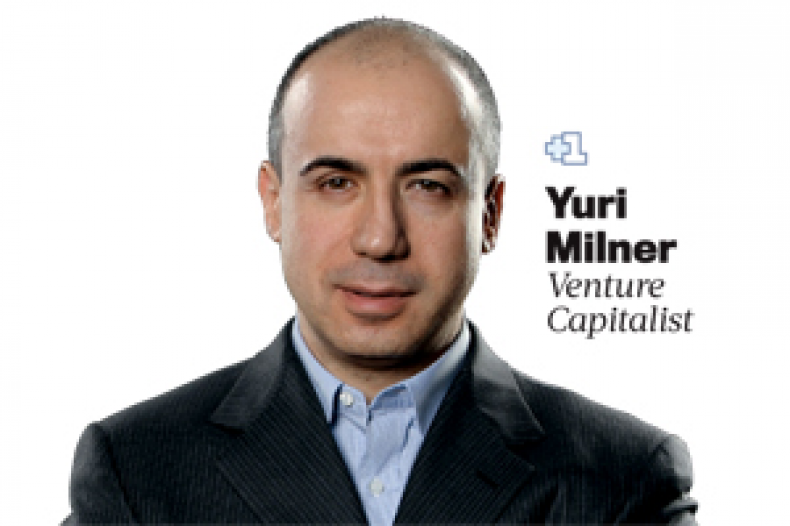 ONE of Facebook's biggest investors is Digital Sky Technologies, a Russian firm run by Yuri Milner, an entrepreneur with ties to the Kremlin. DST owns 10% of Facebook, as well as stakes in Groupon, Zynga, Spotify, and other new tech stars. One of Milner's partners is Alisher Usmanov, an industrial baron and one of the richest people in Russia.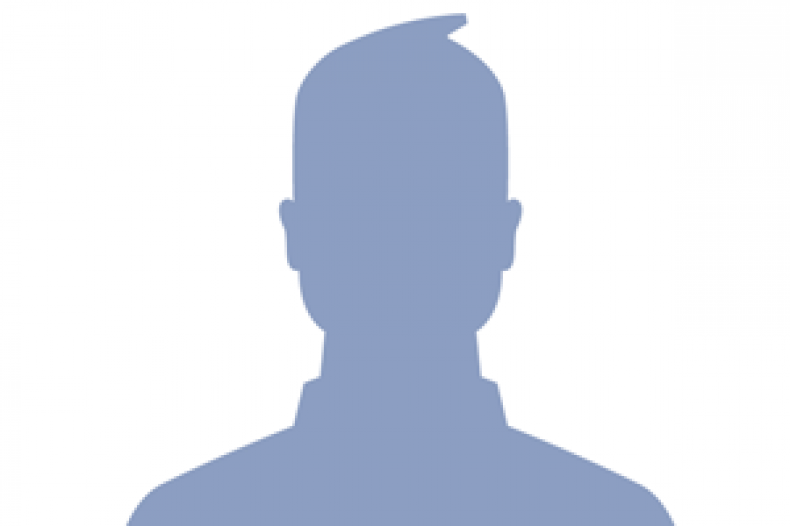 THESE kids have been slaving away for years, patiently waiting as Zuck tortured them by holding off on an IPO and restricting the amount of stock they could sell in the secondary market. Finally they will be able to cash in, which will be great news for Bay Area real-estate agents, car salesmen, and wealth managers.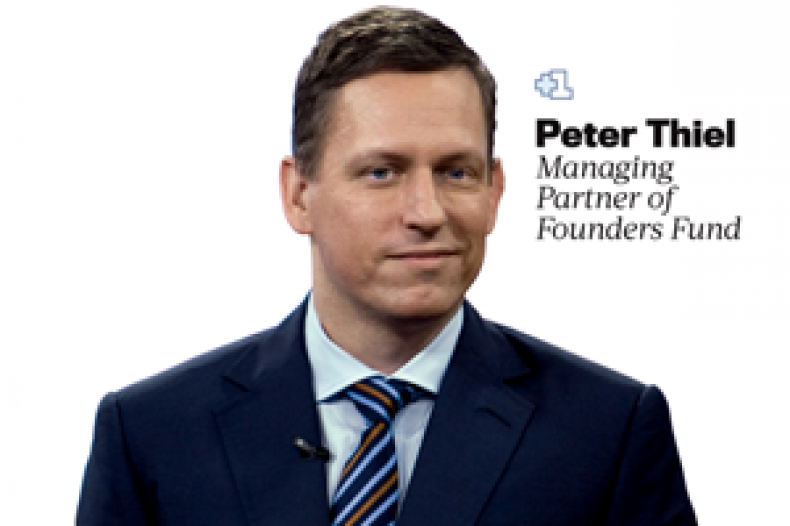 SOME suddenly flush insiders will become angel investors, making it easier for startups to raise money. Early investors like veteran venture capitalist Peter Thiel will have more money to spend as well. Thiel, who put $500,000 into Facebook back in 2004, might plow his profits into his Founders Fund, which invests in long-term, speculative areas like artificial intelligence.