Facebook's New Privacy Policy Aims to Curb Police Surveillance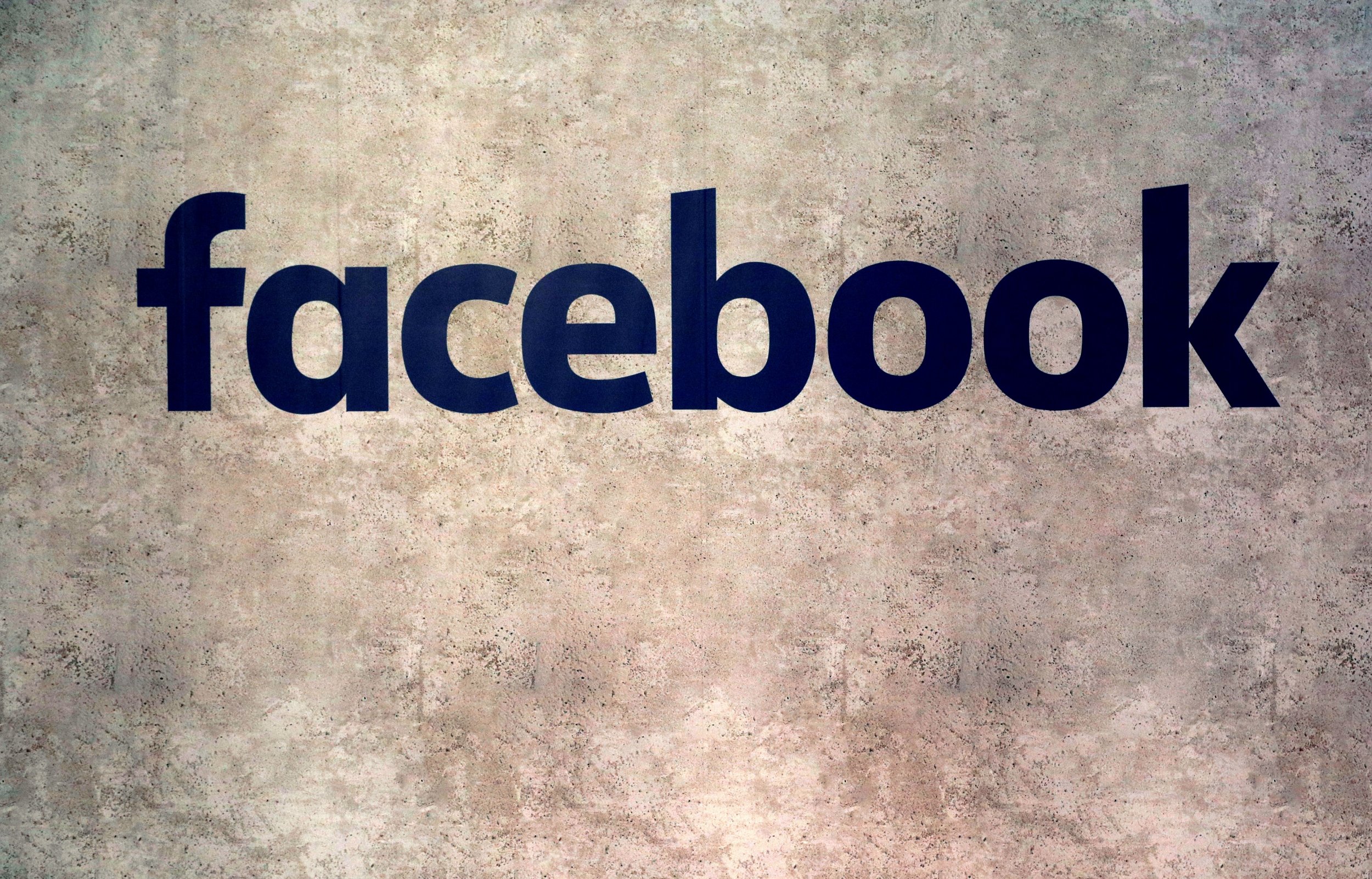 Facebook has updated its platform policy in order to better protect user data, after civil rights activists called on the social network to prevent law enforcement surveillance.
Groups including the American Civil Liberties Union (ACLU) of California, Color of Change, and the Center for Media Justice, worked with Facebook to bring about the update. The groups had previously brought attention to incidents in which police departments had gained special access to Facebook's developer platform in order to track protesters.
The new policy means developers of Facebook and Instagram are now banned from using the company's data as a tool for spying on people, Rob Sherman, Facebook's deputy chief privacy officer, said in a blogpost.
"Our goal is to make our policy explicit," Sherman said. "Over the past several months we have taken enforcement action against developers who created and marketed tools meant for surveillance, in violation of our existing policies; we want to be sure everyone understands the underlying policy and how to comply."
Similar anti-surveillance measures were adopted by Twitter last November, with vice president of data strategy Chris Moody saying that reports of the platform's data being used for surveillance caused "great concern."
The ACLU reported in October that Facebook, Instagram and Twitter were used to create real-time maps of social media activity in protest areas of Baltimore following the death of Freddie Gray.
"Social media monitoring is spreading fast and is a powerful example of surveillance technology that can disproportionately impact communities of color," Matt Cagle, an attorney for ACLU, said in the report.
"Social media companies and their executives have expressed support for activists, movements and free speech… Yet there is a severe disconnect between these positions and the data access they have provided."