No More Candy Crush: Facebook at Work is Coming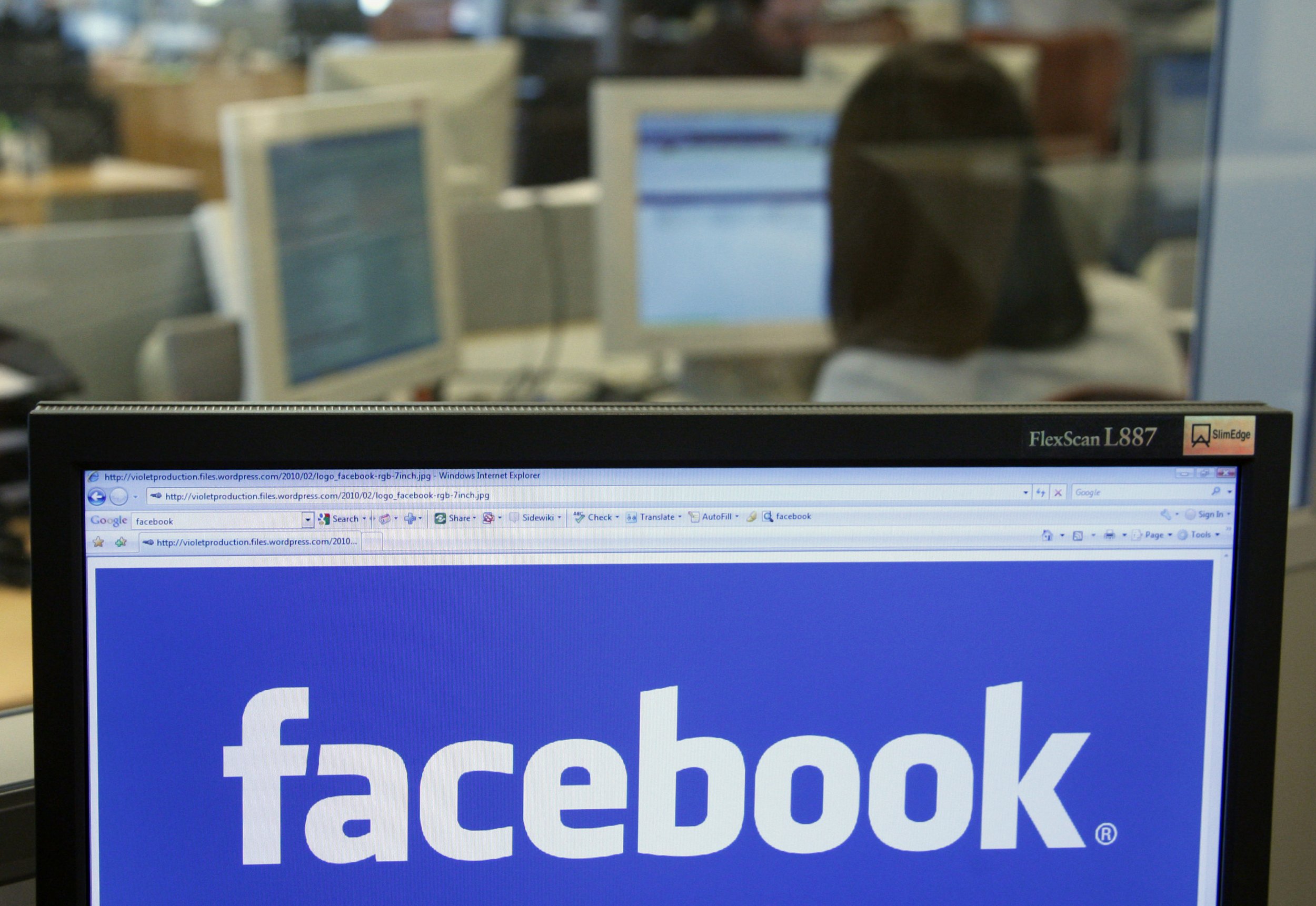 The days of putting off that third-quarter report with a few rounds of Candy Crush are over.
Facebook at Work, a new network by the omnipresent online social networking service, will be rolled out in the next few months, a company executive told Reuters on Thursday.
Director of Global Platforms at Facebook, Julien Codorniou, explained to Reuters that the initiative is now ready to launch globally, after spending a year in tests. The service, which allows employees to communicate and collaborate on projects, is very similar to Facebook's current social network, Codorniou explained.
"I would say 95 percent of what we developed for Facebook is also adopted for Facebook at Work," he said.
Users of Facebook at Work, which was first reported on by the Financial Times in November last year, will be able to keep their existing Facebook profiles, while also running a parallel professional profile. The new service, when it is launched, is meant to compete with existing professional networks like LinkedIn and Viadeo.
Facebook's latest baby will serve as a virtual space for employees to keep in constant contact, and create and join discussions and events. The site will mimic Facebook in the way it looks and works. Users will have a profile, newsfeed, groups they can join and also be able to keep pictures, video and certain bits of information private.
One thing they won't be able to do, though, is play games.
A spokeswoman for the company told Reuters that Facebook plans to charge "a few dollars per month per user" for a premium version of the service, which will include analytics and customer support. More than 300 companies, such as the Royal Bank of Scotland and beer maker Heineken, have piloted the network and said they will use it when it officially launches, the spokeswoman said.
Facebook currently has 1.55 billion active users, according to online statistics portal Statista, and is always trying to find new ways to make itself indispensable to them. On November 19, it rolled out a new set of tools designed to make breaking up easier in the digital age. In a statement, the company said when someone changes their relationship status, they'll have the option to limit how much of their ex they see on their Facebook page.