Facebook Scandals and Declining Popularity has Knocked $31b off Mark Zuckerberg's Fortune This Year: Report
Facebook shares fell 3 percent on Friday to $139.53, which is the lowest they've been in over a year. The last time Facebook's stock fell this low was in April 2017, according to Bloomberg. Because of the losses --- driven by Facebook's controversies this year --- Founder Mark Zuckerberg's own wealth from the company has dipped $31 billion this year.
The largest fluctuation in his fortune came after a spike of wealth in July, which rested just under $90 billion. His number now sits are $55.3 billion.
Zuckerberg and Facebook have been subject to harsh criticism this year from sharing user information through a third party, questionable involvement in Russian election meddling and a toxic and partisan atmosphere on the social network which has driven away users. On Friday, Zuckerberg was confronted by four Senators via letter questioning Facebook's ties to a Washington public relations firm.
The letter came from Amy Klobuchar of Minnesota, Mark Warner of Virginia, Chris Coons of Delaware and Richard Blumenthal of Connecticut and asked Zuckerberg to answer a series of questions to clarify recent news reports.
"According to recent reports, your company hired contractors to retaliate and spread intentionally inflammatory information about people who have criticized Facebook, which, if not properly disclosed, may have campaign finance and other potential legal implications," the letter, published on www.klobuchar.senate.gov read.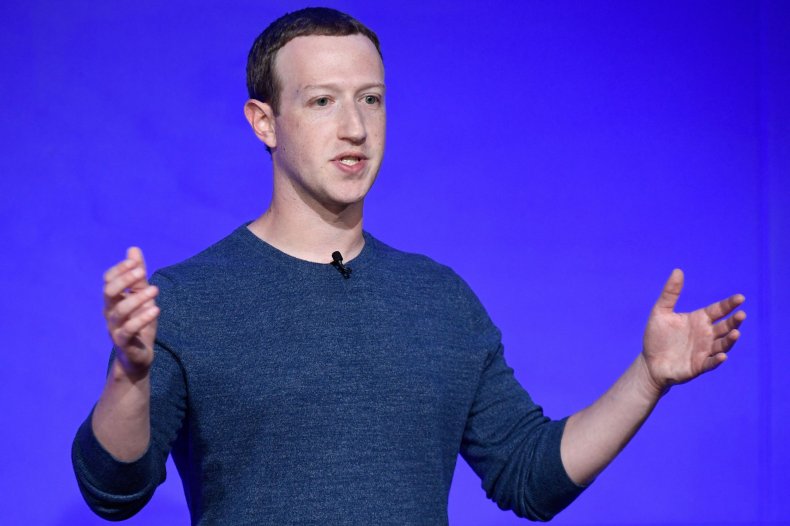 It continued. "In addition, the staggering amount of data that Facebook has collected on both its users and people who have not subscribed to or consented to use of the platform, raises concern that the company could improperly or illegally use its vast financial and data resources against government officials and critics seeking to protect the public and our democracy."
Zuckerberg has recently been criticized for allowing Russian interference on Facebook. Zuckerberg testified before Congress in April to suggest that the issue was merely that Facebook had spotted the meddling too late, and said the Facebook team moved as quickly as they could to correct the platform's usage when Russian tampering was noticed.
On Thursday, he spoke with reporters about the incident. He said the company very much wanted to find the truth in the situation, and anything implying otherwise was untrue, the Wall Street Journal reported. His comments were at odds with the fact that Facebook has aggressively pursued those who seek to report critically on it.
In March, Facebook was subject to backlash when it was revealed the company had knowledge of a platform-wide breach of data. The breach came from a third party app, which when shared by a mutual friend, store the data of everyone on the sharer's friend list. Zuckerberg took partial blame for the data breach, but didn't use the word "sorry" in his Facebook post on the matter, according to NBC.