Facebook's Working on a Social Network for the Office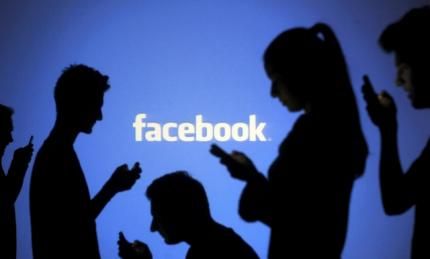 Using Facebook at work is about to become a lot more socially acceptable.
The tech giant is secretly building a website called Facebook at Work, unidentified sources told the Financial Times.
The site will reportedly allow the workers to chat with their colleagues, make professional contacts and collaborate on documents. It aims to compete with LinkedIn, which currently dominates the world of business networking; Microsoft Office's Outlook, a popular office email service; Slack, an up-and-coming chat tool for work; and Google Drive, a leader in file collaboration.
The site is expected to mimic Facebook visually and organizationally—users will have a profile, newsfeed, groups to join and also be able to keep pictures, video and bits of information private. It will also most likely be free.
But as the Times notes, the website will need to earn employers trust as many companies have banned Facebook at work due to fear of wasted time and dwindling productivity.
Facebook has not yet responded to Newsweek with a comment.