Facebook's World Takeover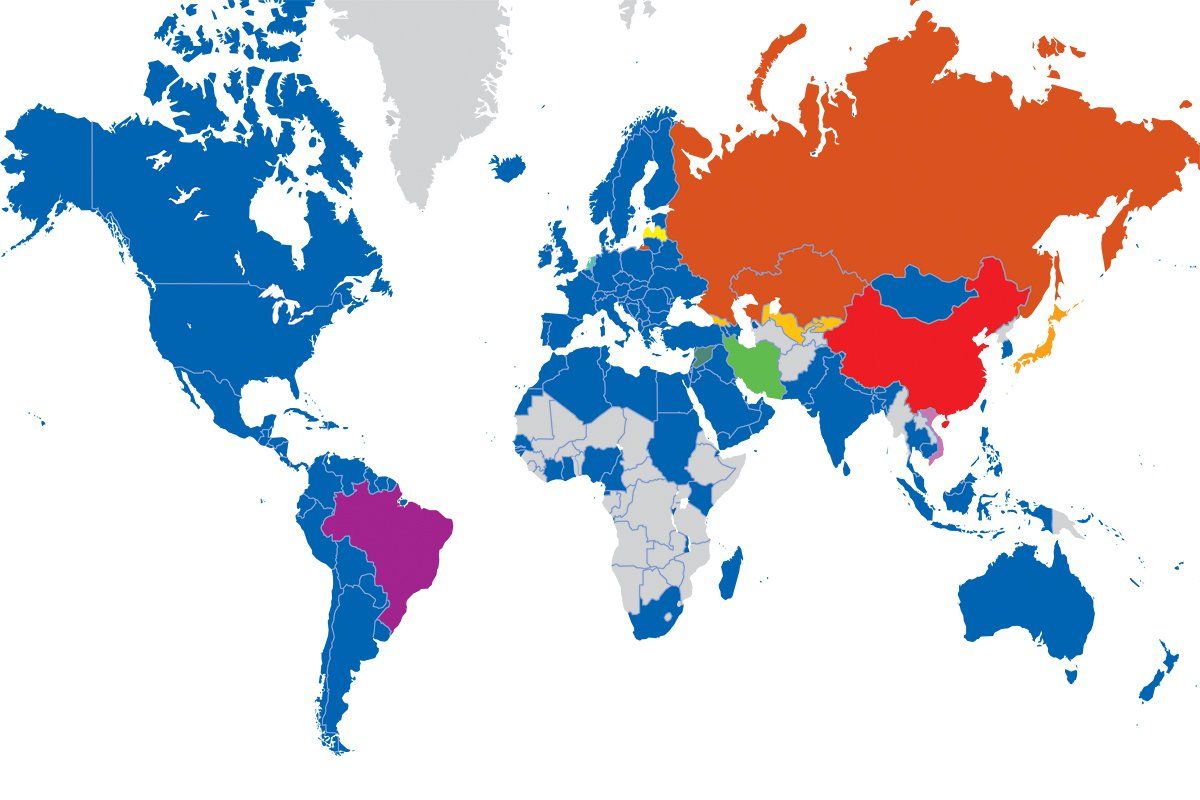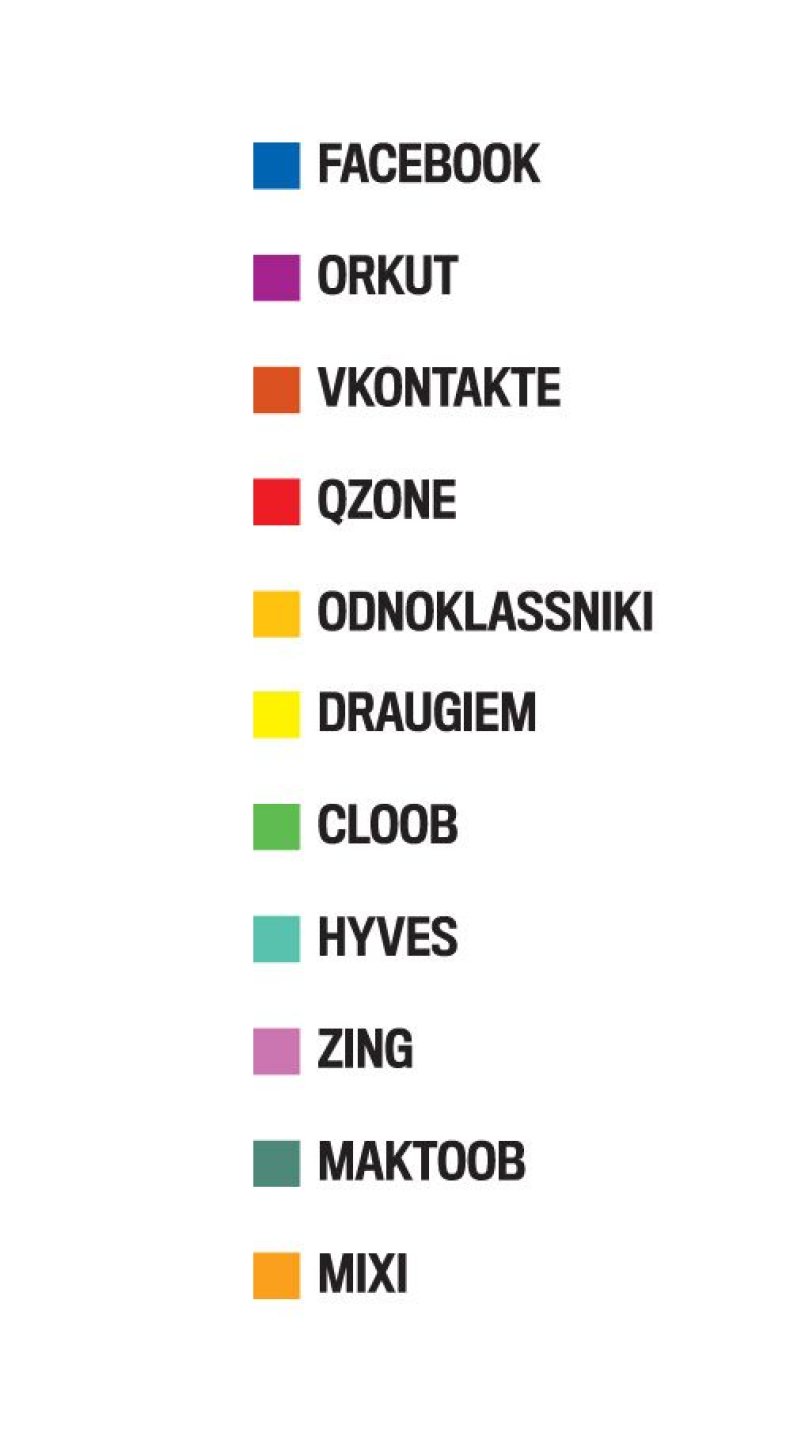 Back in June 2009, the globe's potpourri of social-networking sites was dazzlingly diverse: Google's Orkut dominated India and Brazil; Central and South America preferred Hi5; Maktoob was king in the Arab world. The Vietnamese liked Zing, the Czechs loved Lidé, South Koreans surfed Cyworld. Fast-forward two years, and Facebook has stolen users away from its rivals at a blistering pace. It's completely knocked Hi5 off the map in former strongholds such as Peru, Mexico, and Thailand. After a tense back-and-forth with Orkut in India, Facebook has emerged victorious. And it's gaining steady ground in Armenia, Georgia, and the Netherlands, where local providers are making a desperate last stand.
There are some glaring exceptions to Facebook's colonization kick. Russians continue to flock to VKontakte and Odnoklassniki, with Facebook a distant fourth in the rankings. China remains highly committed to domestic sites such as Qzone and Renren. But for the rest of us, we're living in Zuckerberg's world.