FaceTime Issues: What is the Problem With FaceTime? How to Disable on iPhone, Mac, iPad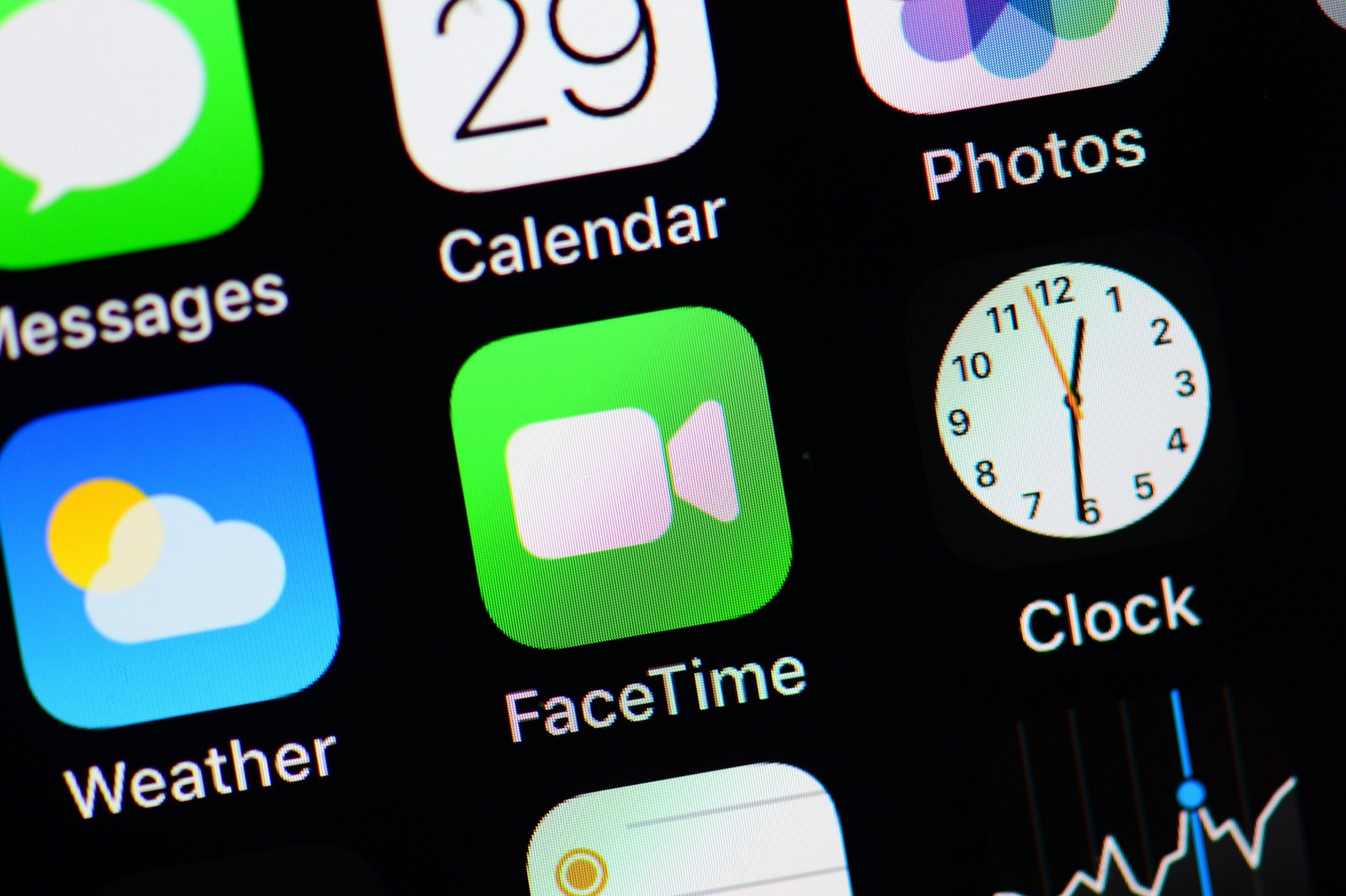 A glitch in Apple's iOS software enabled FaceTime users to hear and at times, see a person on the other end of the line, even if that person didn't answer the phone.
The bug in the application's group calling feature was discovered on Monday, prompting Apple to announce it was working on a software update to fix the problem. FaceTime allows users to call each other with just audio, similarly to a traditional phone call, or with the video feature, which allows users to see each other in real time.
9to5Mac confirmed that the bug worked with an iPhone X calling an iPhone XR, but reported that it was believed to be possible with any iOS device that has iOS 12.1 or later installed.
What Is the Problem With FaceTime?
If a FaceTime user called someone through the application and then added their own phone number as a third person on the call, they were able to hear conversations happening on the other end of the line as if the recipient answered the call. However, the recipient's phone displayed that the call was still coming through.
If, as the call was coming through, the recipient pushed the power button from the lock screen, it caused a video feed to come through, all unbeknownst to the recipient.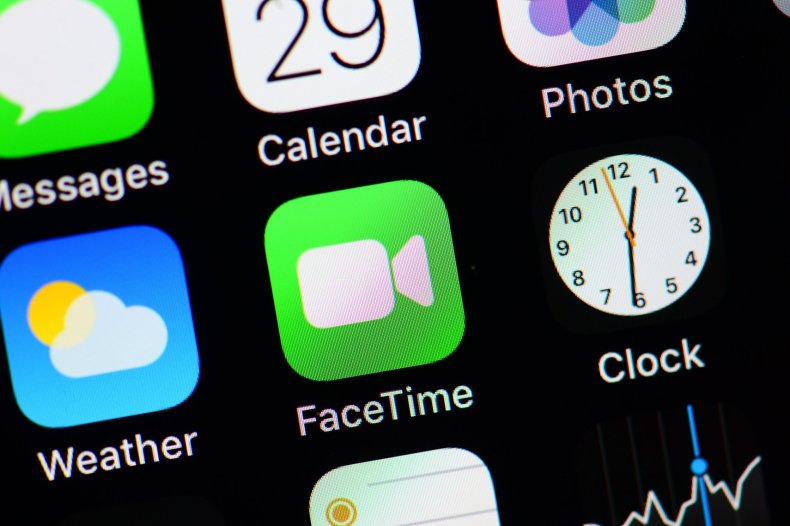 Why Did Apple Remove Group FaceTime?
After Apple was made aware of the glitch, it temporarily turned off the group calling feature for all FaceTime users to try to prevent any further privacy violations. Users were still able to make and receive one-on-one calls on FaceTime.
How to Disable FaceTime on an iPhone and iPad
Although the bug was only reported to have affected the group calling feature, one way to ensure no one was eavesdropping on a conversation was to disable the Apple feature entirely.
On an iPhone or an iPad, FaceTime can be disabled in three steps:
Go to "Settings"
Open "FaceTime"
Toggle the button, which should be green, next to the word "FaceTime" so that it appears white.
How to Disable FaceTime on a Mac
Disabling FaceTime on a Mac computer requires different steps than an iPhone or iPad. To disable on a Mac:
Open the FaceTime application
Tap the word "FaceTime" on the grey bar at the top, left of the screen (It should be next to the Apple symbol)
Tap "Turn FaceTime Off"
It's unclear exactly when Apple will launch the software update, but the company said it has a fix to the problem.