Facing Mounting Legal Challenges, Apple Allows Some Apps to Bypass its Payment Systems
App developers picked up a small win in their continued battle against Apple's payment processing system that spurred legislation efforts in places like South Korea, India and the United States.
In an effort to close an ongoing investigation by the Japan Fair Trade Commission (JFTC), Apple announced today that it would allow "reader apps," like Netflix, Spotify, and Kindle, to link away from the app store to their own websites and payment processing systems.
While the deal was struck in Japan, Apple said in a Wednesday statement that it'll apply to users across the globe in early 2022. The move will allow these companies to avoid the up to 30 percent commission charge Apple applies to developers that sell their services through its App Store. The option to avoid Apple's payment system was not previously available to these companies.
"Because developers of reader apps do not offer in-app digital goods and services for purchase, Apple agreed with the JFTC to let developers of these apps share a single link to their website to help users set up and manage their account," the company said in its statement.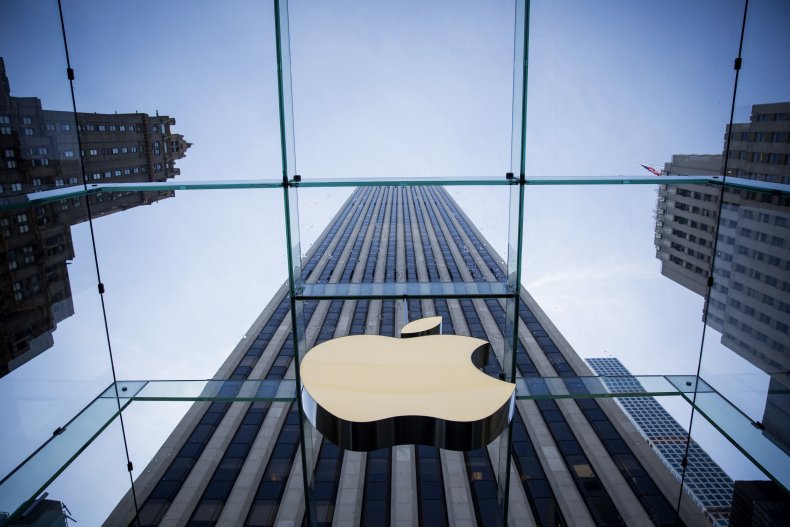 South Korea recently passed legislation barring Apple and Google from forcing developers to use the two companies' payment processing systems. The United States Senate introduced bipartisan legislation in mid-August proposing a similar rule. Reuters reported that an Indian agency recently brought an anti-trust case against Apple on similar grounds.
While the easing of Apple's payment restrictions on digital books, magazines, newspapers, audio, music and video providers may appear to be a victory for those in support of the current legislation efforts, some companies said the tech giant still has a long way to go.
"Apple should open up iOS on the basis of hardware, stores, payments, and services each competing individually on their merits," Tim Sweeney, CEO of Epic Games, posted on Twitter. "Instead, they're running a literally day-by-day recalculation of divide-and-conquer in hopes of getting away with most of their tying practices."
Epic Games, the creator of the popular video game Fortnite, brought an antitrust suit against Apple and Google after it was removed from each of their platforms following changes it implemented that directed players to make purchases away from the two tech giants' app stores.
While Sweeney may be concerned that Apple's recent move could divide and conquer the app community, it appears Epic Games has maintained at least one prominent ally in Spotify. The music streaming company will continue to move forward with its antitrust case in the European Union where it alleges Apple unfairly thwarts competitors to its streaming service, Apple Music.
"A limited anti-steering fix does not solve all our issues," Spotify wrote in a statement.