Facing Surge in Demand, Obama Administration Extends Healthcare.gov Deadline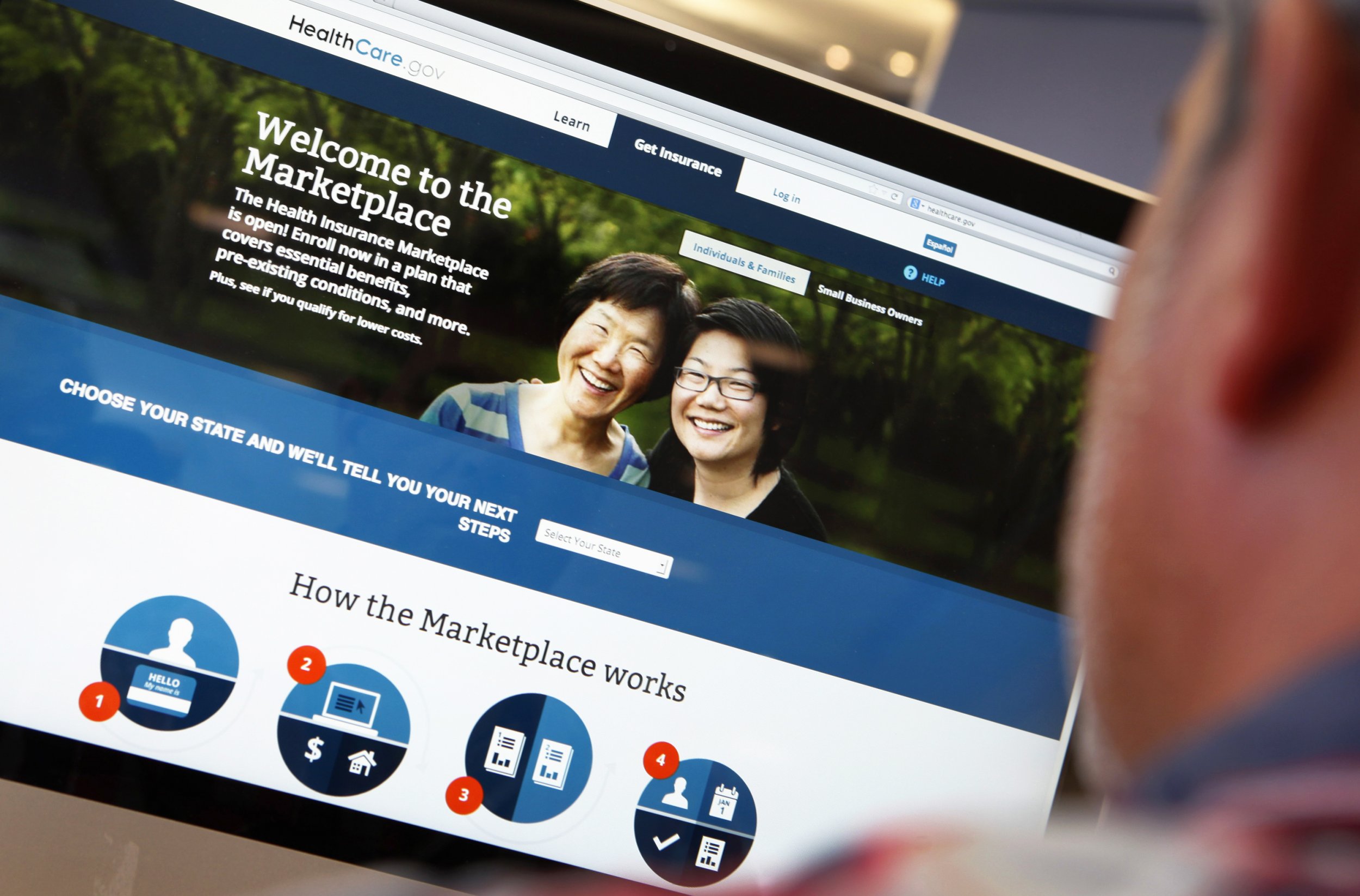 A record number of Americans flooded the Healthcare.gov website on Tuesday, looking to sign up for 2016 health coverage before the deadline that evening. The last minute-surge led the Obama administration to announce late Tuesday that it was extending the deadline in the 38 states that use Healthcare.gov by two days.
High demand prior to the deadline forced the Department of Health and Human Services, which operates the Healthcare.gov marketplace, to make consumers wait several minutes before they could log in and select a health plan.
"Hundreds of thousands have already selected plans over the last two days and approximately 1 million consumers have left their contact information to hold their place in line," said Healthcare.gov CEO Kevin Counihan in an emailed statement. "Our goal is to provide access to affordable coverage, and the additional 48 hours will give consumers an opportunity to come back and complete their enrollment for January 1 coverage."
Consumers now have until 11:59 PT on December 17 to sign up for a policy that takes effect January, 1.