Fact-Check Is Coming to Google Images and Here's Why It Matters
Google is bringing fact-checking features to Google Images, and it could potentially help to slow the spread of misinformation online.
In a blog post published on Monday, the company announced that it's providing fact checks for individual photos, based off of information from sources that Google deems reliable. According to the post, the sources that Google is pulling from utilize the resource ClaimReview, which lets them notify search engines of fact checks.
"The power of visual media has its pitfalls⁠—especially when there are questions surrounding the origin, authenticity or context of an image," reads the post, which is credited to Harris Cohen, Google's Group Product Manager. "Starting today, we are surfacing fact check information in Google Images globally to help people navigate these issues and make more informed judgments about what they see on the web."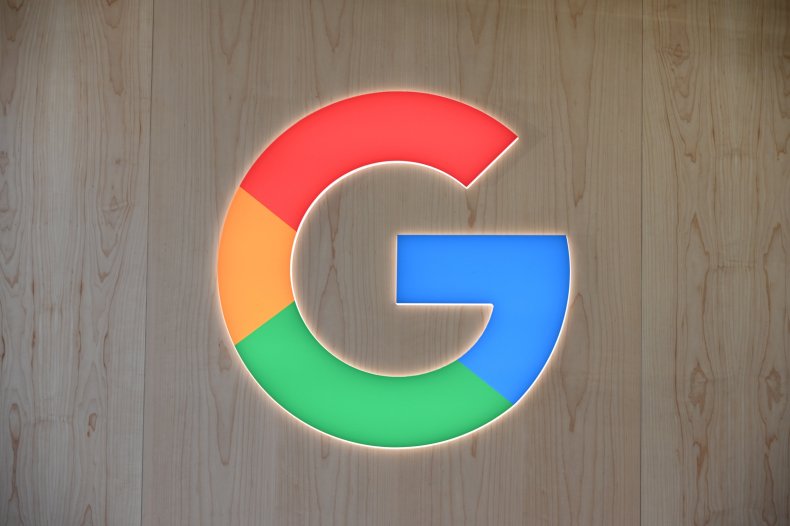 Now that this new feature is apparently live, users can get an assist with figuring out whether an image is the real deal or not.
In Cohen's post, he writes that users might notice a "Fact Check" underneath image search results. "When you tap one of these results to view the image in a larger format, you'll see a summary of the fact check that appears on the underlying web page," the post reads. "These labels may appear both for fact check articles about specific images and for fact check articles that include an image in the story."
The concept of fact-checking isn't new on Google. The company has been doing this for articles and other search results for nearly three years; this latest initiative is the same concept, except with photos.
As anyone who uses social media regularly can likely attest, it's not uncommon to stumble upon a misplaced or doctored photo that's being shared around. Newsweek noted back in March that one such image was making the rounds on Twitter, by people claiming that Vladimir Putin had released lions in the streets to halt COVID-19 rule-breakers. In reality, the image was originally taken in Johannesburg, South Africa, in 2016, and had nothing to do with Putin or Russia's COVID-19 response.
If you're someone who's concerned about your own images being down-ranked if there's no fact check, Google says this new change won't hurt your status. "Just as is the case in Search, adding this label in Google Images results does not affect ranking," Cohen's post reads. "Our systems are designed to surface the most relevant, reliable information available, including from sources that provide fact checks."