Fact Check: Did Trump Supporter Randy Quaid Skip Bail and Become a Fugitive in Canada?
President Donald Trump, who lost the 2020 race to Joe Biden but has refused to concede, has found another supporter calling for an election do-over: Randy Quaid.
Trump retweeted the actor five times on Tuesday morning. In the social media posts, Quaid called the Republican the "greatest President this country has ever had" and said Fox News was "dead to me."
In another tweet, Quaid called for an "in-person-only-paper ballot re-vote, especially in the States where flagrant irregularities have occurred. No accuracy, no democracy!" Trump retweeted the post and added the caption: "Are you listening Republicans?"
The Claim
Quaid's appearance on the president's timeline sparked questions about his past. The conservative actor, best known for his roles in films such as Midnight Express, National Lampoon's Vacation and Independence Day, was described on social media as a "former fugitive" hiding out in Canada.
Journalist Aaron Blake tweeted "Quaid and his wife skipped bail on a felony charge in 2010, and he was a fugitive in Canada. He remained there until he faced deportation in 2015."
The Facts
Quaid has had several run-ins with the law. In 2009, he and his wife were arrested for leaving a hotel in Santa Barbara, California without paying. The case was eventually resolved, with the charges against Quaid dropped and his wife receiving three years' probation and 240 hours of community service after they settled the bill.
A year later, the two were arrested again for living in and vandalizing a guest house on the property of a home they once owned. CBS News reported at the time that the couple was charged with felony residential burglary and entering a noncommercial building without consent.
The Quaids then missed several court appearances and fled to Canada. The couple said they were seeking asylum and claimed that a celebrity-killing cult called the "Star Whackers" was threatening their lives. They described the purported murderers as accountants, lawyers and "embezzlers" and claimed they were responsible for the death of actor Heath Ledger, who died in 2008 from an overdose.
ABC News reported in November 2010 that each Quaid was free on $500,000 bond, and by failing to show up in California court, they forfeited the $1 million in bail money.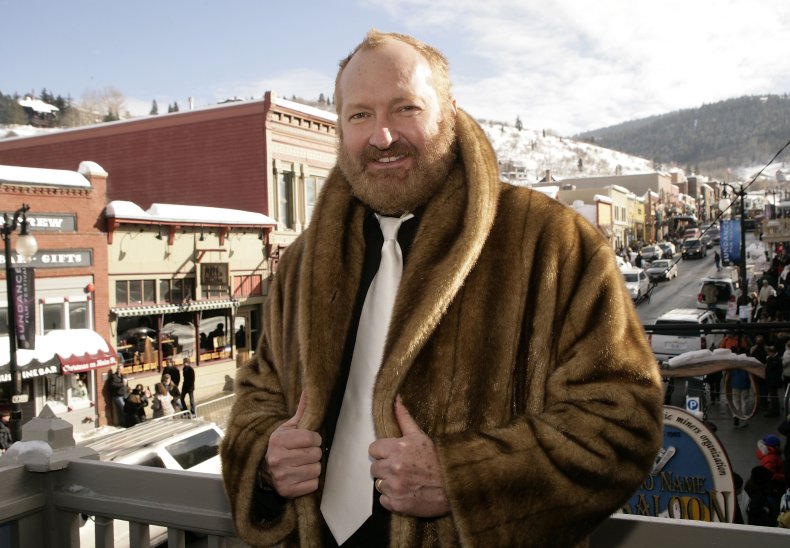 The couple stayed in Canada for five years, only leaving because Quaid was facing deportation after a failed bid for permanent residency in the country. In 2015, they were arrested again in Vermont after being identified as fugitives by the U.S. Customs officials at the Highgate Port of Entry.
A judge in Vermont dismissed charges that the Quaids were fugitives from justice in California and let them go without any conditions or requirement to post bail, USA Today reported on October 15, 2015.
The Answer
True.
Quaid skipped bail by failing to appear at court appearances after his 2010 arrest for burglary and vandalism. He and his wife sought asylum in Canada, where she had citizenship. The couple stayed in Canada for five years, but the risk of deportation sent them back to the United States. In 2015, they were arrested and identified as fugitives while trying to cross the border back to the U.S. But a judge eventually dismissed the charges.