Fact Check: Is Donald Trump Representing Himself In Lawsuit Against DOJ?
Donald Trump's self-confidence has made him, in the eyes of some, an assured leader—and infuriated others.
His seeming desire to adapt to roadblocks, including established facts, has been a cornerstone of his public persona.
So, after Trump announced he would file a lawsuit against the Department of Justice over the recent FBI search of his Mar-a-Lago residence in Florida, rumors began to circulate that he would even represent himself in court.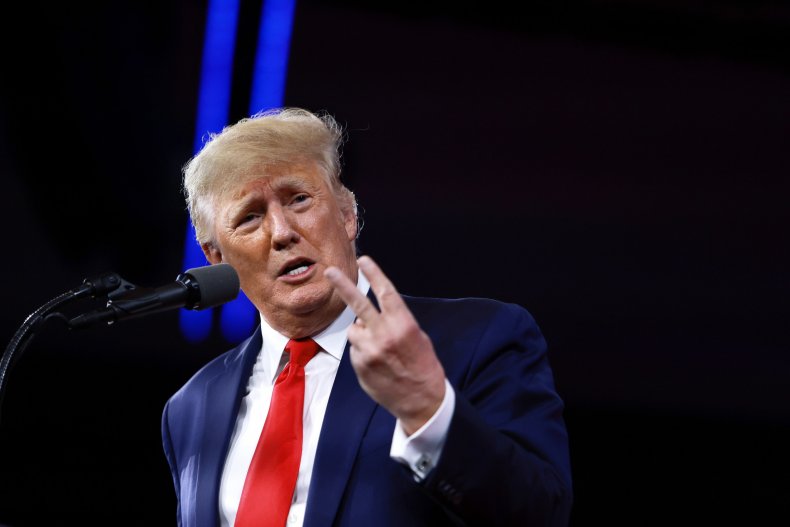 The Claim
Multiple tweets, published on 22 August 2022, which have received tens of thousands of engagements, claim that (according to registered court filings attached to some of the posts) Donald Trump would be representing himself against the United States government.
The Facts
Donald Trump's notorious self-assuredness and bluster, including an apparent belief that he is the best expert on most subjects, have in many ways paved his way into the White House, and indeed were emblematic of his time in office.
Perhaps that's why it didn't seem such a stretch to many that Trump, who has batted away major scandals and controversies before, would go so far as becoming his own lawyer.
While some recent reports suggest that Trump has found it difficult to secure experienced lawyers in the aftermath of the Mar-a-Lago raid, the claims on Twitter about self-representation appear to be based on an electronic filing system that did not update properly.
Although it appears that Trump may have been listed as representing himself when the electronic entry for the case was made, it has since been updated with case notes, which explain that his attorneys were initially unable to file the case electronically and had to, instead, do so through what looks like paper filings.
One document, submitted to the Southern District of Florida Court and seen by Newsweek, states "Please take notice that the foregoing Motion For Judicial Oversight And Additional Relief is being filed conventionally because a technical issue with access to the Court's CM /ECF system precluded electronic filing today, and the CM /ECF Help Desk advised undersigned counsel to file conventionally."
Other court documents state that "Document(s) were filed conventionally that should have been filed electronically (see CM/ECF Administrative Procedures)."
Papers attached to the case, including the motion and a civil cover sheet for Trump, state that his attorneys are Lindsey Halligan, James M. Trusty, and M. Evan Corcoran.
Trusty and Corcoran have applied to appear as attorneys in the Southern District of Florida for Mr Trump, although records show that motion has been denied with instructions to refile.
Halligan is listed as lead attorney. Her entry is now in the same place on the electronic court filing that originally stated Trump would represent himself.
Though these filing errors have drawn some sneering remarks on social media, the fact is Trump is represented in the case by a number of attorneys.
As part of the lawsuit, the legal team has asked for the appointment of a Special Master, as a way to protect the former president's rights and oversee the process of reviewing documents seized from Mar-a-Lago.
His team argue that some of the documents taken in the FBI search are "presumptively privileged" because they entail presidential communication with advisers and that the FBI cannot be trusted to protect the former president's rights.
Newsweek has contacted Donald Trump and his attorneys for comment.
The Ruling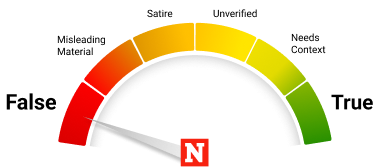 False.
No, Trump didn't go pro se—his attorneys are listed in the case files, civil cover form and other documents submitted to the Southern District of Florida. The screengrab that suggested Trump was representing himself appears to have been caused by a technical glitch. His lead attorney is, as of Tuesday, August 23, listed on the electronic form.
FACT CHECK BY Newsweek's Fact Check team