Fact Check: Was OnlyFans Banned in Russia?
On Monday, January 30, reports swirled that OnlyFans had been banned in Russia. The social media platform and subscription site allows content creators to monetize intimate images and videos.
OnlyFans made headlines following Russian President Vladimir Putin's decision on February 24, 2022, to invade neighboring Ukraine when it was caught up in some of the international reaction.
In April, the site announced that it had "temporarily paused" the accounts of Russian creators due to sanctions imposed by Western powers against Russia for invading Ukraine.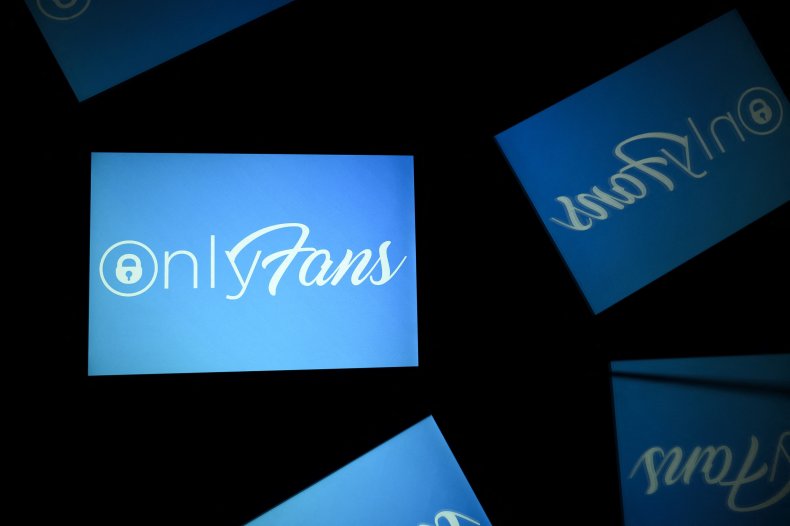 "OnlyFans is a creator first business," the company said in a statement at the time. "Over the past few months we have explored several options to continue providing our services to creators impacted by the Russia / Ukraine war."
It added: "However due to a further tightening of payment restrictions to and from Russia, OnlyFans can no longer properly serve our Russian creator community."
The Claim
A tweet by United24, a Ukrainian state-affiliated news outlet, posted on Tuesday, January 31, claiming that OnlyFans had been banned in Russia.
"OnlyFans, the adult content subscription platform, has now been fully banned in Russia. This has been reported by multiple Russian Telegram channels," the tweet read. "Last hope for mass protests across Russia."
The post included a mobile phone screengrab of the OnlyFans website, which showed a blank page and the message: "403 Forbidden." The tweet generated more than 11,000 views.

Aside from United24, multiple Russian-language news outlets reported that OnlyFans had stopped working for people living in Russia.
Meduza, a Latvia-based investigative news outlet, similarly cited Russian Telegram channels and media outlets as saying that the site was showing a 403 error message.
This "suggests that it's been blocked by its owners," the news outlet reported.
And Fontanka, a news outlet based in Russia's St. Petersburg, said the same, adding that Russian users could still access the site using a VPN.
"When they try to access the site, users receive a notification that access is restricted," the report said.
"The reason for the restrictions is not yet clear," it added.
The Facts
When contacted by Newsweek, the press service for OnlyFans said reports that it had been banned in Russia were false.
"This story isn't true. There was a technical issue that impacted some regions," the press team said, adding that this issue "has now been resolved."
The Ruling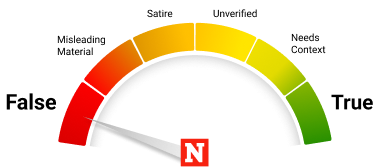 False.
Although some users in Russia said they were unable to access the site on Monday, January 30, it turned out to be a technical issue impacting just several regions, according to an official statement from the OnlyFans press team. Therefore, we rate this claim as False.
FACT CHECK BY Newsweek's Fact Check team