Fact Check: Is Trump Right About 'Fake 60 Minutes'? Did Obama Administration Separate Families Too?
Child separation began some nine months earlier than President Donald Trump's administration previously admitted, CBS's 60 Minutes reported Sunday. A pilot program that ran from July 2017 to November 2017 saw an unknown number of migrant children separated from their parents, CBS claimed.
But Trump blasted the "phony" news segment in two tweets that claimed his government had "the exact same policy as the Obama administration."
"Obama separated children from parents, as did Bush etc., because that is the policy and law. I tried to keep them together but the problem is, when you do that, vast numbers of additional people storm the Border," Trump tweeted. "So with Obama seperation [sic] is fine, but with Trump it's not. Fake 60 Minutes!"
Trump also claimed a photograph used in the television show actually showed Obama-era child detentions. But it's unclear which image he was referring to.
Trump administration separations
Under the Trump administration's "zero tolerance" policy, officials referred everyone illegally crossing the border—adult or child—for criminal prosecution. Because children cannot be housed in jail with their parents, they were moved to separate shelters and placed with legal guardians where possible.
Officials were expected to split families up without proper training or preparation, CBS reported.
Scott Shuchart, a former senior adviser to the officer for civil rights and civil liberties at the Department of Homeland Security who left the agency around the time the "zero tolerance" policy was being enforced, told CBS the policy was thrust on the department from above.
"We were being asked as a department to do something that violated the civil rights and civil liberties of persons...And my office was being frozen out of that process. There wasn't a job responsibly for me to do."
The program was suspended by executive order under a cloud of controversy in June of this year. Of some 2,600 children detained under the program, 25 still haven't been reunited with their families, the White House told CBS. Public figures on the families separated under the earlier pilot programme remain unknown.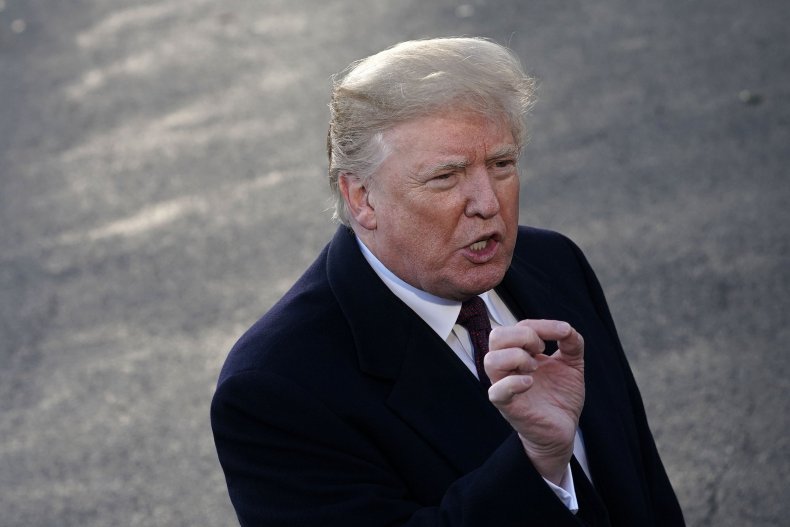 Obama administration separations
Under President Barack Obama, large numbers of children were indeed housed without their parents. But this was in large part driven by an influx of children arriving unaccompanied to the U.S.
The Obama administration tried to keep families who entered the country together in special family centers, Theresa Cardinal Brown, director of immigration and cross-border policy at the Bipartisan Policy Center, previously told Fact Check. But this wasn't always possible.
"Some children may have been separated from the adults they entered with, in cases where the family relationship could not be established, child trafficking was suspected, or there were not sufficient family detention facilities available," she said.
"Families were usually reunited quite quickly once identified, even if that meant release of a parent from adult detention," Texas School of Law professor Denise Gilman previously told Politifact. Separations were the exception, not the rule.
It is hard to be clear on figures for such separations under either administration given a lack of public data. "We cannot make any guesses or assumptions about how many separations based on prosecution there were or are," Brown told Fact Check.
In 2016, the Obama administration started a pilot program called Family Case Management. This saw families seeking asylum, who passed a credible fear interview, released with restrictions under the support of a caseworker as they waited for their court dates.
"It was really, really cost efficient compared to family detention or family separation," Katharina Obser, a senior policy adviser for the Women's Refugee Commission's Migrant Rights and Justice program, told NBC News back in June.
Trump blasted such schemes as "catch and release" programs that he said made Immigration and Customs Enforcement release risky criminals.
But in reality, the people approved by the Family Case Management Program were usually vulnerable groups like pregnant women and nursing mothers, NBC News stated.