Fact Check: Is Ukraine Military Aid Worth 86% of Russia's Defense Budget?
Ukraine has received vast military and financial assistance from the U.S., and several European nations, since Russian President Vladimir Putin invaded on February 24.
U.S. officials said on October 27 that the Pentagon would be sending Ukraine a new $275 million package of additional arms, munitions, and equipment ahead of the winter, as Kyiv conducts a counteroffensive to push Russian forces out of the southern Kherson region.
But, how does the military aid Ukraine has received compare to Russia's overall defense budget?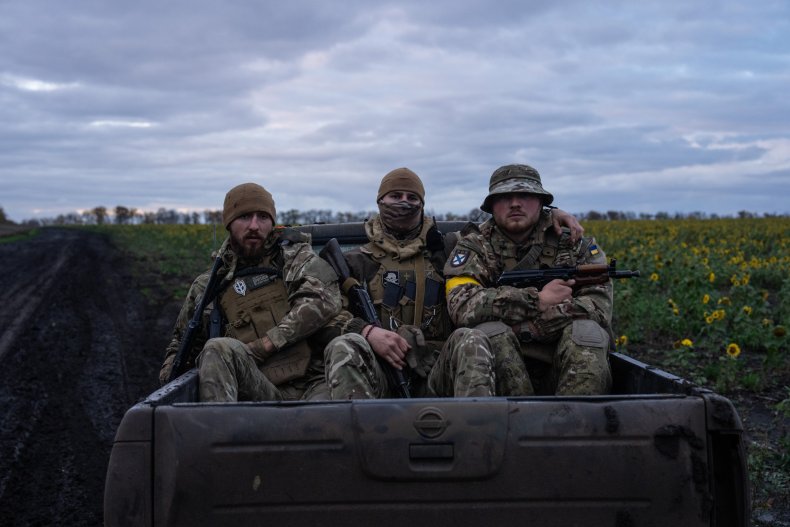 The Claim
Sergiy Kyslytsya, Ukrainian ambassador to the United Nations (UN), has claimed that the total defense and security assistance provided to Ukraine for its resistance against the Russian invasion amounts to 86 percent of Russia's 2022 defense budget.
"The military aid Ukraine has received in 2022 is 14% less than the military budget of Russia," he tweeted on Tuesday.
"This & other info per country, including % of its own military budget given to Ukraine, according to Kiel Institute of World Economy as of October 2022. We appreciate every ₴, £, $, €," he wrote.
The Facts
Kyslytsya cited data from a "Ukraine Support Tracker" curated by the Kiel Institute for the World Economy, which provides data up until October 3.
According to the tracker, Ukraine has so far received €41.3 billion ($40.77 billion) in military assistance—the majority coming from the U.S. and European nations.
Russia's defense budget for 2022 isn't clear, as the Russian government has not released much data since May 2022.
In 2021 however, Russia increased its military expenditure by 2.9 percent, to $65.9 billion, according to the Stockholm International Peace Research Institute (SIPRI).
If Russia's defense budget remained the same this year, Ukraine military aid would be worth 61.87 percent of this figure.
However, it is unlikely that Russia's military spending went down this year, amid the Ukraine war, and as Putin has acknowledged that the country doesn't have enough equipment for its newly mobilized soldiers.
The Jamestown Foundation, a U.S. defense policy think tank, has assessed that the true amount for Russian defense spending in 2022 may well reach as much as 5.5 trillion rubles ($90.9 billion) by the end of the year, based on data from Budget.gov.ru.
Further, the think tank notes that the "turbulence in Russian defense spending" will probably increase in 2023.
"The budget proposal for 2023 considers almost five trillion rubles ($82.6 billion) for defense and 4.2 trillion rubles ($69.4 billion) for security and law enforcement, up from the previously planned 3.6 trillion rubles ($59.5 billion) and 2.9 trillion rubles ($47.9 billion), respectively," the Jamestown Foundation report states.
The Ruling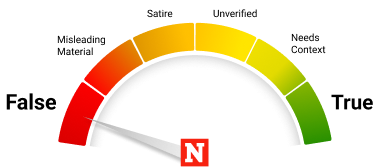 False.
The military assistance provided to Ukraine by its allies does not amount to 86 percent of Russia's defense budget.
FACT CHECK BY Newsweek