Fact Check: Were Boston Cops Called To Bomb Threat At Children's Hospital?
Healthcare services offering gender affirmation treatment to adolescents and children have been a common target of anti-trans activists and politicians across America.
Figures such as Marjorie Taylor-Greene say they will seek to criminalize such care despite the mainstream medical establishment considering it the only effective way of treating transgender people.
Many institutions offering gender care have been targeted directly by opponents—among them is Boston Children's Hospital, which received an anonymous bomb threat in late August.
However, in a recent exchange on Twitter, one well-known anti-trans group claimed police never even received 911 calls about a bomb threat to begin with, raising suspicion among its followers.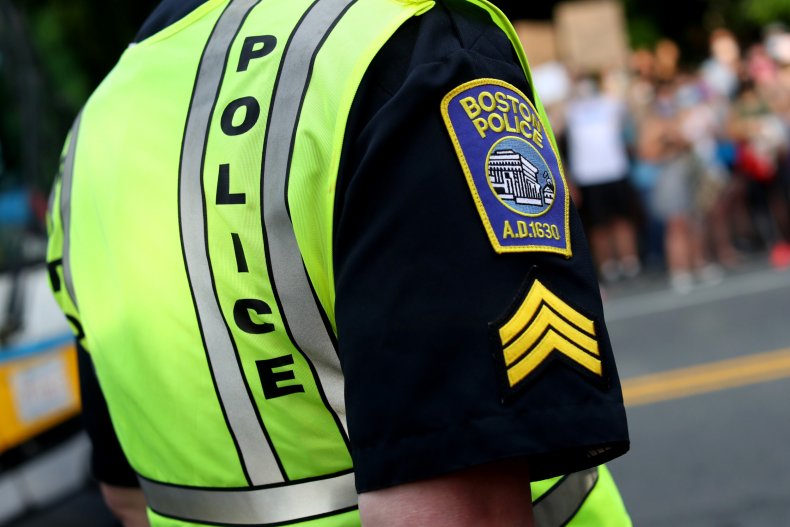 The Claim
A tweet, sent on September 14, 2022, claimed that Boston Police Department had confirmed that it received no 911 calls about bomb threats at the Boston Children's Hospital, reported earlier this month.
The tweet, sent by Libs of TikTok said: "BREAKING: email obtained by @realchrisrufo shows the Boston Police confirming they DID NOT receive a 911 call about a bomb threat at Boston Children's Hospital. Many questions remain. Will any journalists investigate?"
The Facts
Right-wing groups on social media have repeatedly targeted the hospital in the past year, with reports of staff receiving threats fueled by claims about its transgender heath program.
In August, the hospital released a statement saying that it had been targeted after the publication of an article "based on the incorrect statement" that doctors at the hospital perform hysterectomies on minors, Boston Children's said in a statement posted on Twitter.
The same month a bomb threat was made to the hospital—no explosive device was found.
However, when reports on Twitter emerged implying no 911 calls about the incident were received, rumors of a conspiracy quickly bubbled up.
An email exchange shared on the platform between reporter Christopher Rufo and the Boston Police Department was used to suggest that no emergency calls were made.
A screengrab shows an email from a "John Boyle" who stated: "There are no records responsive for the 911 call," later adding "The investigation remains open. The bomb threat did not come through 911."
However, when Newsweek contacted the Boston Police Department, it appears there were indeed 911 calls and that comments sent by the department were based on a misunderstanding.
Andre Watson, a police officer working in the BPD Media Relations office, told Newsweek that "ambiguity" in the original email sent to police led them to believe they'd been asked for records of bomb threats made directly to 911.
Watson said: "They worded the request in a way that made it seem like they were looking to know if someone had called 911 directly threatening Children's Hospital and that's how it was interpreted by Sergeant Boyle, when he sent the email saying there were no records responsive.
"So then he (Boyle) then followed up with them yesterday and what they were actually looking for was just the original call for how BPD was notified of an incident at Children's Hospital, which there are 911 tapes for. So that particular request has been reopened by the department."
Sergeant Detective John Boyle, the officer quoted in the emails on Twitter, separately confirmed to Newsweek that the department had received 911 calls following reports of a bomb threat at the Boston Children's Hospital.
As of the time of publication, the tweet from Libs of TikTok is still online.
While Rufo acknowledged the misunderstanding, he later sent and reposted tweets that cast doubt on the situation.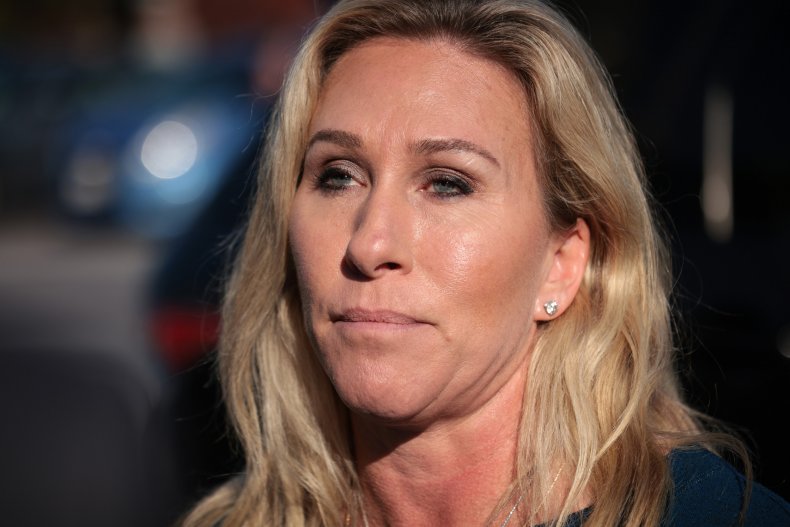 A day after Rufo's tweet, a woman was arrested by the FBI in connection with the threats, further qualifying that the threat was real.
Catherine Leavy, 37, was arrested and charged on Thursday, September 15, 2022, in connection with a threat made to the hospital on Aug 30, 2022.
According to a statement by the United States Attorney's Office District of Massachusetts the caller allegedly said "'There is a bomb on the way to the hospital, you better evacuate everybody you sickos.'"
The statement adds: "During a search of Leavy's residence this morning pursuant to a federal search warrant, the phone used to make the threat from Leavy's residence was recovered."
Newsweek has contacted Christopher Rufo and Boston Children's Hospital for comment.
The Ruling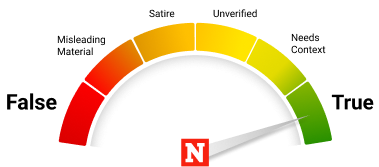 True.
Boston Police Department did receive 911 calls following bomb threats at Boston Children's Hospital and claims suggesting otherwise are false. Emails between reporters and the police, which suggested there were no calls, were the result of a misunderstanding. A woman has been arrested in connection with threats made to the hospital.
FACT CHECK BY Newsweek's Fact Check team