Faith Community Mourns COVID-Related Death of Maranatha Chapel Founder Ray Bentley
San Diego-based Maranatha Chapel is mourning the loss of its founder and senior pastor Ray Bentley. Bentley died Tuesday at the age of 64.
The church posted a message on its website Tuesday, which said the beloved pastor had passed away due to complications of COVID-19.
"We are all in shock and heart-broken. We find comfort knowing that he is rejoicing in heaven with his beloved Jesus. Certainly, he was welcomed with those beautiful words, 'Well done, good and faithful servant'," read the statement.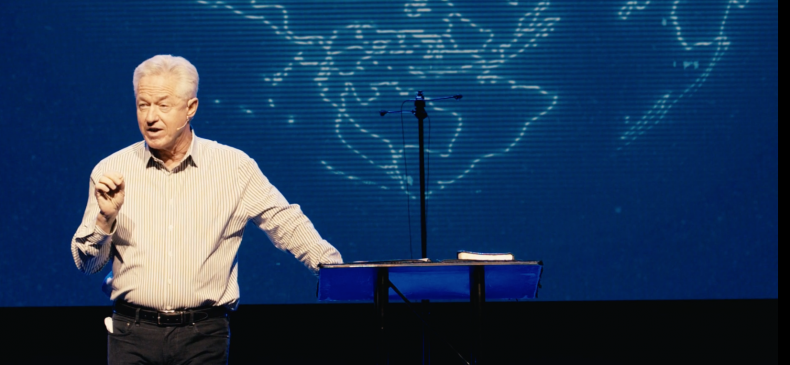 Bentley founded the non-denominational California Christian church in August 1984 when he began teaching a small Bible study in a recreation center with 30 people. Three months later after outgrowing the space, the fellowship began Sunday morning services at a local junior high school. In March 1990, the church dedicated its first official facility on 4.5 acres before breaking ground in 1996 on its current facility in Rancho Bernardo.
Maranatha Chapel now serves a weekly congregation of 7,000 through its various ministries. It is informally associated with Calvary Chapel of Costa Mesa, sharing its philosophical and spiritual values and the participation by its pastors in intra-church conferences.
After his passing, many that knew Bentley posted tributes on social media.
Said Pastor Greg Laurie of Harvest.org on Twitter Wednesday, "So sad to hear that my friend, Pastor Ray Bentley died due to complications from COVID. Ray was a faithful Pastor, husband, father and grandfather. Death does not have the final word, Christ does! Ray is alive and well in Heaven! He will be deeply missed. Pray for his family."
Best-selling author Joel C. Rosenberg also posted on Twitter: "I cherish so many fond memories of @RayBentley—preaching at his congregation, traveling through Israel together, hosting Epicenter Conferences with him and @AGLotz and others, training pastors in Iraq together and so much more. So grateful he's in heaven. But I will miss him."
Wrote evangelist Anne Graham Lotz in a tribute to Bentley, "Ray Bentley was my pastor in every sense of the word. I told him that not since I was a young girl had I been shepherded by a pastor as he shepherded me." Graham is the daughter of Billy Graham.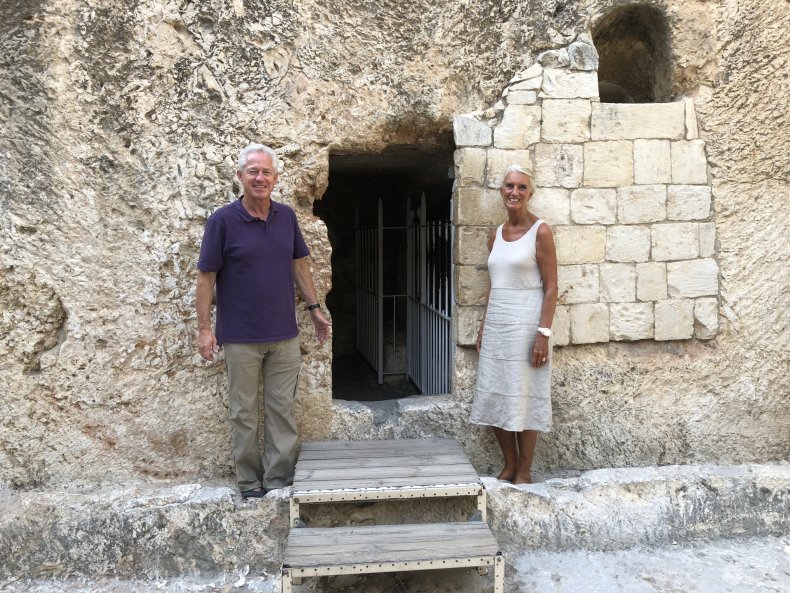 Bentley was also an author and wrote The Holy Land Key: Unlocking End Times Prophecy Through the Lives of God's People in Israel. Many in the faith community considered him an expert in Biblical prophecy. He also founded the outreach ministry The Nehemiah Fund, which supports and endorses a group of non-profits dedicated to helping Israel and the country's neighbors.
His wife Vicki, who served with him in the ministry and who he was married to for 40 years, survives Bentley. They had two grown children and six grandchildren.
"Please pray for Vicki and their family and for our church," Tuesday's statement also read.