Faith Fluency Fuels Our Best Stories
The media is your public square — a place where a variety of viewpoints, perspectives and personalities should be featured.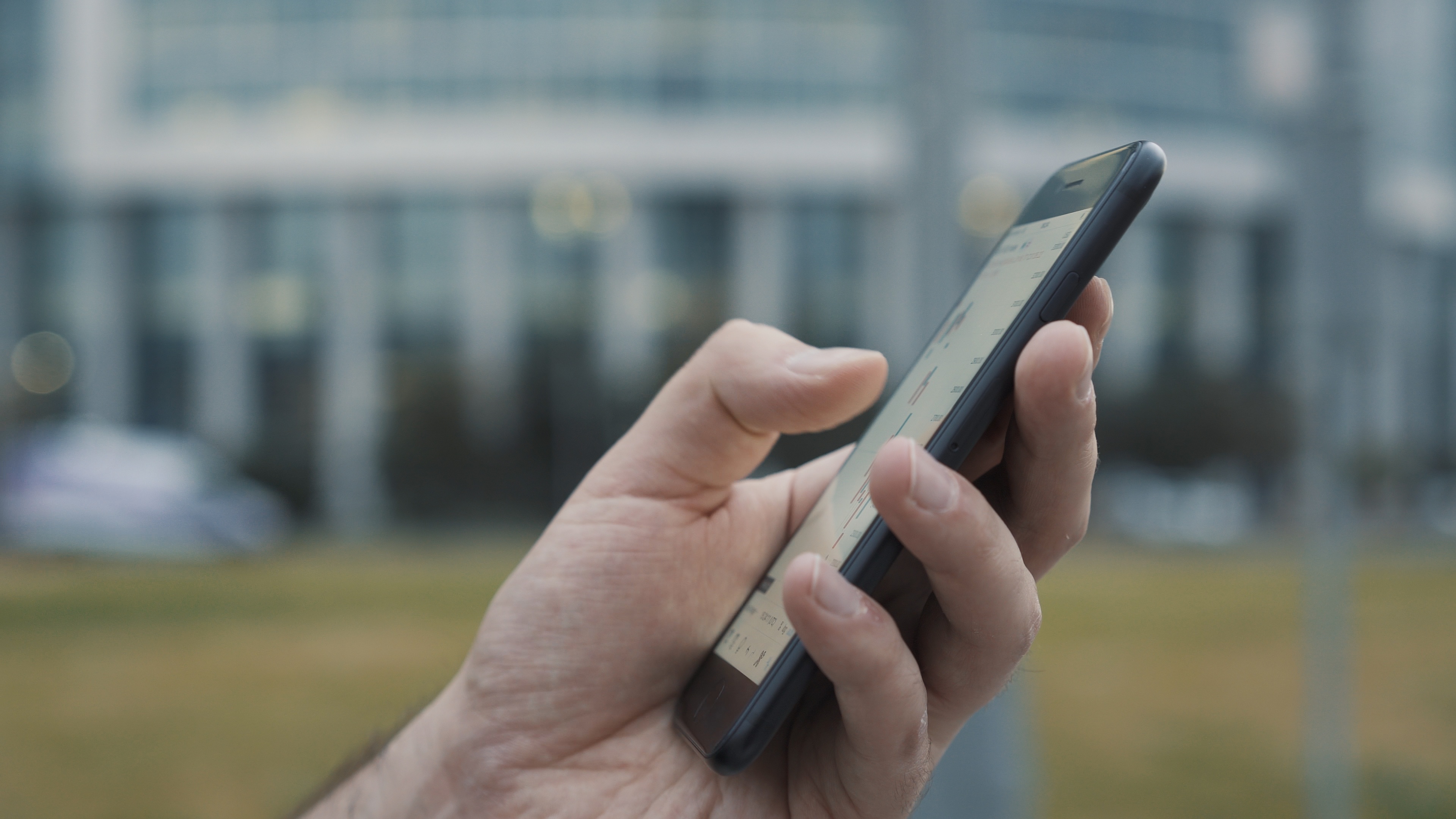 As a communications professional, I love stories. Not only do I enjoy telling them about the brands and projects that are doing remarkable work, but I also enjoy hearing them. Through seeking out and listening to all kinds of stories, I become a better professional and person.
Whether or not you're an avid news-seeker, the stories that the media chooses to tell — or not tell — shape and influence the thinking of every person. Your newsfeeds connect you to the wider world and matter to you in a deeply personal way.
The media is your public square — a place where a variety of viewpoints, perspectives and personalities should be featured. In that public square, you should see yourself reflected, both in people like yourself, and in others who might not share your identifiers, but who share your values and priorities.
Yet, one of the topics common to so many people is the one most often left out of media coverage: faith. Much of humankind identifies with a religion — one analysis puts the figure at 84%, to be exact — and yet, many stories about faith are considered negative, sensational or divisive. A recent review of national news stories on matters of faith reveals that the headlines focus on the negative: Americans' divergent views on divisive social issues, fights over the limits of religious liberty and other narratives rooted in conflict and controversy.
The stories that presently make their way into newsfeeds are reflective of the way the media landscape has changed. Coverage is often determined by engagement and clicks as a way of harnessing the most popular content. People are often drawn to sensational, otherworldly stories that pique curiosity — even if only for a moment.
Surely people of faith interact with religion in ways that are about more than just the negative? Faith can feed. Congregations can unite. Spirituality is often synonymous with service and soulful connections.
Of course, most reporters work hard to get each story right. Members of the media often lack the time, resources and training to accurately report on faith. Reporters today are juggling more roles than ever before — U.S. newsroom employment has fallen 26% since 2008 — and are balancing an increasingly competitive news market, where they are often encouraged to drive their own engagement and solely maintain their story's relevance. Reporters and editors don't always feel confident in their faith fluency and are sometimes concerned they will reference something incorrectly and offend any consumers of faith. This leads to many positive, faith-based stories simply not being told. Success occurs when the media truly understands the communities on which they are reporting.
Faith leaders can inadvertently contribute to the problem, too. Leaders of faith institutions themselves often admit they lack the interest in, the training for and the confidence to effectively communicate with the media. Faith institutions are wary of garnering press coverage that is often focused on the controversy if they offer commentary on the news of the day — so they simply don't.
This overall lack of relationships linking these two critical groups has contributed to a rift and distrust between them. In turn, the public can be left confused and misled — they experience this miscommunication, they may only absorb negative faith-related content and those who have a strong faith might lose interest in reading the content altogether.
For those who actively read and engage with faith-based stories, they know where to seek the news they want. But what about those who only see the headlines? What is the result of quick-hit stories that trade context for clicks and nuance for shorthand? How does that shape how everyday news consumers view people and institutions of faith?
It is time to begin rebuilding the bridge between faith and media, not just to the benefit of those sectors, but also to restore the camaraderie and collaborative problem-solving spirit of our public square.
How do you do this?
For starters, faith leaders and media members need to be brought together around shared interests and mutual goals.
Both groups need an open dialogue about faith, regardless of where an individual's views align. Better faith content needs to be written and provided to consumers outside the negative bubble it exists in now. This open communication and positive content will help shape the public's outlooks on both groups by helping restore trust in the media and position faith as a valuable resource to society and ensuring a more harmonious existence for everyone.
How do you begin?
I am involved with the Faith and Media Initiative, which brings leaders in both spaces together – whether through public fora such as the Horasis USA Meeting or the International Religious Freedom Summit (both of which held recent events in which I was honored to participate), or at the individual level, to help facilitate relationships between the two.
Bridging a union between faith and media can help ease polarization, bring marginalized voices to the forefront of society, improve public trust in media and encourage the development of informed citizens — and so much more.
If you start by improving the relationship between these two sectors that are the foundation of any healthy society, they will be one step closer to helping humanity be the best it can be. And after all, isn't that what faith and media — when they are at their best — both want?
The story is clear: They are mutual stakeholders in a better future.