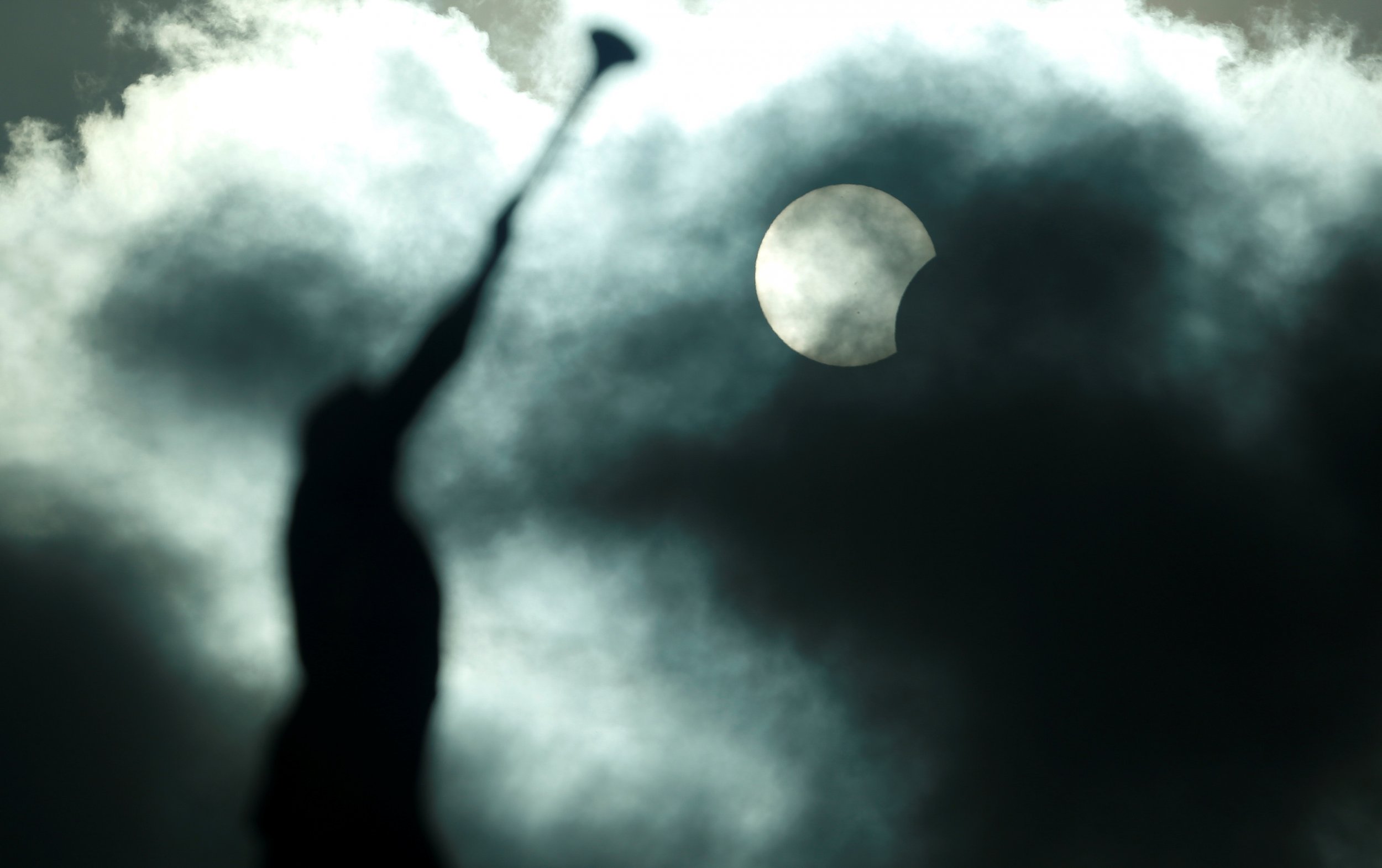 A self-styled muckraking site that uncovered shady financial dealings and enemy lists inside the Mormon church now says it is coming for all organized religions.
MormonLeaks, the Nevada-based nonprofit that leaks secrets from inside the Church of Jesus Christ of Latter-Day Saints, is similar to WikiLeaks, the nonprofit website that publishes leaked documents from anonymous sources.
FaithLeaks, which encourages people to leave anonymous tips about corruption and abuse inside all religious organizations, launched Tuesday with the goal of rooting out abuse, its founders say.
"Increased transparency results in...less corruption and less abuse in any organization," FaithLeaks co-founder Ryan McKnight said in a news release. "It provides the same service of anonymizing sources from all religions, religious nonprofits, cults, and creeds with documented information they believe deserves to be made public."
MormonLeaks launched late last year in an effort to curb corruption within the Mormon hierarchy. So far, it has published the private correspondence and pay stubs of church leaders, as well as an internal PowerPoint presentation, nicknamed the "enemy list," that lists far-right and far-left organizations that could threaten the church. The site's founders say they never expected the website to be so successful.
"We've released hundreds of documents and about 15 videos since October 2016," McKnight told Newsweek, vowing to publish hundreds more.
"We released for the first time definitive proof of how much money the top leadership makes. It was the first leak we released, and that gave us a big boost in the Mormon community because it was something that has always been secret that people really wanted to know."
MormonLeaks even revealed the way church leaders cashed in on the personal benefits of church credit cards.
Now, members of other religious groups have reached out and asked for something similar. McKnight has been contacted by representatives of the Jehovah's Witnesses, Scientologists and a handful of other religious denominations.
Both MormonLeaks and FaithLeaks use SecureDrop, a tool used by a multitude of major news outlets that ensures the origin of the leaked documents cannot be traced. The website doesn't store information about its visitors, and anyone can submit a document anonymously.
The two sites will operate under the new Truth and Transparency Foundation, a nonprofit founded by McKnight and Ethan Dodge this month.