Article Claiming FAA Praised Germanwings Co-Pilot as 'Positive Example' Is Fake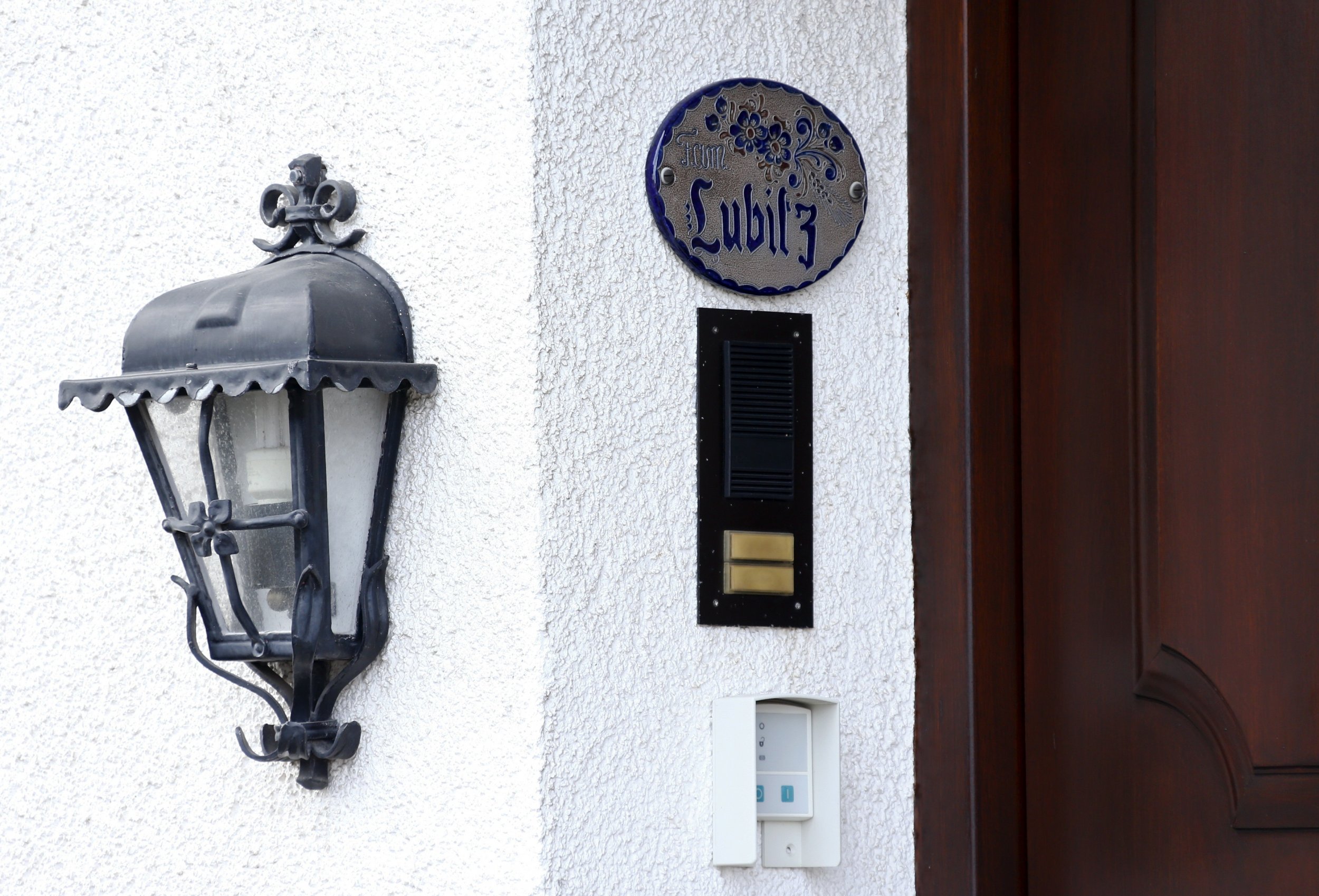 A 2013 article being widely circulated by news outlets, journalists and social media users, which claims that the Federal Aviation Authority (FAA) praised Germanwings co-pilot Andreas Lubitz as setting a "positive example", is fake, Newsweek can reveal.
The article, published by a site claiming to be the 'Aviation Business Gazette', claims that the pilot believed to have flown the Germanwings aircraft into a mountain in France, killing all 150 on board, had "exceeded the high educational, licensing and medical standards established by the FAA". It adds that the FAA pilot certification "can be the difference between a safe flight and one that ends in tragedy" and advises against "flying with an uncertified pilot".
The article on Germanwings pilot has been shared by U.S.-based news site Drudge Report and reporters from the BBC, CNN, Fox News offshoot Fox 5 DC, Russia Today and the San Francisco Chronicle. It has amassed over 400 shares on Facebook in the hours after the identification of Lubitz. The article was shared by The Guardian on its live coverage of the incident but, when notified of the false article by Newsweek, they subsequently amended their blog to reflect this.
However, the FAA database in question only shows that Lubitz held a private pilot (foreign based) license, only valid with his German pilot license number. This was confirmed by an FAA spokesperson, who said: "He only has a private pilot certificate, he does not have any honours or awards to his name given by the FAA."
The article itself links to comments made by U.S. transportation secretary Anthony Foxx regarding the qualification rise for pilots who fly U.S. passenger airlines. However, Lubitz flew for Lufthansa, a German airline, discounting that the FAA ever lauded Lubitz for his flying ability.
Furthermore, the 2013 rule says that, to meet the qualification requirements to become a co-pilot for a U.S. airline, the increased minimum amount of flight hours is 1,000. German authorities have confirmed that Lubitz only held 630 hours of flight experience.
Bizarrely, the website in fact has an identical article for every member of the FAA's Airmen Certification Database, published on the same date, 18 September 2013, as seen in the screenshot below, indicating that the FAA did not single out Lubitz for praise.
The site itself only has five articles about aviation and one entitled '50 quotes to help you find happiness'. It also hosts a number of spam-like 'Adchoice' advertisements to gain pay-per-click revenue.
The 'Aviation Business Gazette' website was registered to a private domain user and its owner could not be contacted.