Fake Doctor Using 'Fix-a-Flat' for Plastic Surgery Sentenced Following Death of Patient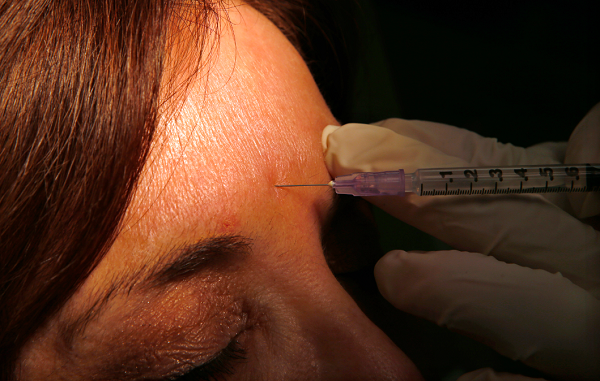 A fake doctor in Florida was sentenced to prison following the death of a plastic surgery patient who died from butt and hip injections consisting of Fix-a-Flat and other hazardous chemicals. Oneal Ron Morris, a transgender woman referred to as "Dutchess," was sentenced to 10 years in prison and another five years of probation, according to reports.
Morris, 36, was charged with manslaughter and practicing without a medical license in the death of 31-year-old Shatarka Nuby, who died in 2012 following cosmetic enhancements performed by Morris. During the trial, Morris, who had performed hip and butt injections on other women and men in Florida, was accused of injecting clients with various toxic substances from Fix-a-Flat aerosol to cement, mineral oil and Superglue.
Nuby, a mother of three, who was serving time in prison when she died, reportedly paid Morris $2,000 for butt and hip injections between 2007 and 2010. A medical examiner said Nuby, who became sick after receiving about 10 injections from Morris, died from respiratory failure caused by "massive systemic silicone migration," according to court documents.
Morris denied the accusations and pleaded no contest back in February. Several other women came forward with claims that they had also gotten sick after receiving injections from Morris.
Morris' defense lawyer William Lanphear told local media that he disagreed with the sentence. "All parties share the responsibilities and the blame for their own actions and the role they played," he said. "There was an assumption of risk obligation from the victims."
Despite Morris' 10-year sentence, Nuby's family members said Morris' mandated prison time offered them "no closure."
"Putting [Morris] in jail won't bring her back," Juanita Nuby, the victim's aunt, said in a statement to Broward circuit Judge Michael Ian Rothschild during trial. "This is a court of man, all you can do is send [Morris] away and teach her a lesson."