Fake Facebook Post About Snakes in Sewers Sparks Fear in City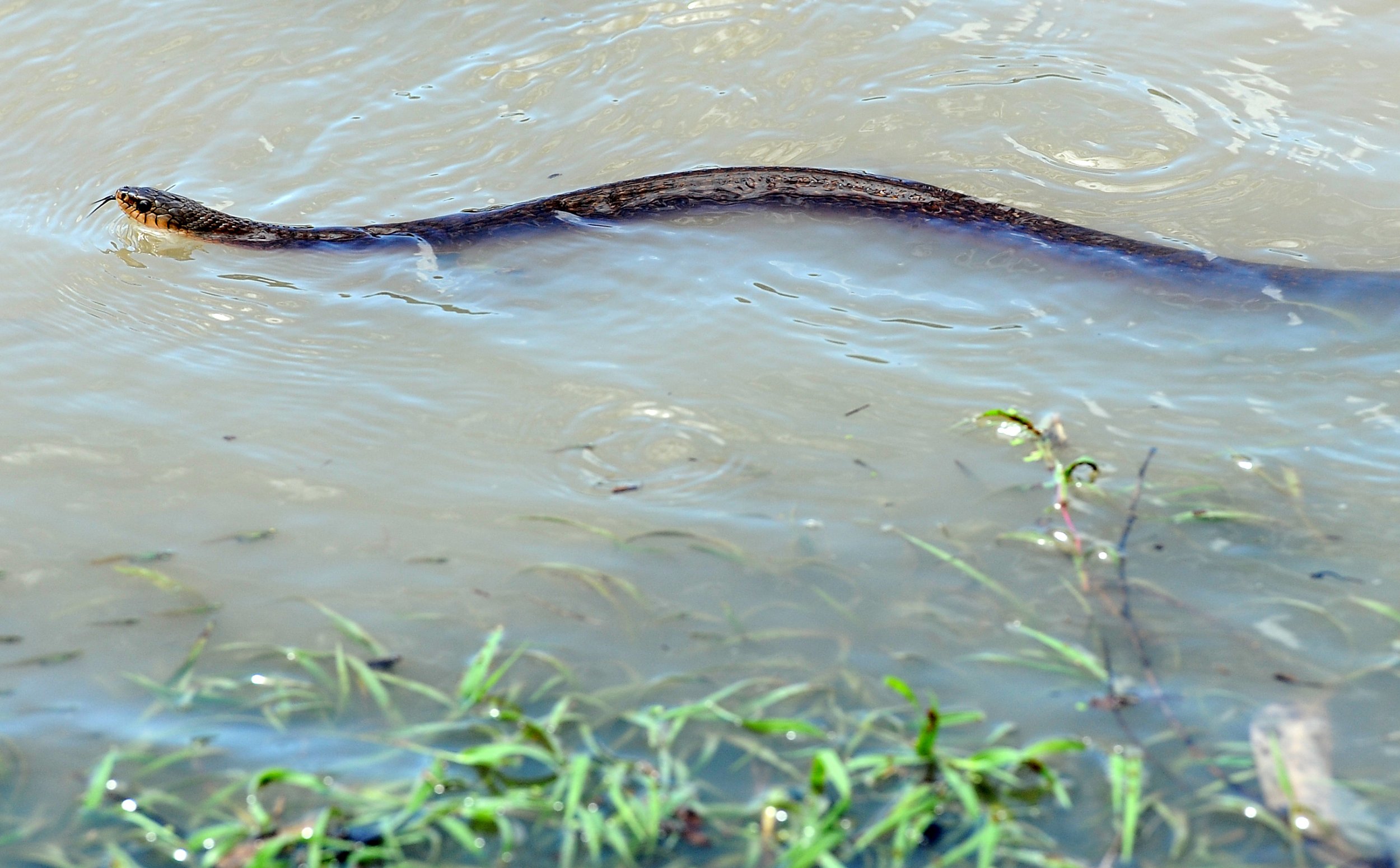 A social media post warning people in northwest Georgia about venomous snakes lurking in sewers is making its rounds on Facebook. It has alarmed people, and rightfully so. But there's one catch: It's fake.
The post, which was shared under the account "City of Calhoun, Gordon County GA," was published to Facebook on Monday afternoon and has since been shared more than 174,000 times and received more than 28,000 likes. It includes three graphic images, along with a caption that claims a city officer captured and killed one of the reptiles as it slithered out of the sewer.
"Please avoid the sewers as we think there is more snakes in them," the post cautions.
Despite the page publicly citing that it's satirical and is in no way affiliated with Calhoun or any other city, its fooled many people, including law enforcement agencies who have tagged and shared the post, according to WSB-TV Atlanta.
"I've had comments like 'Is it safe to walk down the street' and those things," Calhoun mayor Jimmy Palmer told WSB-TV. "I don't think the people who put it out there realize the impact."
The fake page isn't new, but it's been taken down and then re-created several times after other similar stories have alarmed the public. The city is now fed up and plans to take legal action.
In a letter obtained by the WSB-TV, the city attorney explains that it's not the city's intent to suppress potentially protected satirical speech. The issue is that the page "impersonates and misrepresents to be the City's official page," by using the official municipal seal and identifying itself as a government organization.
"The concern for the Mayor and City Council is the prevention of public confusion, panic and concern by local residents or those traveling to Calhoun regarding events or encounter that simply have not occurred and are fictitious," the letter concludes.
Other posts to the fake page include a live alligator cam, as well as a story citing a "hunt underway for massive 18 ft alligator in Calhoun GA."