High School 'Fake News' Assignment Goes Viral, Accuses Administrator of Dealing Drugs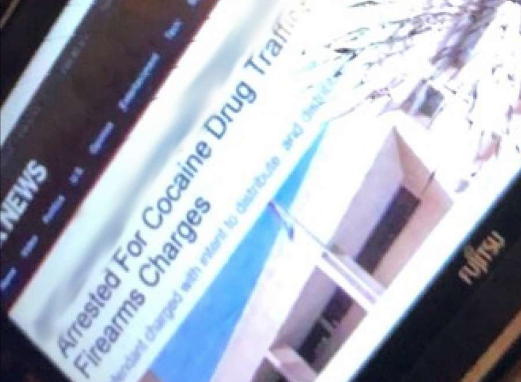 A Klein Oak High School teacher gave students a "fake news" assignment intended to illustrate the power of creating and distributing false information -- it resonated far more than expected.
Klein ISD administrators issued a statement Tuesday detailing how students in a digital citizenship curriculum course were tasked with creating a false story in order to show the effect "fake news" has through online media. A screenshot of one student's hoax headline appeared on Snapchat and other social media outlets, blaring a false claim that one administrator had been arrested for dealing cocaine and firearms. Unfortunately for the administrator, the fake story went viral on social media Tuesday.
The bogus story about the Klein Oak employee's alleged narcotics arrest appeared "repeatedly online" and was embedded into a legitimate looking news website format. Klein ISD's statement warned district students, "Creating and spreading false and defamatory information about someone is illegal and could result in legal action."
The Klein ISD statement reads in part: "One student created a fake post outside of the scope of the assignment about a Klein Oak employee which has been shared repeatedly online. This post is NOT TRUE...Social media has the ability to connect us in ways we've never had before. It is a powerful tool when used for the right reasons. It is just as powerful when used—knowingly or not—irresponsibly. This is the unfortunate power of social media."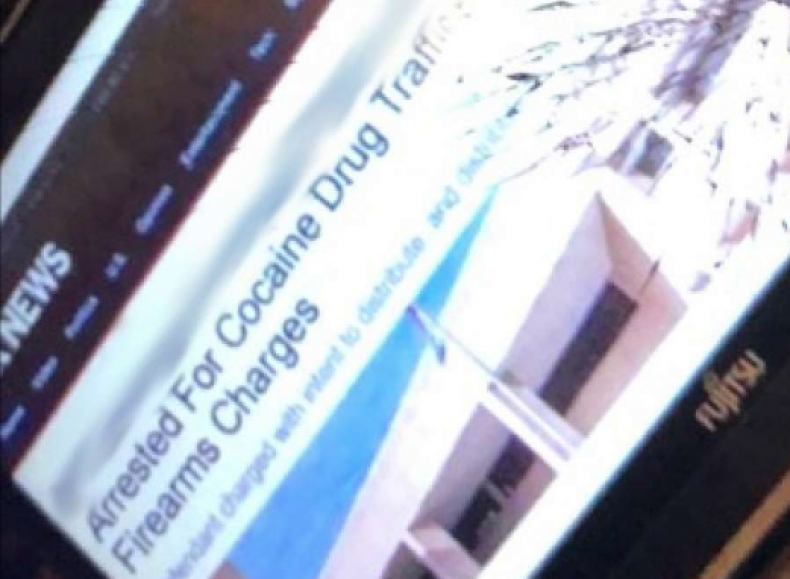 District spokesman Justin Elbert told the Houston Chronicle administrators or other school officials cannot comment on internal student matters. District officials labeled the incident a "teachable moment," although several Facebook responses indicated a nearly identical assignment was given to students at the school last year.
Residents of the Houston area school district and commenters on the Klein ISD Facebook statement were split in their responses, with some touting the assignment's clear result of helping students with "critical thinking" and identifying misleading clickbait. One commenter remarked, "2nd time this exact incident has occurred It seems this incident, and the fact it has happened two years in a row, shows the lesson is sorely needed. Now maybe these students will be able to go out into society with more critical thinking skills, unlike a large portion of our society."
But other Facebook responses decided to take a more comical approach in order to float a sentiment frequently used by President Donald Trump. "This kid has a future at CNN," wrote one "fake news" weary Facebook user.
Klein ISD provided a link with details of its Digital Citizenship program, which aims to teach students about "being safe, ethical, and productive citizens while online."