Over Two Thirds of Americans Think the Media Publishes Fake News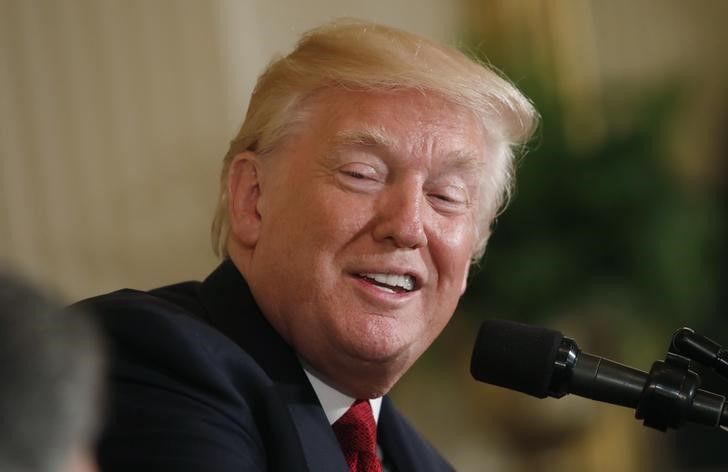 A majority of Americans believe that the mainstream media publishes fake news, according to a Harvard-Harris poll.
According to the Harvard-Harris poll published in the Hill, 65 percent believed that news organisations publish stories that are not true, including 53 percent of Democrats, 80 percent of Republican and 60 percent of independent voters.
"Much of the media is now just another part of the partisan divide in the country with Republicans not trusting the 'mainstream' media and Democrats seeing them as reflecting their beliefs," Harvard-Harris co-director Mark Penn told the Hill.
"Every major institution from the presidency to the courts is now seen as operating in a partisan fashion in one direction or the other."
President Donald Trump has repeatedly accused media organizations which have published stories critical of him of disseminating fake news. An investigation by Newsweek found that 'fake news' was amongst the topics most frequently addressed by the president in his first 100 days in office.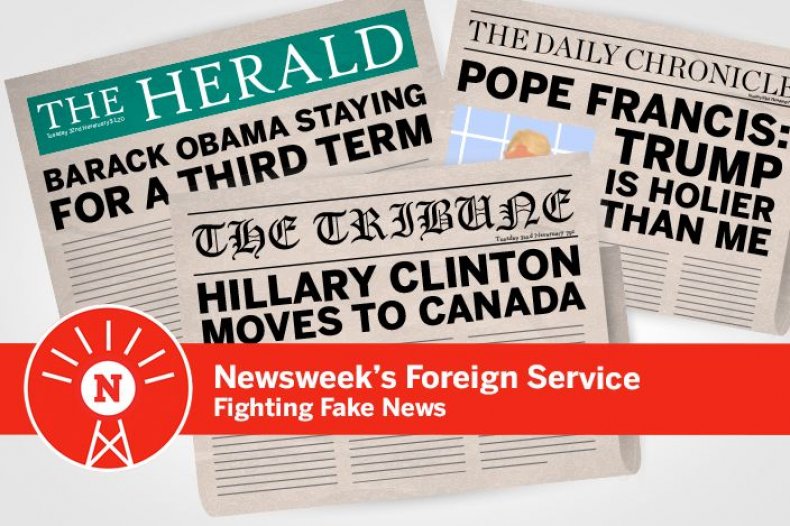 The issue rose to prominence in the 2016 presidential elections, when fake reports containing allegations about Democrat candidate Hillary Clinton were widely disseminated on social media.
Conservatives have long accused media networks including CNN and The New York Times of a pro-liberal bias. Critics have alleged mainstream media organizations have pounced on negative information about the Trump administration subsequently shown to be false.
A Gallup Poll in September, 2016, found that trust in media had dropped to record lows, with only 32 percent saying they trusted the media "to report the news fully, accurately and fairly."
However despite declining trust in the media's integrity, most Americans still trust it to tell the truth more than they do the U.S. president, with a Quinnipiac University Poll published February finding that 52 percent of voters trust the media whereas only 37 percent stated they would have more trust in Trump