Fake News Writer Who Said 'Trump Won Because of Me' Found Dead at 38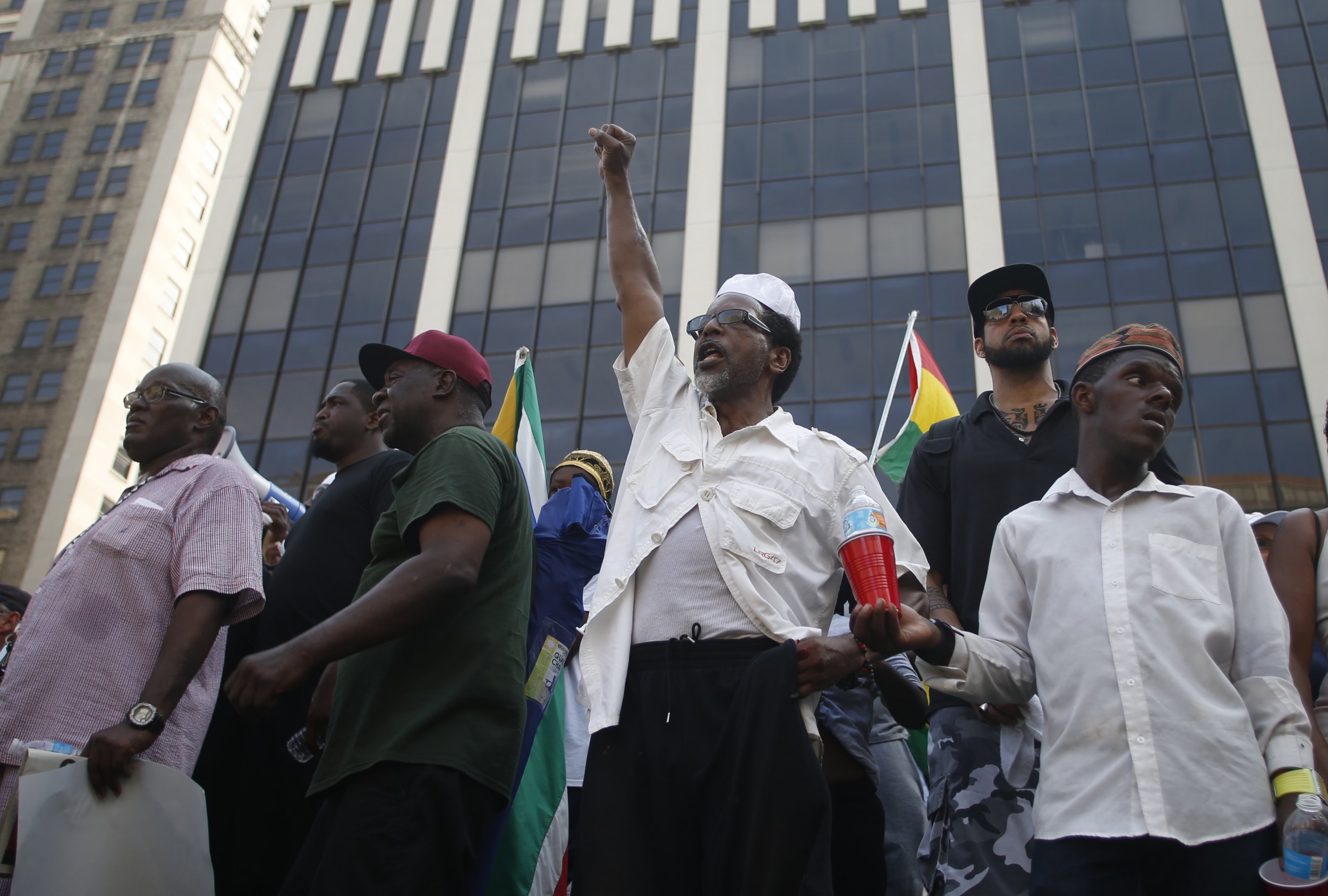 One of America's most prolific writers of fake news, Paul Horner, has died aged 38.
Horner rose to prominence during the 2016 election as mainstream media became concerned with the success of false stories and pages that aped conventional news sites.
But Horner had already made a name for himself long before many in America were even familiar with the concept of fake news. According to fact checking site Politifact, he first found success as a writer at fake news site NationalReport.net, gaining attention with a fake story in 2013 about President Barack Obama beginning a Muslim outreach program. He then went on to run a string of his own websites, all of which were designed to appear like real news outlets.
Horner presented himself as a satirist or prankster. During the election, his most well-known story claimed that anti-Trump protesters at rallies were paid $3,500 to turn up. Donald Trump's son, Eric, and his then-camapign manager Corey Lawandowski, both tweeted links to it, to much outcry in the mainstream media. When quizzed on his actions by the Washington Post, Horner claimed he had been mocking Trump supporters' stupidity.
"His followers don't fact-check anything — they'll post everything, believe anything," he said. "I just wanted to make fun of that insane belief, but it took off. They actually believed it." Horner also had a sideline as a stand-up comedian who ran a downtown Phoenix revue called "mystery show."
Before that, he had authored successful stories, including a claim that Bill Murray was running for president, a tale about Barack Obama opening a Muslim museum and a piece telling readers that the graffiti artist Banksy had been arrested that gained promience in 2014 and again in early September.
Regular readers could pick up clues in Horner's work, including allusions to "Fappy the Anti-Masturbation Dolphin" and exhortations to donate socks to homeless people. The latter actually had a serious side; he ran a charity called Sock It Forward that gave clean socks to Phoenix's homeless population.
Maricopa County Sheriff's Office spokesman Mark Casey said Horner's death is under investigation, but that there was no sign of foul play, according to USA Today.
"Interviews with Mr. Horner's family indicate the deceased was known to use and abuse prescription drugs. Evidence at the scene suggested this could be an accidental overdose," Casey's statement said.
Horner's brother JJ paid tribute to him in a Facebook post.
"It is with a heavy heart that I must share the sad news of the passing of Paul Horner," his brother wrote. "He left us peacefully in his sleep Monday morning, September 18th at our mother's house in Laveen."
"He was a loving son and brother, an artist, a heroic writer and story teller, a preacher, a caretaker for our brother Brian, an internet wizard, a humanitarian, an activist, a philosopher, a comedian, a patriot, Banksy (twice), Bill Murray, a dolphin, and my biggest fan.
"Above all he was the most loving and generous human I've ever known. He will be greatly missed. Rest In Peace brother. I love you so much, I know you're out there somewhere."