Fake News Around the World: Schools in Israel, Italy Teach Students to Spot 'Super Yellow Journalism'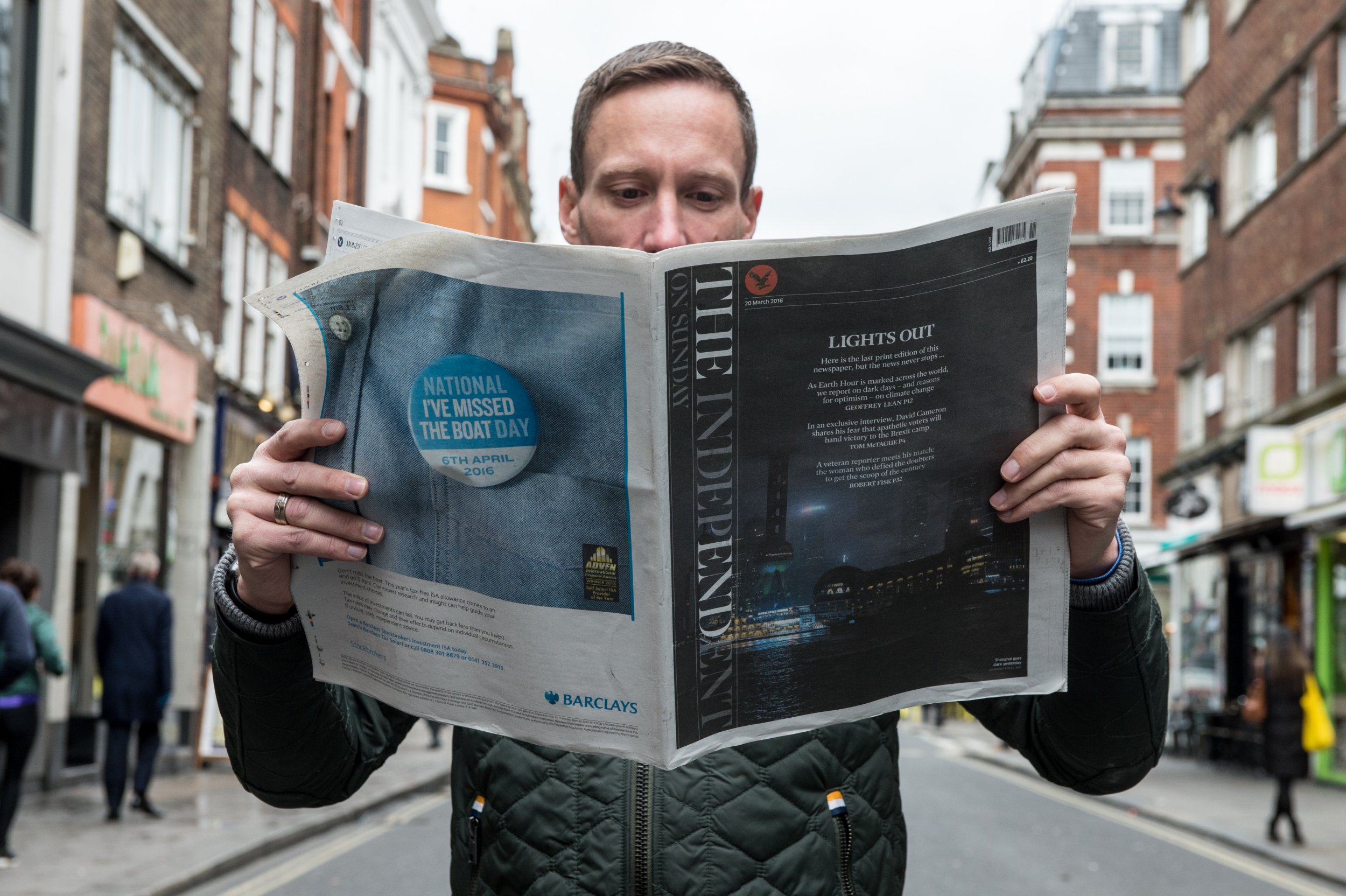 Read all about it: Schools in Israel and Italy are officially joining the fight against fake news. Education leaders in both countries this month promoted initiatives aimed at teaching youngsters how to recognize the kinds of online propaganda thought to have influenced the outcome of the 2016 U.S. election.
The Jerusalem Post reported Monday that the University of Haifa, a public research institution in Israel, is launching a course simply titled "Fake News." In the class, professor Yaniv Levyatan hopes to help students improve their critical thinking skills by dissecting various types of propaganda and explaining its effects.
"Fake news is a threat to democracy," Levyatan told the Post. "We don't know the agenda behind the article, who wrote it and why. Checks and balances in classic journalism is irrelevant and instead, yellow, super yellow journalism is taking over."
Levyatan explained that, though the American presidential campaign may be the harshest proof of the fake news problem so far, it's not just a U.S. issue. People in countries like Russia, Macedonia and Romania are often behind the fictional news stories—and, in many cases, the authors of articles like, "Bill Clinton Loses It In Interview - Admits He's A Murderer," are teenagers and young adults.
That's why the Italian government is starting a program on Halloween that'll teach students at 8,000 high schools how to spot unverified claims online, according to The New York Times. The kids will complete worksheets after taking lessons developed in collaboration with journalists, as well as Google and Facebook.
"It's only right to give these kids the possibility to defend themselves from lies," Laura Boldrini, a local politician who worked on the initiative, told the Times.
Educating youth in order to curb the spread of fake news makes sense, at least based on the data available in the U.S.
Whereas about 55 percent of people over age 50 get their news from social media websites, that number ticks up to nearly 80 percent for respondents between 18 and 49, according to the Pew Research Center. Meanwhile, half of teens say they worry about unwittingly sharing fake news on the internet.
Teachers stateside are also taking on the propaganda problem. In March, Davidson College in North Carolina started offering an online course, "The Story of Fake News," which addresses the history and consequences of fake news using quizzes and real-world headlines. Last Month, Michigan State University launched a media literacy course to show students where they can find reliable information on current events.
Some larger efforts have faced challenges, though. In California, for example, state senators introduced a bill that would have required public schools to teach kids how to interpret media and be good digital citizens. It died in committee in May.