Fake News? Two Fox News Shows Broke U.K. Bias Rules, Regulator Finds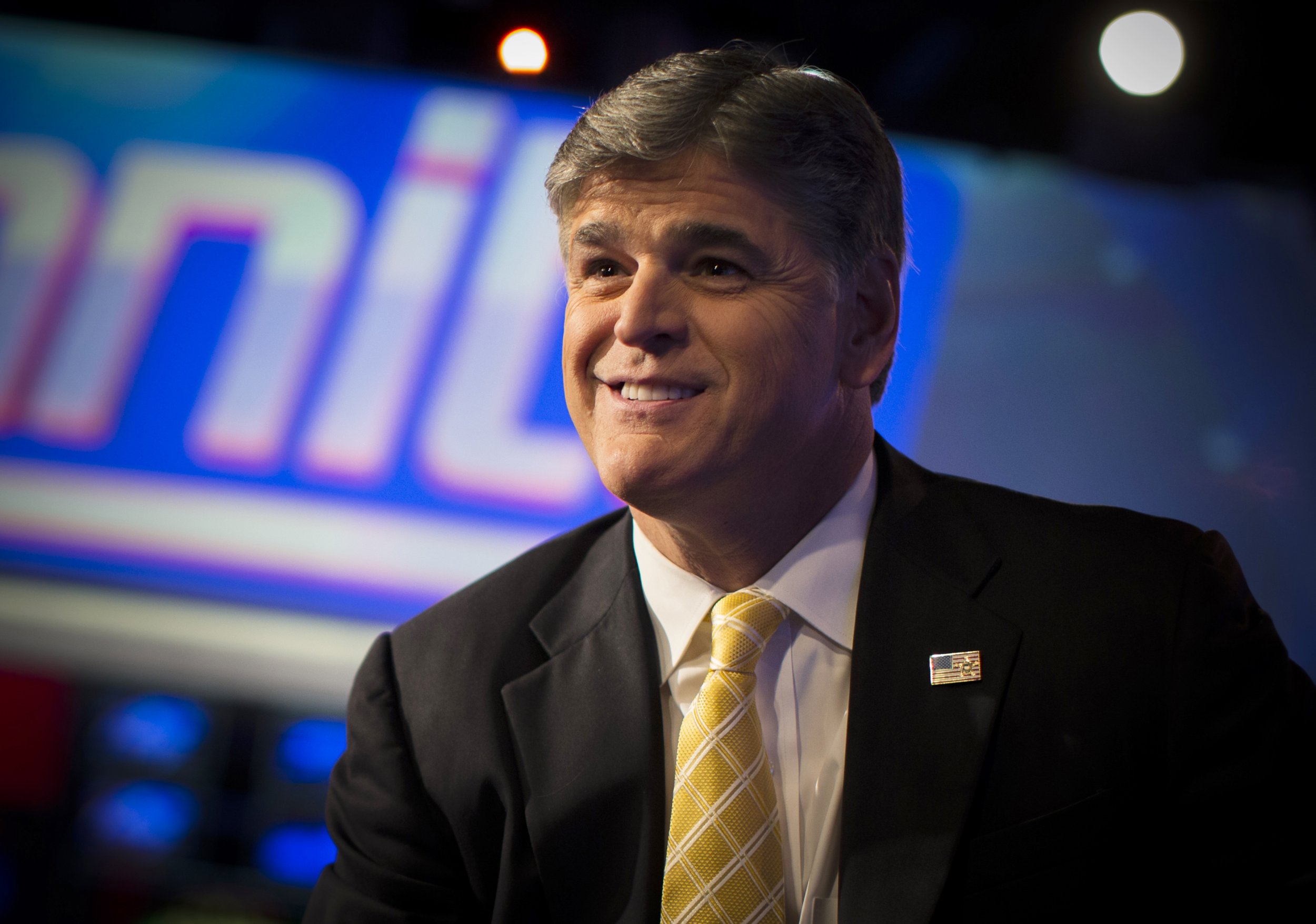 Two Fox News shows broke U.K. impartiality rules during discussions of Present Donald Trump's travel ban and the Manchester bombing, a watchdog found.
Media regulator Ofcom found that the shows, Hannity and Tucker Carlson Tonight, had breached several rules of the British Broadcasting Code related to representing alternative viewpoints and being impartial on major political matters, The Guardian reported.
On one occasion cited by the watchdog, it was suggested on Tucker Carlson Tonight shortly after the bombing at an Ariana Grande concert in Manchester Arena, which left 23 dead, that the British government was not doing enough to prevent radicalization.
The government was also accused of failing to tackle the threat of terrorism and failing to protect "thousands of underage girls" from abuse because of political correctness—in an incident Ofcom said offered "no reflection of the views of the U.K. government or any of the authorities or people criticized."
Hannity faced similar criticism for breaking impartiality rules, after commentators who did not back the Trump travel ban were not given the chance to reply to criticism.
"Ofcom considered that viewers were likely to have expected the program to comment critically on various political targets, which in this case included the U.K. government and U.K. authorities more generally," the company said in a statement seen by The Hill.
"However, we considered that these contextual factors were not sufficient to remove the need for the program to also reflect significant alternative viewpoints, and treat these with due weight," it added.
Although Fox News has not been aired in the U.K. since August, in what Fox claimed was a move motivated by a lack of interest in the channel, the regulator published its ruling on Monday "to ensure there is a complete compliance record and to facilitate public understanding of the code."
The ruling by Ofcom initially prompted concern over 21st Century Fox's attempted acquisition of Sky, whose shares dropped by 2 percent after the ruling, prior to recovering in the afternoon, The Financial Times reported.