'Fake News' Named Word of the Year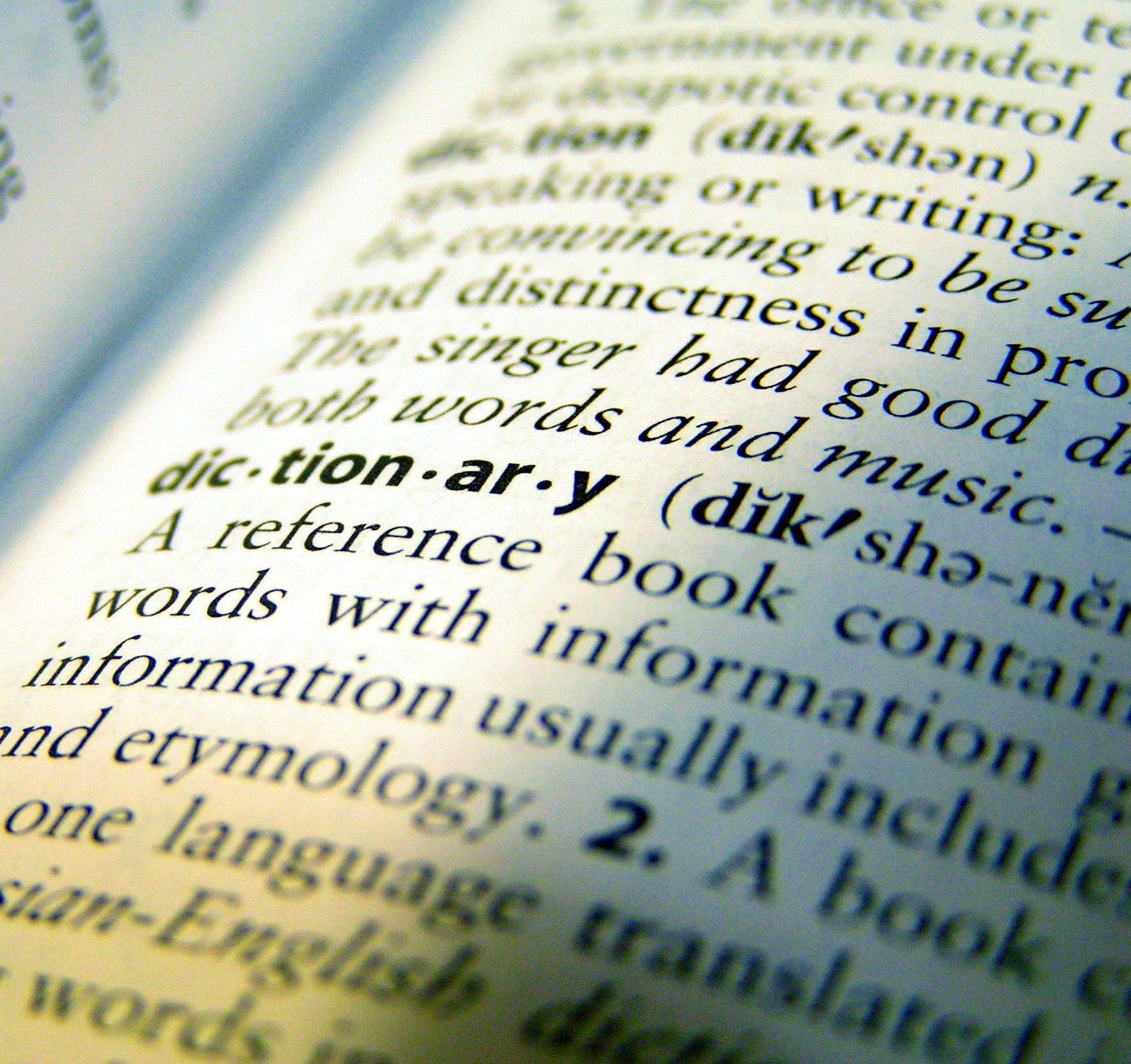 President Donald Trump is influencing language itself: The phrase "fake news" has been declared the official Collins Dictionary Word of the Year for 2017.
Collins said use of the term, which is often used by Trump, is up 365 percent since last year, citing the dictionary company's own "monitoring [of] word output across all forms of media."
The phrase has been around for a while, but Trump's tendency to dismiss unfavorable reports as "fake news"—and the existence of verifiably false news during the campaign—made the term especially influential this year.
So, drumroll please, the Collins definition of "fake news" is "noun (feɪk ˈnjuːz): false, often sensational, information disseminated under the guise of news reporting."
Finalists for Word of the Year included "echo chamber" (defined as a bubble that allows people to never have to hear contrary political opinions), "antifa" (the trending abbreviation for "anti-fascist"), "fidget spinner" (ask any parent of a 10-year-old), "gender-fluid" ("not identifying exclusively with one gender rather than another"), "gig economy" (a society with "few permanent employees") and "unicorn" (new businesses valued at more than $1 billion).
The U.K.-based dictionary says the current political climate was bound to affect trends in language.
"'Fake news,' either as a statement of fact or as an accusation, has been inescapable this year, contributing to the undermining of society's trust in news reporting: given the term's ubiquity and its regular usage by President Trump, it is clear that Collins' Word of the Year 'fake news' is very real news," according to Helen Newstead, Collins's head of language content, in a statement.
Trump's favorite phrase has appeared plenty on his Twitter feed, and now, it joins the ranks of previous years' winners, which include "Brexit" in 2016, "binge-watch" in 2015, "photobomb" in 2014 and "twerking" in 2013.
All of the words on Collins's annual list will be added to the online dictionary, and considered for the next print edition.