Fake Transcripts and Fake Credentials Lead to 6-Year Job—Plus Promotion—for Fake Engineer, But He's Not Alone
Fake transcripts and credentials helped a Florida man land a job at Lakeland Electric for six years, which has become a popular—if not very successful—trend in recent years.
On Wednesday, John Bretz of Lakeland, Florida was charged with scheming to defraud and criminal use of persona identification. For six years, he had managed to work for Lakeland Electric as a turbine engineer and then a supervisor for six years before finally being caught.
"In 2012, we did background checks, but he was very good at what he did, at defrauding. He sent college transcripts that were falsified. He used registrar documents that were falsified," Kevin Cook, the city of Lakeland communications director, told WTVT.
Bretz resigned from his position on October 8 during the police investigation into his background.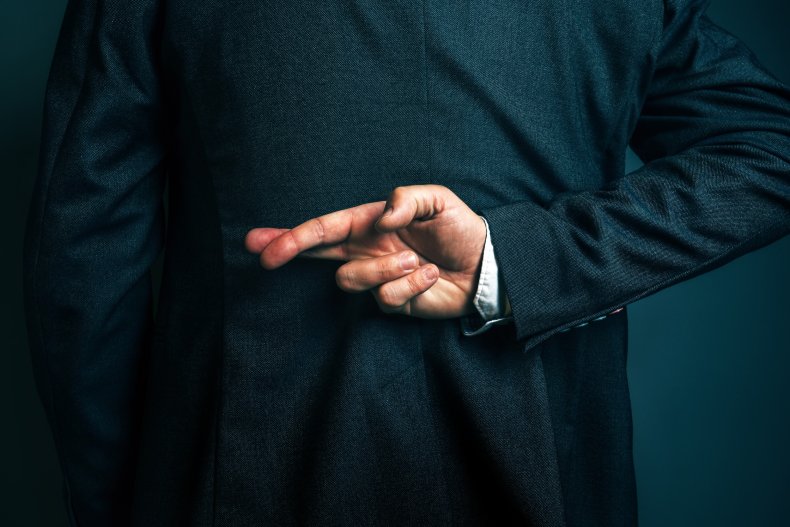 Bretz isn't the only person to have allegedly faked his way into a job. In July, a North Carolina school district said authorities charged a middle school teacher with using fake credentials to get the job, just two weeks after her husband was arrested on the same charge.
Ivette Serrano Hughes was charged with obtaining property by false pretense and was released upon posting bond.
Her husband, Torains Adaryll Hughes, was arrested June 20 on the same charge. Torains Hughes previously worked as a teacher and softball coach, but it was found he had felony convictions in other states.
A statement from a spokeswoman says the Johnston County school system has tightened up on its document verification procedures.
In 2018, a Louisiana woman stole another woman's identity from LinkedIn that was similar to hers, copying her resume and using the stolen credentials to land a six-figure human resources job.
The credentials on Cindy White's resume, including a bachelor's degree from Tulane University and a master's from Hebrew University in Jerusalem, helped White land a job in September 2015 at the Covington office of Diversified Foods and Seasonings, reports WNGO.
Former employers have also emerged with stories about White. She was hired as a medical practice manager, a human resources manager for New Orleans Museum of Art and an architectural firm. Her inability to do the job always led to termination.
White was sentenced to 10 years in prison for identity theft.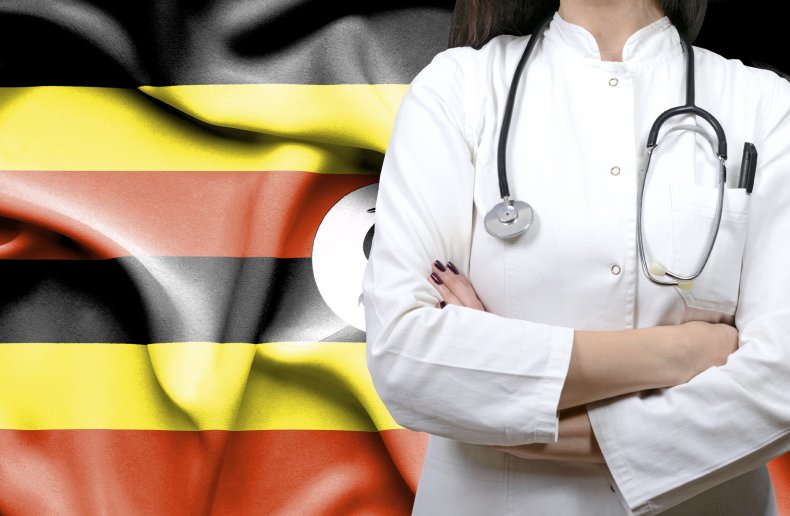 A recent controversial case in Uganda involves Renee Bach of Virginia, who set up a Christian nonprofit called Serving His Children, and opened an unlicensed medical center at 19-years-old with no medical experience or training.
Bach told NPR it felt "like a calling from God."
From 2010 through 2015, she took in 940 severely malnourished children, with witnesses saying Bach made a lot of the medical decisions alone, treating patients like a doctor. Besides malnutrition, the children had complicated illnesses like pneumonia, intestinal parasites, tuberculosis and various stages of HIV. 105 of them died.
Bach is being sued in civil court in Uganda by two mothers who claim their children died because of the care they received from Serving His Children.