North Carolina Woman Lied About Having Kidney Cancer to Steal Fundraising Money, Police Say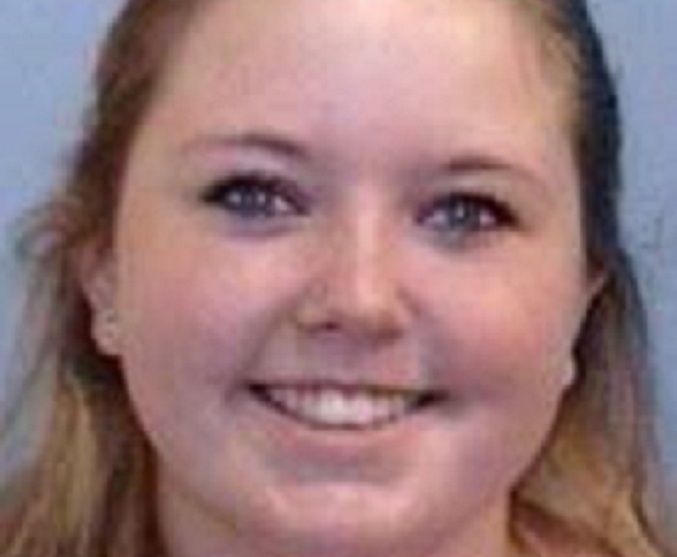 A North Carolina woman has been arrested on suspicion of lying about having kidney cancer and stealing the fundraising donations intended to pay her "medical bills."
Hannah Leigh Hume, 21, of High Point, is accused of a felony attempt to obtain property by false pretense. She was arrested when a local recreational center that had arranged a benefit for her became suspicious about the apparent illness.
The Randolph County Sheriff's Office said that around March 1, the club was approached about putting on a fundraising event for Hume to help pay for her cancer treatment.
The center agreed and set up an event to take place on June 15. The sheriff's office said it was contacted when the group became suspicions of the 21-year-old after speaking to her about her bills.
After being questioned by officers, Hume admitted she didn't have cancer. She was arrested on April 23 before being taken to the Randolph County Detention Center and charged.
Hume's bond was set at $5,000 and she is due to appear in Randolph County District Court on May 13 to face the charges.
Hume is the second person to be arrested on suspicion of lying about having cancer in Randolph County in the space of a month.
Amy Ellissa Hammer, 30, of Seagrove, claimed she originally lied about having chronic lymphocytic leukemia in an attempt to save her marriage.
"When he [her husband] said he was going to leave me, it was an impulsive thing," Hammer told My Fox 8. "We've been together so long, I was scared, terrified. That's my three kids, my husband that I've known for so long. So it was an impulsive thing and it snowballed."
The Trinity Wesleyan Church had planned a fundraising event for Hammer to take place on March 23, with several local businesses donating prizes for a raffle.
Hammer said she intends to repay all of the money that was donated to her by the local community, with the sheriff's office still working to recover the donations.
"I have to deal with what I've done and that I hate myself," Hammer said. "But I am sorry, I have to live with this. What I have done has hurt a lot of people, a lot."
Hammer faces one felony count of attempting to obtain property by false pretense and three felony counts of obtaining property by false pretense.