First Day of Fall, Autumn Equinox Quotes for the Season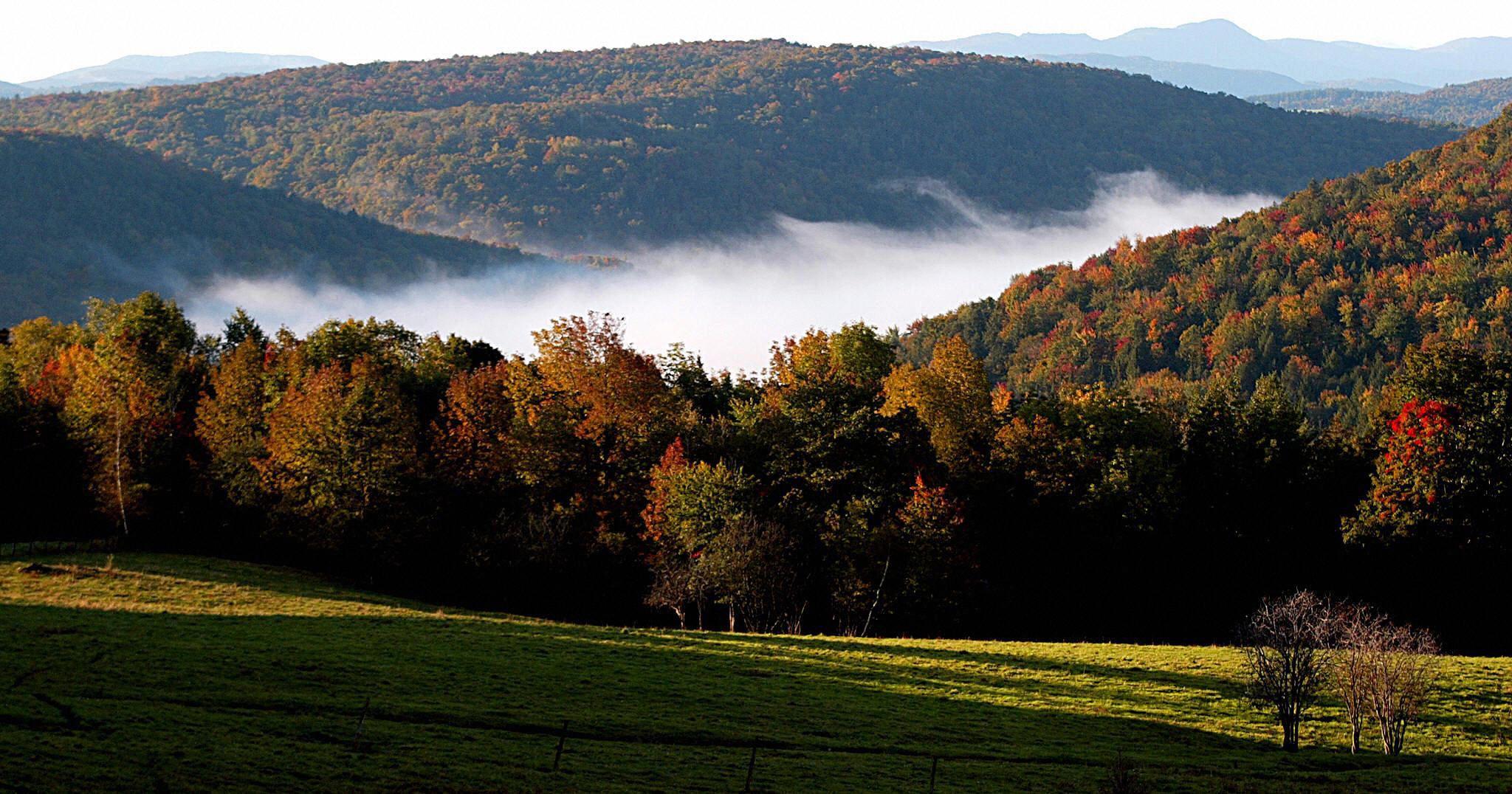 Each year in September, around the end of the month, the autumn equinox brings a new season for those in the Northern Hemisphere. The equinox usually happens around September 21 or 22 and actually marks the point when the sun is as close as it will get to being directly above the equator. This also means that all over the world, there's close to equal parts day and night on the equinox.
Aside from what the equinox means physically for the Earth, Autumn brings up feelings associated with preparing for winter, a much-needed break from the heat of summer, for some, and for others the excitement of pumpkin scented candles and the colors of changing leaves.
The feelings about fall are so strong that there are quotes about the season from books, poems, movies and more. Some of them even make for the perfect photo caption on those fall Instagram posts that will soon be dominating timelines.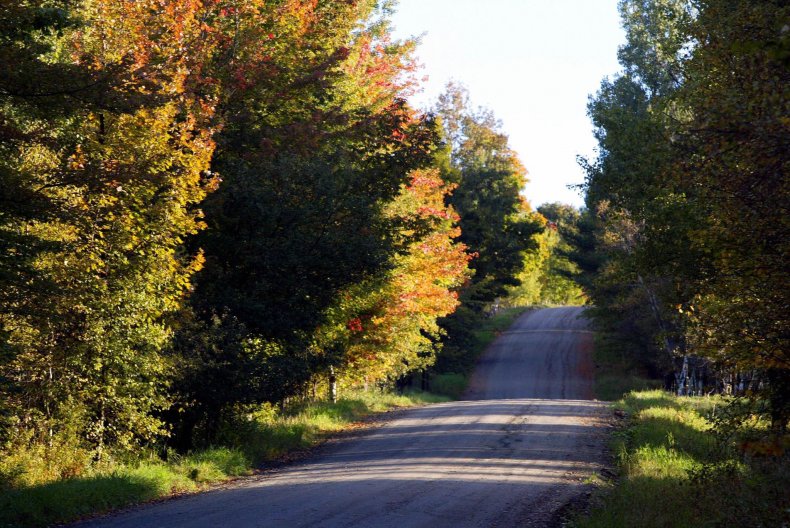 Eight quotes about fall and autumn on the first day of the season:
"And all at once, summer collapsed into fall." - Oscar Wilde
"Anyone who thinks fallen leaves are dead has never watched them dancing on a windy day." - Shira Tamir
"Life starts all over again when it gets crisp in the fall." F. Scott Fitzgerald
"I'm so glad I live in a world where there are Octobers." - L. M. Montgomery
"Don't you love New York in the fall? It makes me want to buy school supplies. I would send you a bouquet of newly sharpened pencils if I knew your name and address." - Nora Ephron
"Aprils have never meant much to me, autumns seem that season of beginning, spring." - Truman Capote
"It was one of those sumptuous days when the world is full of autumn muskiness and tangy, crisp perfection: vivid blue sky, deep green fields, leaves in a thousand luminous hues. It is a truly astounding sight when every tree in a landscape becomes individual, when each winding back highway and plump hillside is suddenly and infinitely splashed with every sharp shade that nature can bestow - flaming scarlet, lustrous gold, throbbing vermilion, fiery orange." - Bill Bryson
"How beautifully leaves grow old! How full of light and color are their last days!" - John Burroughs
​