Fall Books Preview 2012: 15 Books to Read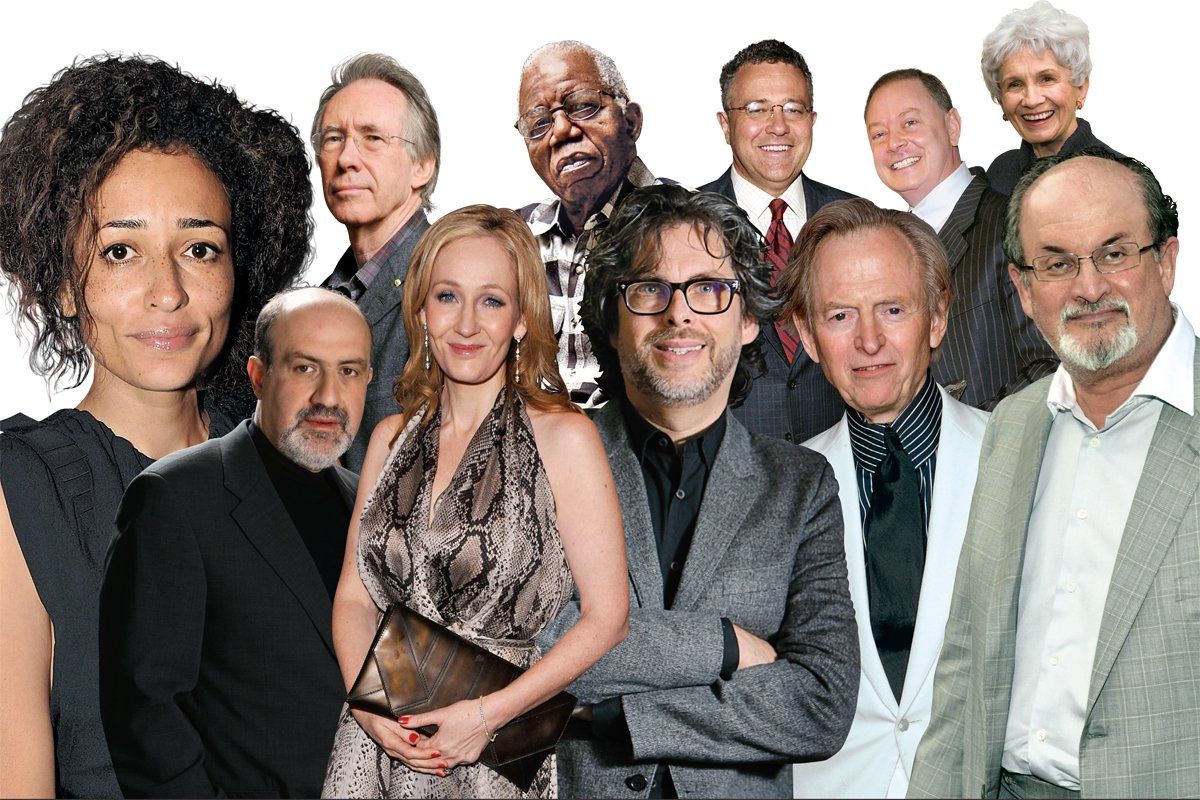 Fall is when publishers roll out their heavy hitters, and what a lineup it is. We pick the upcoming books we're most excited about.
There Was a Country
By Chinua Achebe, Oct. 11.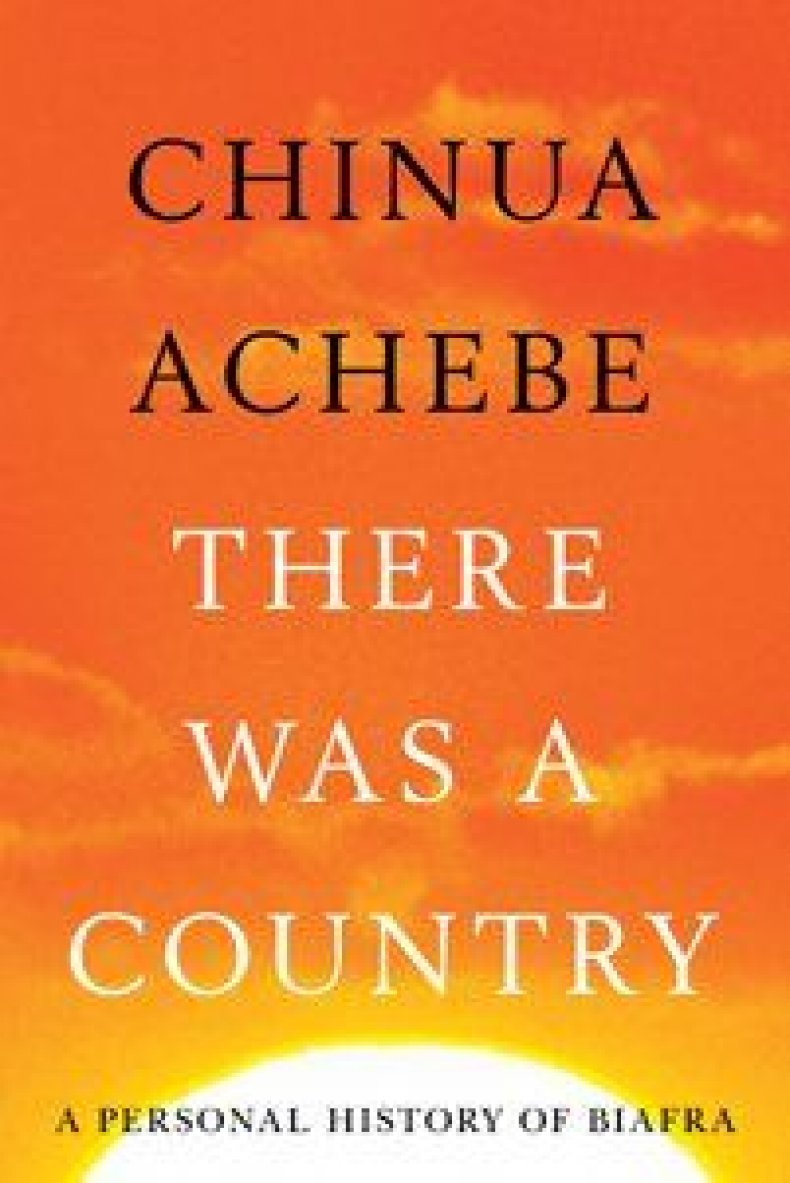 To understand postcolonial Africa, begin with Achebe's novel Things Fall Apart. To understand Achebe himself, read his new memoir of the 1967-70 Nigerian civil conflict, the Biafran War. At last, Achebe talks about the terrible events—and the revelations about what the regime did to his own people.
Back to Blood
By Tom Wolfe, Oct. 23.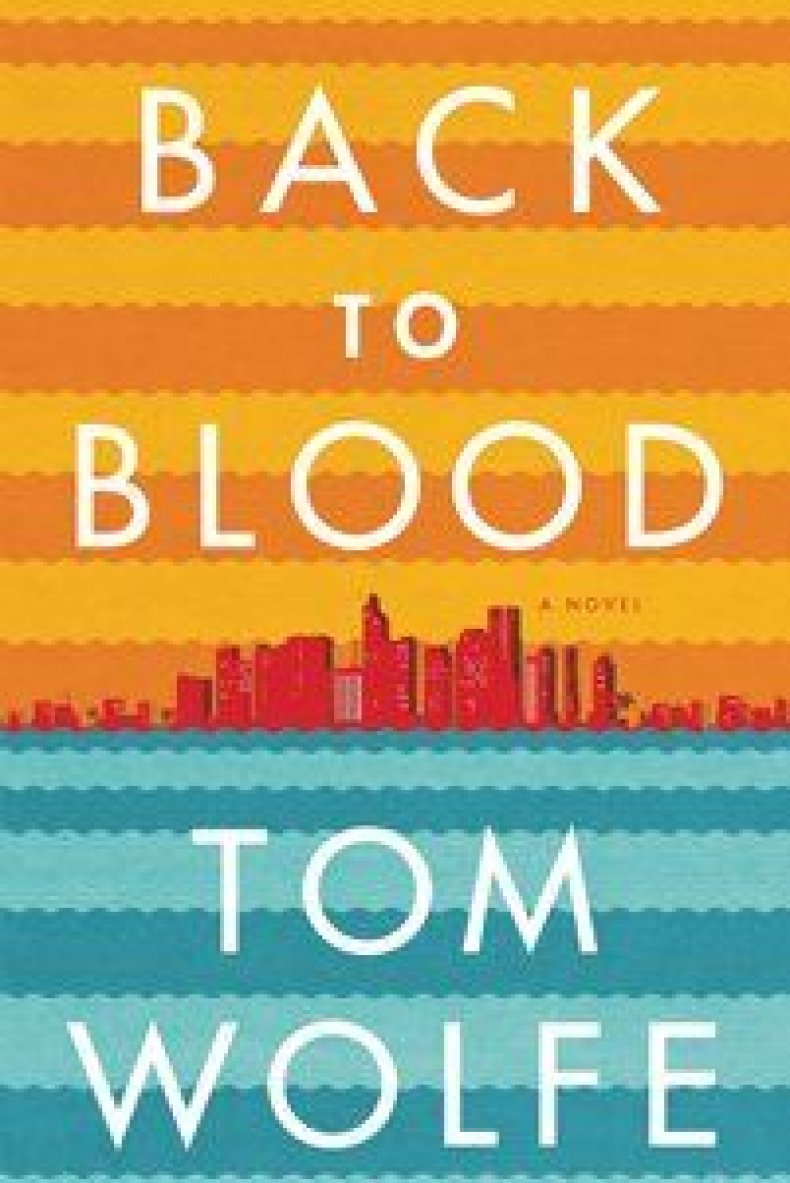 He's back. Eight years ago he gave us college life in all of its pornographic glory. Now our Balzac, our Zola, our Dickens heads to Miami, the city of America's future. Expect the Wolfian alchemy of race, class, pop culture, wealth, real estate, and the mores of our times—all packaged in a mean, gripping read.
Far From the Tree
By Andrew Solomon, Nov. 13.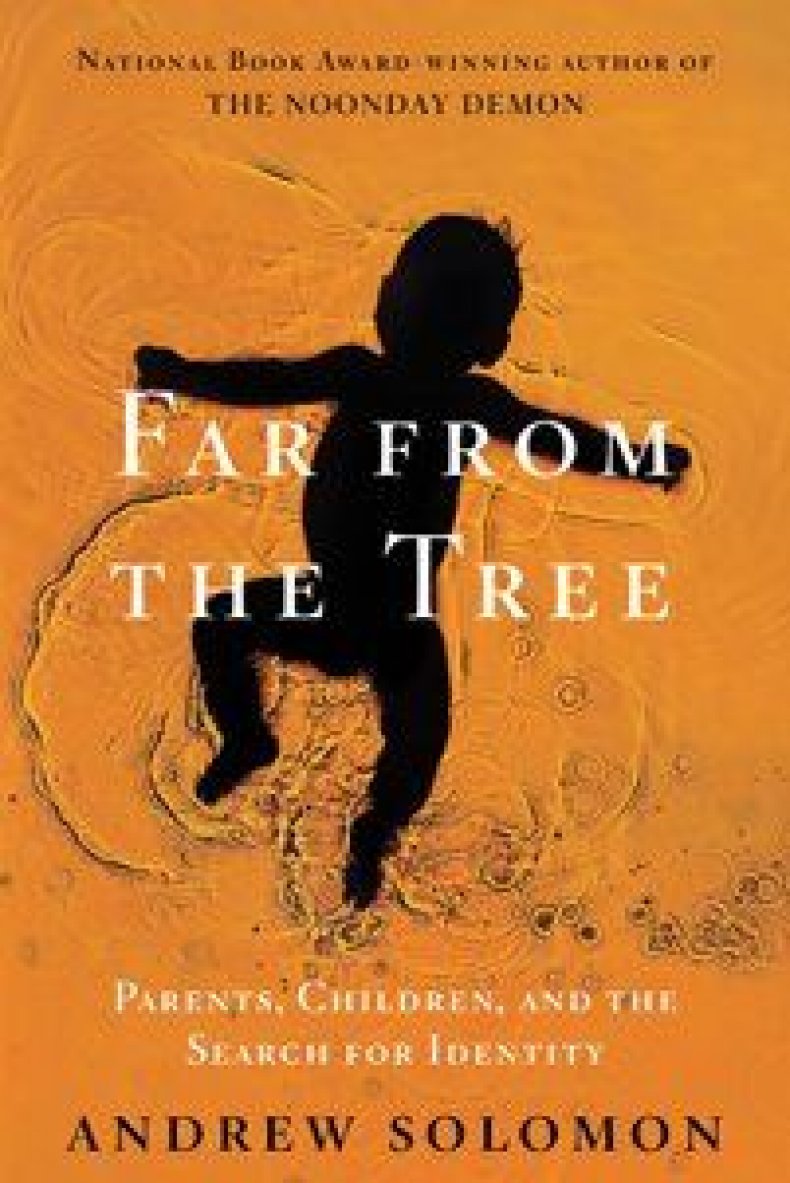 What happens when your child is born deaf, autistic, a prodigy, or with any kind of difference that marks them as "not normal"? That's the heartbreaking question at the center of Solomon's opus. He journeys across national, ethnic, and religious lines to speak to parents about their children—and along the way he learns about what makes us human.
Sweet Tooth
By Ian McEwan, Nov. 13.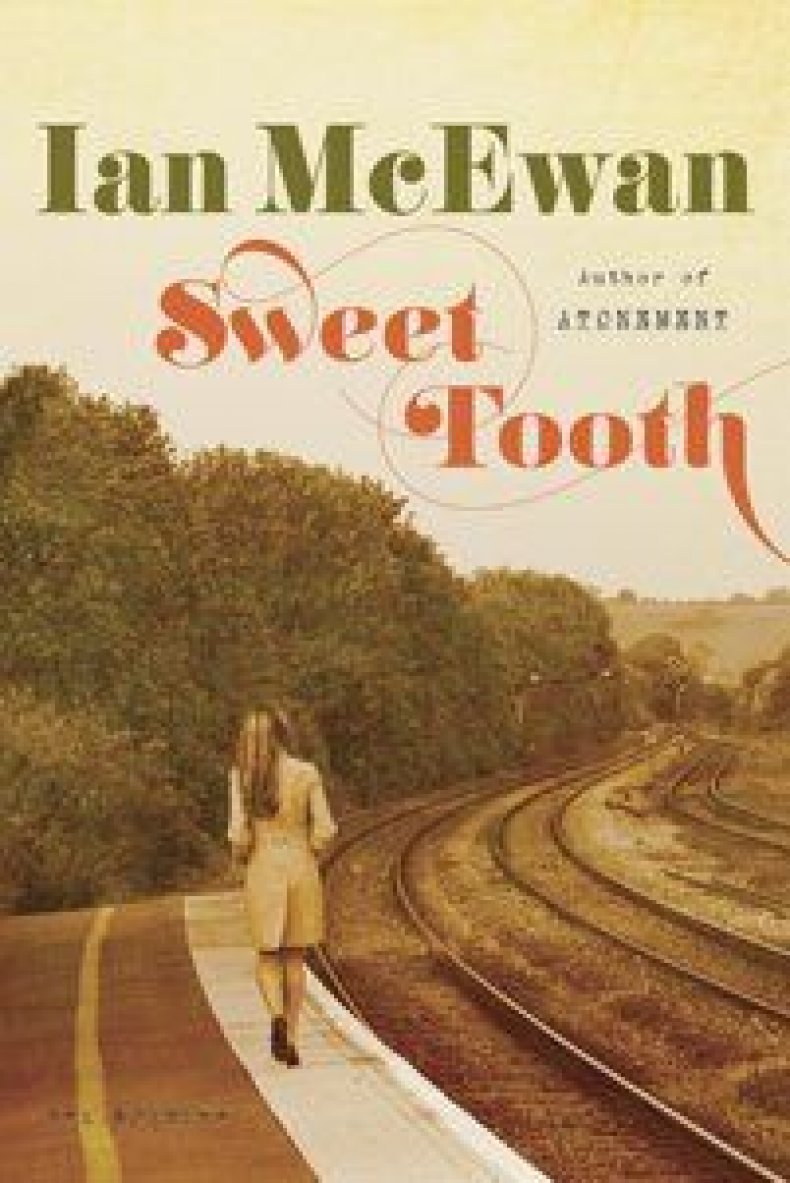 After the wicked satire of his last novel, Solar, McEwan turns to another very British genre, the spy novel. It's perhaps his most stylish and personal book to date: a literary young woman at Cambridge University in the 1970s is recruited by British intelligence to shadow an up-and-coming writer, whom she can't help but fall for. The year's most intensely enjoyable novel.
The Oath: The Obama White House and the Supreme Court
By Jeffrey Toobin, Sept. 18.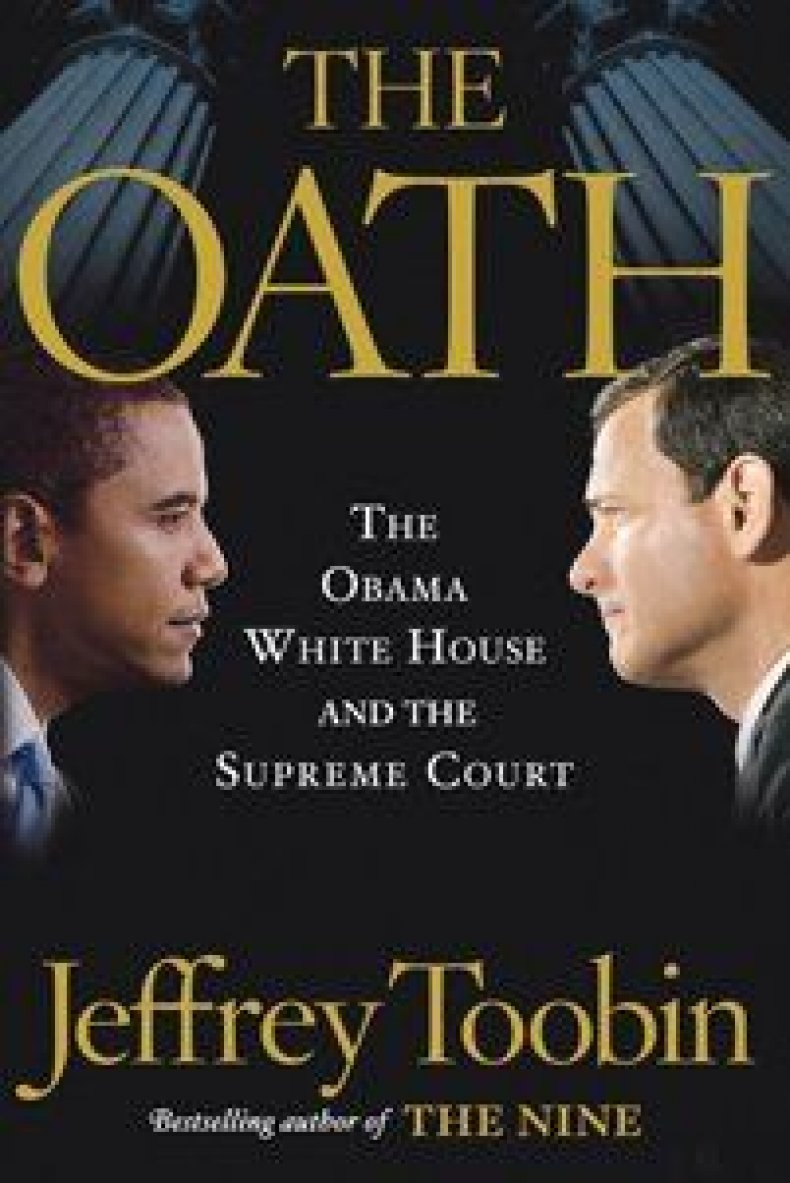 With all eyes on Obama vs. Romney, you might be forgiven for thinking that's the only contest in the nation right now. But Toobin makes a compelling case that it's John Roberts's Supreme Court vs. the president, a showdown in which all of the most important issues about the future of our country are at stake-and where neither man plays quite the role we think they do.
Telegraph Avenue
By Michael Chabon, Sept. 11.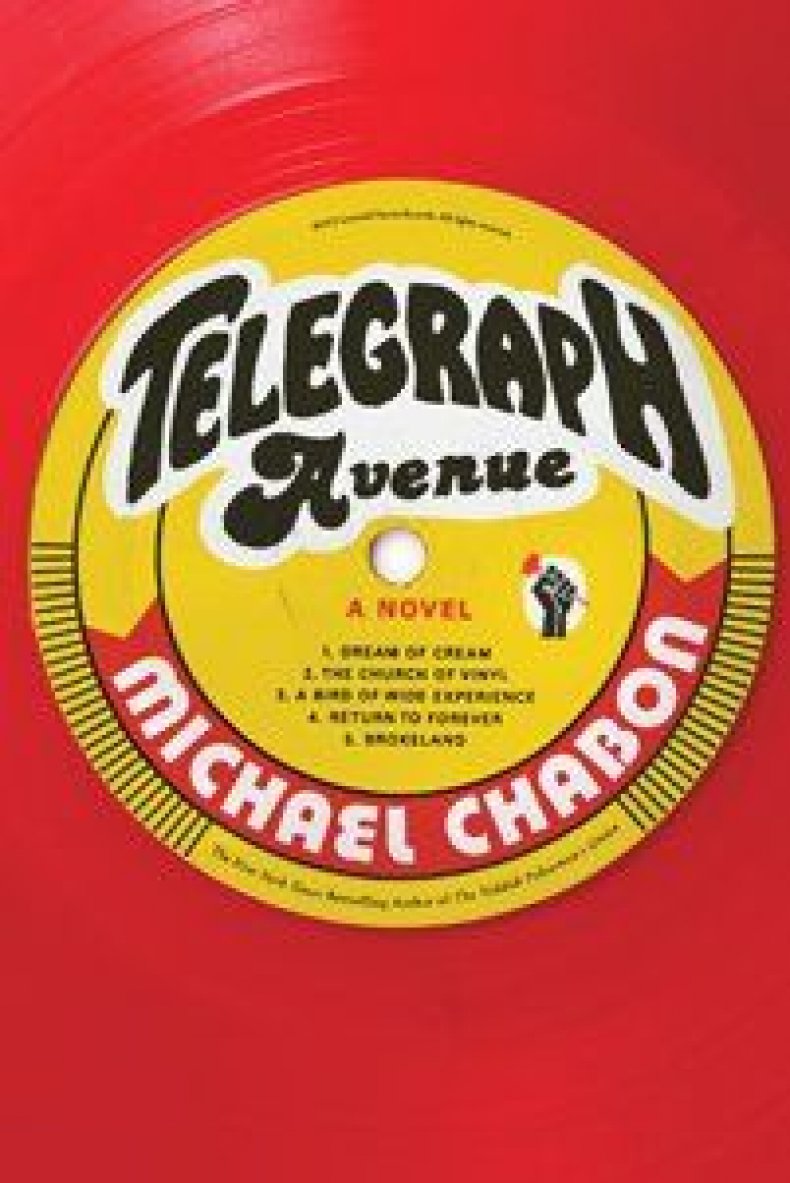 The Amazing Adventures of Kavalier & Clay was a bromance about two cousins who built a comic-book empire. Telegraph Avenue begins with two longtime friends holding on to what's left of their past glory—a used vinyl store called Brokeland Records, in 2004 Oakland, heavy with nostalgia. Kavalier & Clay symbolized the rise; Telegraph Avenue is the fall.
The Casual Vacancy
By J.K. Rowling, Sept. 27.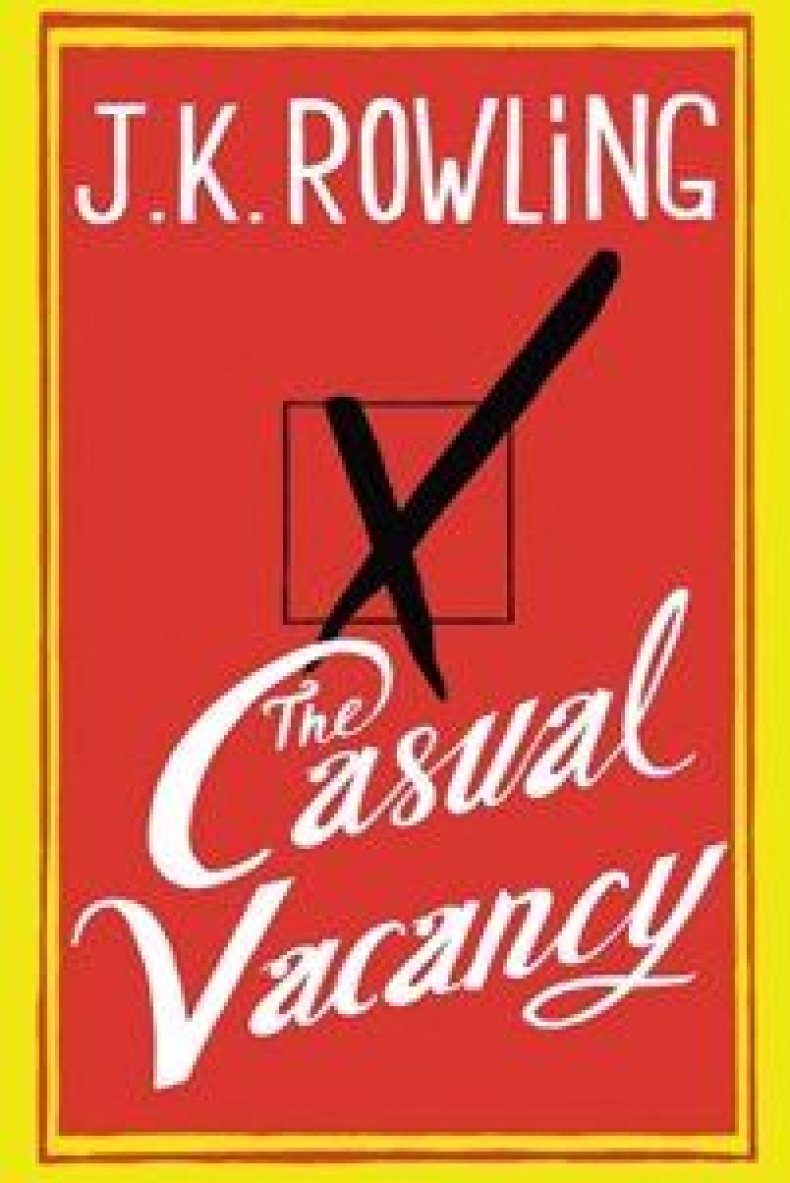 The poet W.H. Auden said "a child's reading is guided by pleasure, but his pleasure is undifferentiated." Harry Potter bewitched millions of young readers—but was that an easy spell? Can Rowling repeat her magic on grown-ups? She sets her sights on dramatizing the political and social conflicts in an idyllic English town called Pagford.
Antifragile: Things That Gain From Disorder
By Nassim Nicholas Taleb, Nov. 27.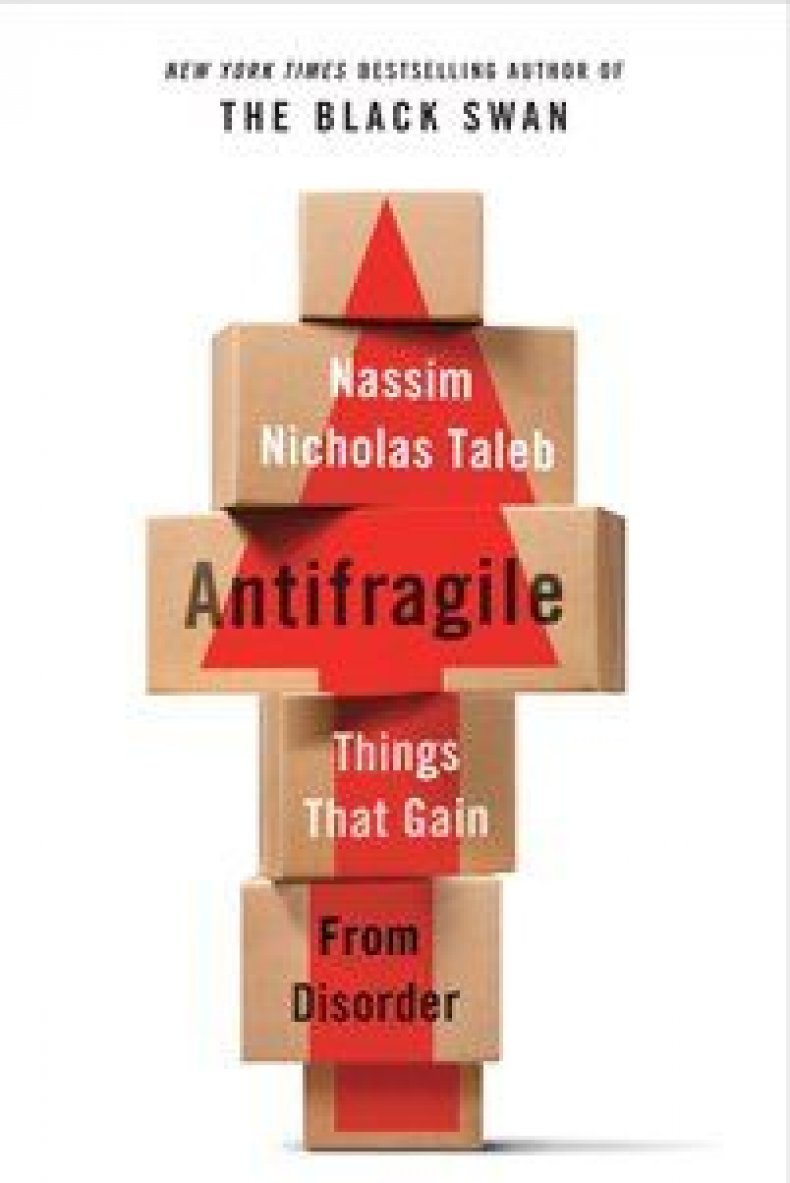 The author of the influential Black Swan returns with a bold bookexplaining how and why we should embrace uncertainty, randomness, and error as an antidote to our fragile way of life, instead of trying to avoid mistakes and collapsing when catastrophe strikes (see 2008). It may just change our lives.
Joseph Anton
By Salman Rushdie, Sept. 18.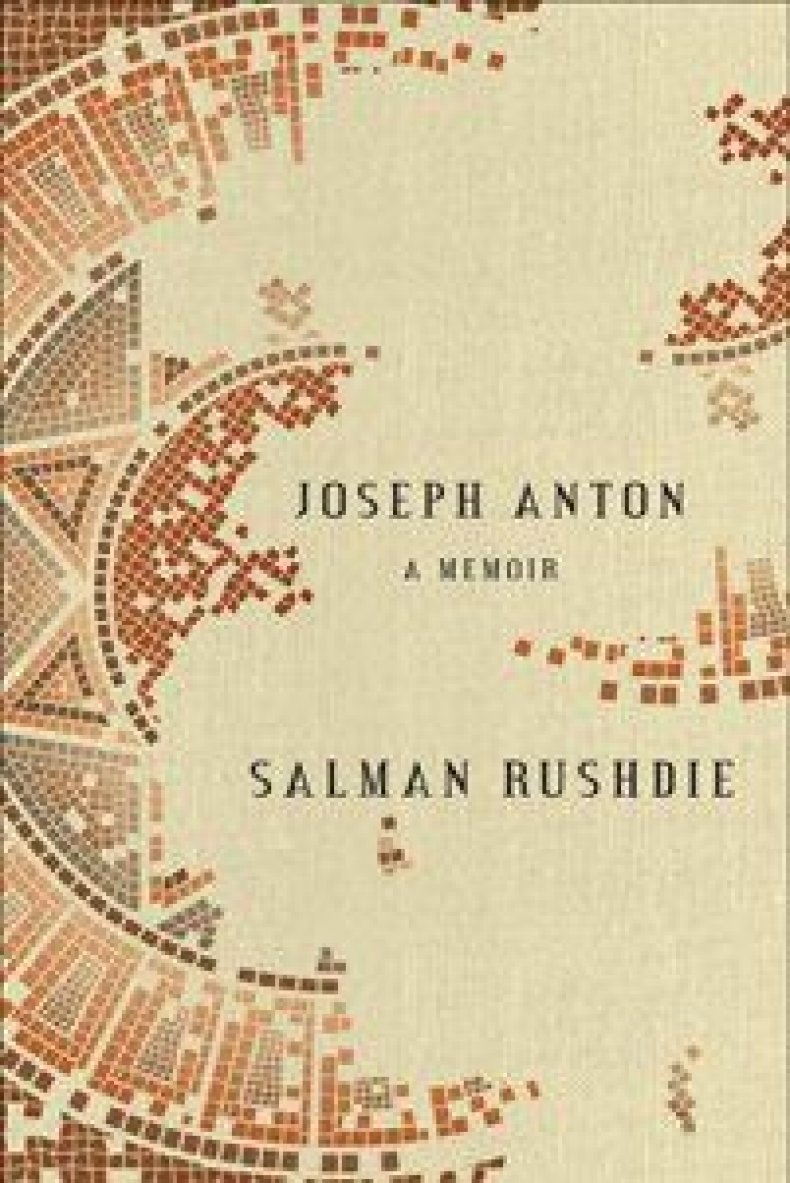 For nearly a decade, Rushdie lived under the threat of death after Iranian Ayatollah Khomeini issued a fatwa because of his novel, The Satanic Verses. Now for the first time, Rushdie reveals the story of his years in hiding—what he experienced, his code name (hence the book's title)—and a chance for Rushdie to reclaim those stolen years.
NW
By Zadie Smith, Sept. 4.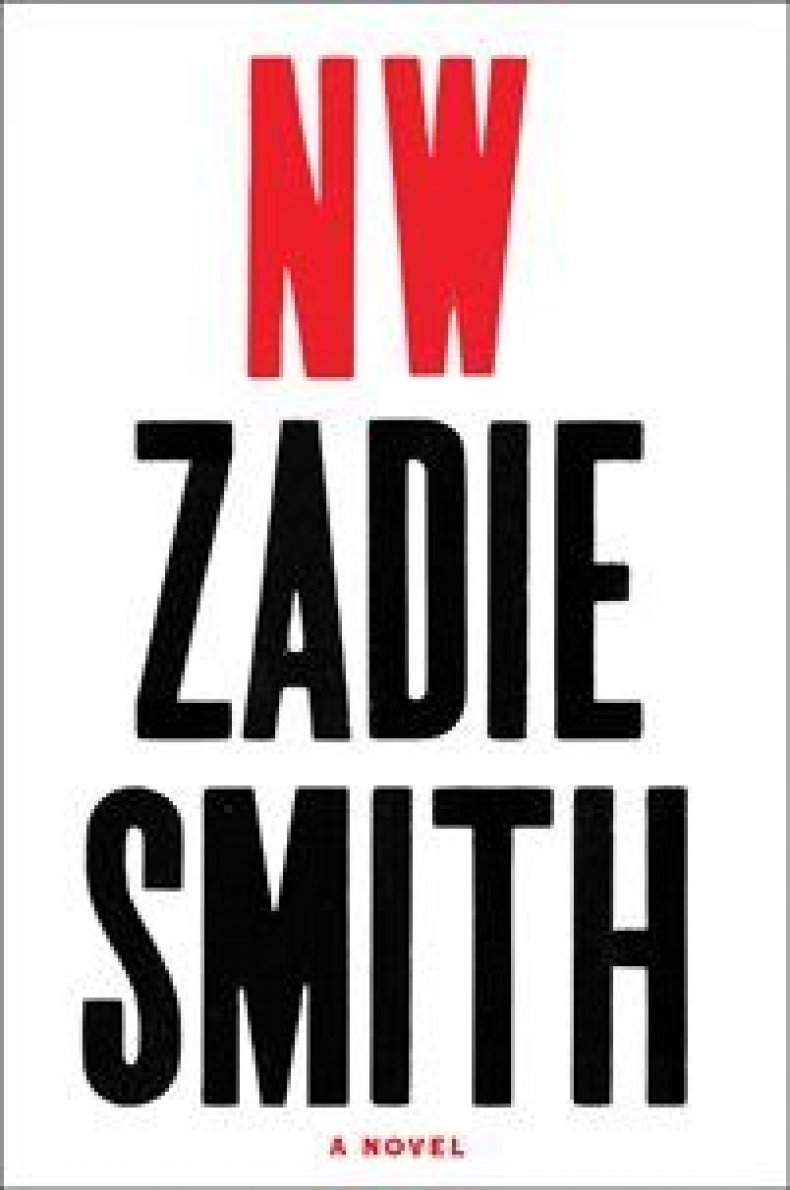 Following the triumphant display of the Olympics, readers should turn to Zadie Smith to keep celebrating London. In her novel, Smith returns to the part of the city where she grew up, and rhapsodizes on her love of its smorgasbord of religions, classes, and identities. It's a subtle, perceptive work that will have readers savoring her stunning language and sharp eye.
Dear Life: Stories
By Alice Munro, Nov. 13.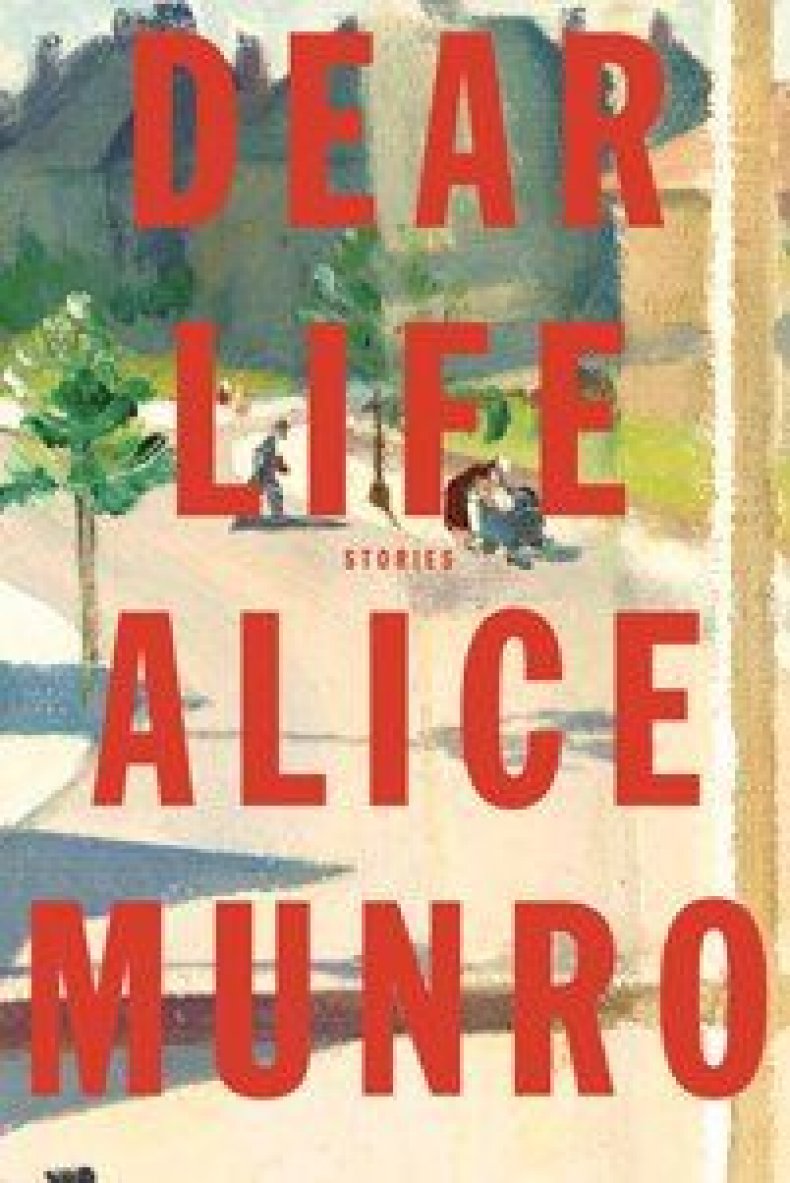 Munro is the North American Chekhov, perhaps the greatest short-story writer of our age. Like Chekhov, she has best slow and steady rhythm in the business. Then the story ends and you stop yourself. Dear Life is just that. Munro's stories about twists of fate and moments of clarity help us think about love, family, trauma, and ourselves.
Mr. Penumbra's 24-Hour Bookstore
By Robin Sloan, Oct. 2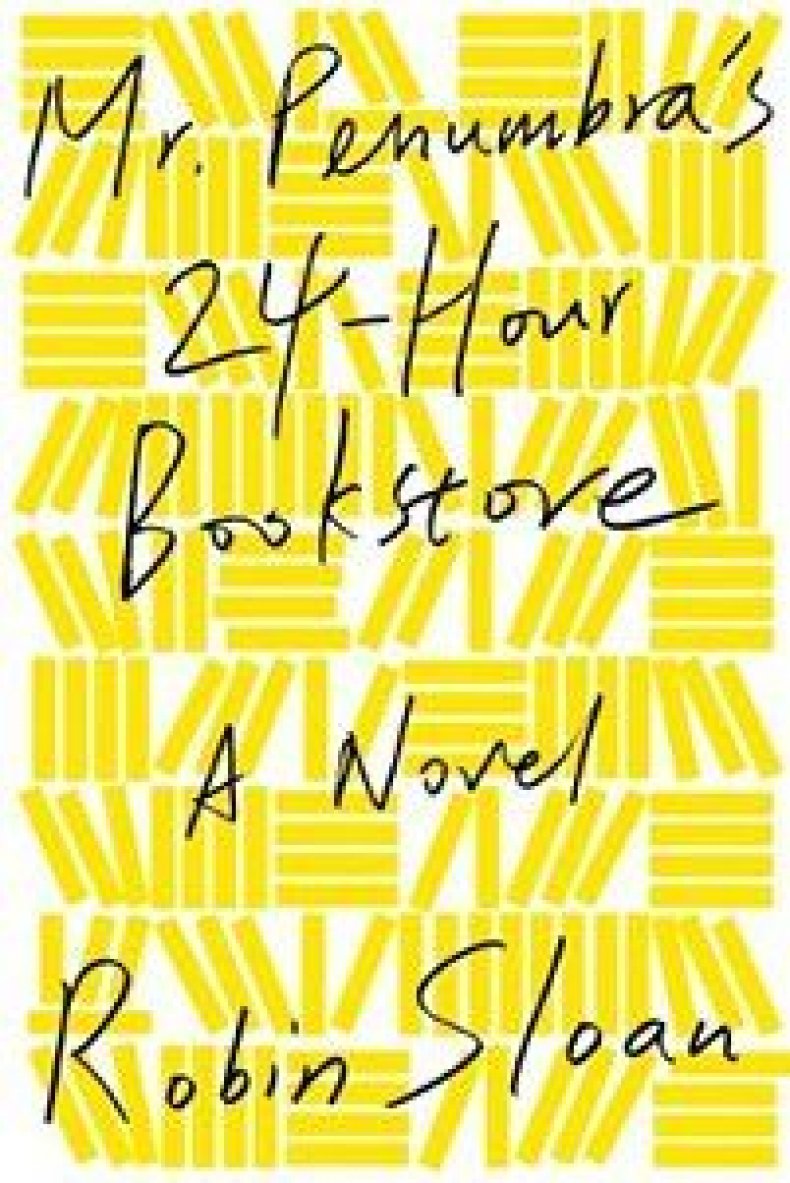 In 2008, Sloan saw this tweet: "just misread '24hr bookdrop' as '24hr bookshop'. the disappointment is beyond words." It became the inspiration for a long story that he posted on his website, and which became a huge hit thanks to its blend of late-night chills and magical bibliophilism. ("I am alone in the store. And then, tap-tap, suddenly I'm not.") It is now an irresistible page-turning novel.
The Signal and the Noise
By Nate Silver, Sept. 27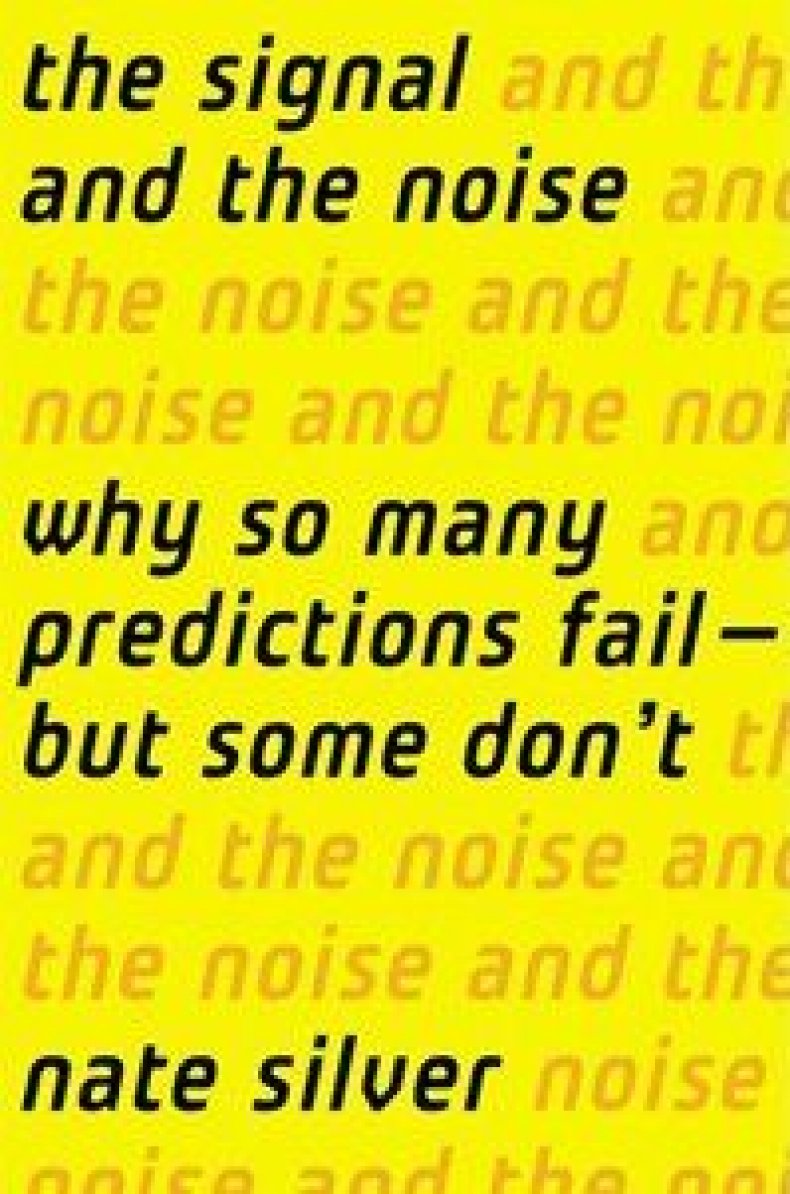 Not only did the young genius who brought us the indispensable political forecast and data analysis blog FiveThirtyEight.com discover the secret math behind baseball and predict the 2008 election dead on, but that stuff is kid's play to him at this point. His first book contends with a much larger scope—how to tell good predictions from bad ones, and pinpointing the general principle of what makes a successful analysis. Silver is the crystal-clear signal among the noise.
May We Be Forgiven
By A.M. Homes, Sept. 27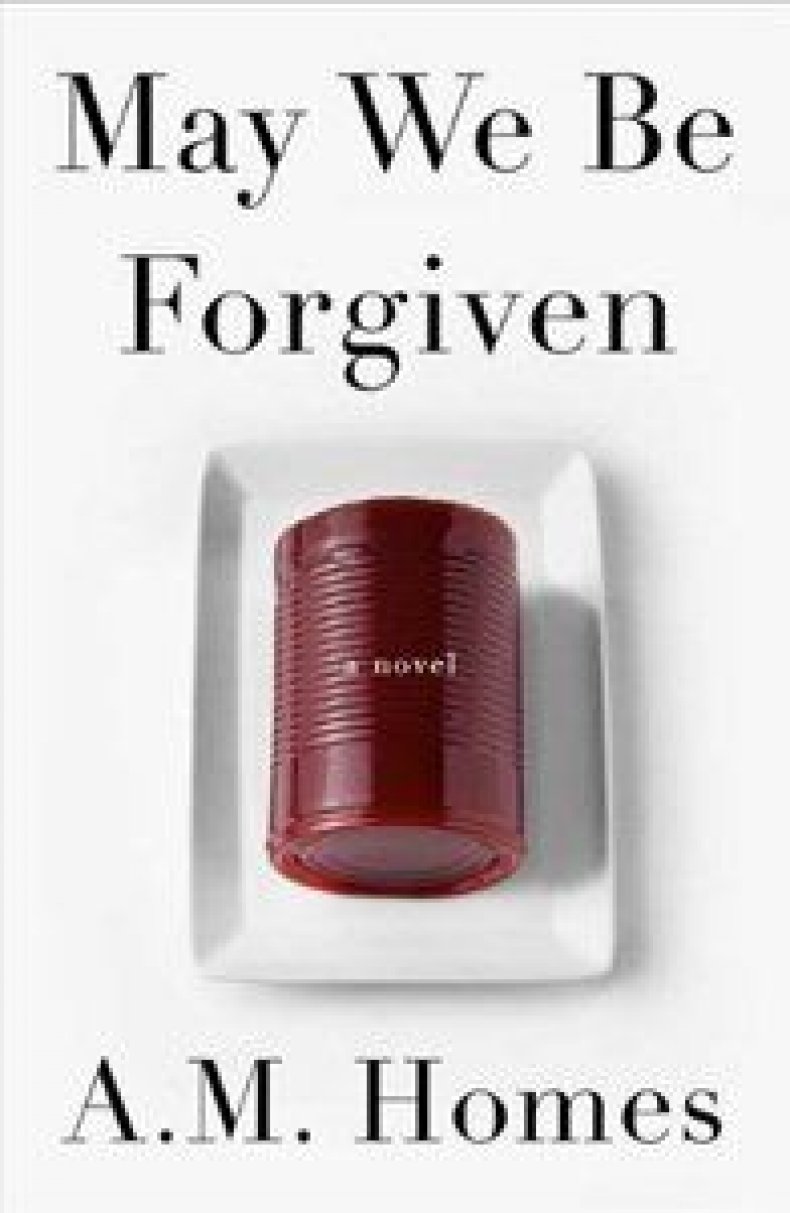 Homes's 1996 novel The End of Alice is about a child molester and murderer, and The Hours author Michael Cunningham perfectly described it as "dark and treacherous as ice on a highway." She hasn't written a novel in six years, which just stews our hunger for her hauntingly disturbing tales. In her new book, Harry, a Nixon scholar, tries to take care of his brother's two children after a horrible event. Of course, there's vicious violence and dark secrets—this is Homes we're talking about—but this time she also gives us hope.
How Music Works
By David Byrne, Sept. 12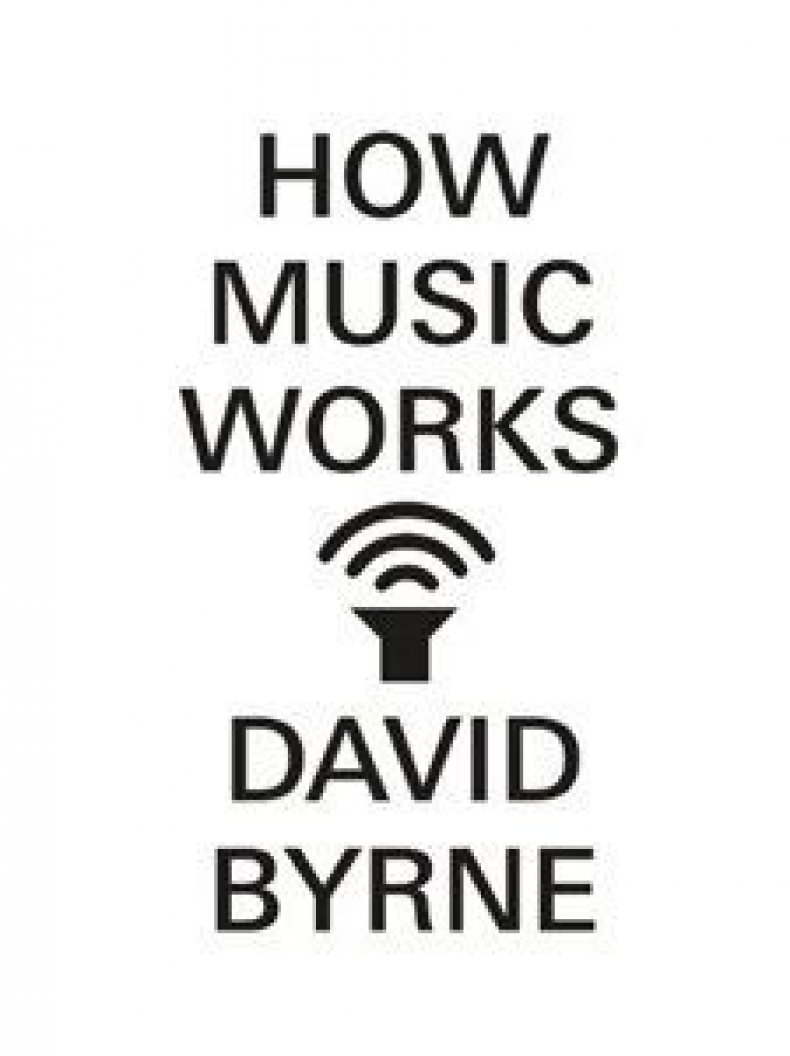 The legendary Talking Heads frontman writes on the subject he's been a part of all his life. He's through with speaking in tongues, and makes lots of sense writing with metallic clarity. The theme he exposits is something like New Historicism, contending that context makes all the difference in figuring out how music works, from how you're feeling that day to whether you experience the song at the intimate CBGB stage or a stone-walled gothic cathedral. Much of the book deals with technology and the recording process, but it is his recollection of his own musical journey that makes How Music Works an essential document of 21st-century pop culture.