Fall Equinox 2018: Watch Venus Peak in Brightness as the Nights Get Longer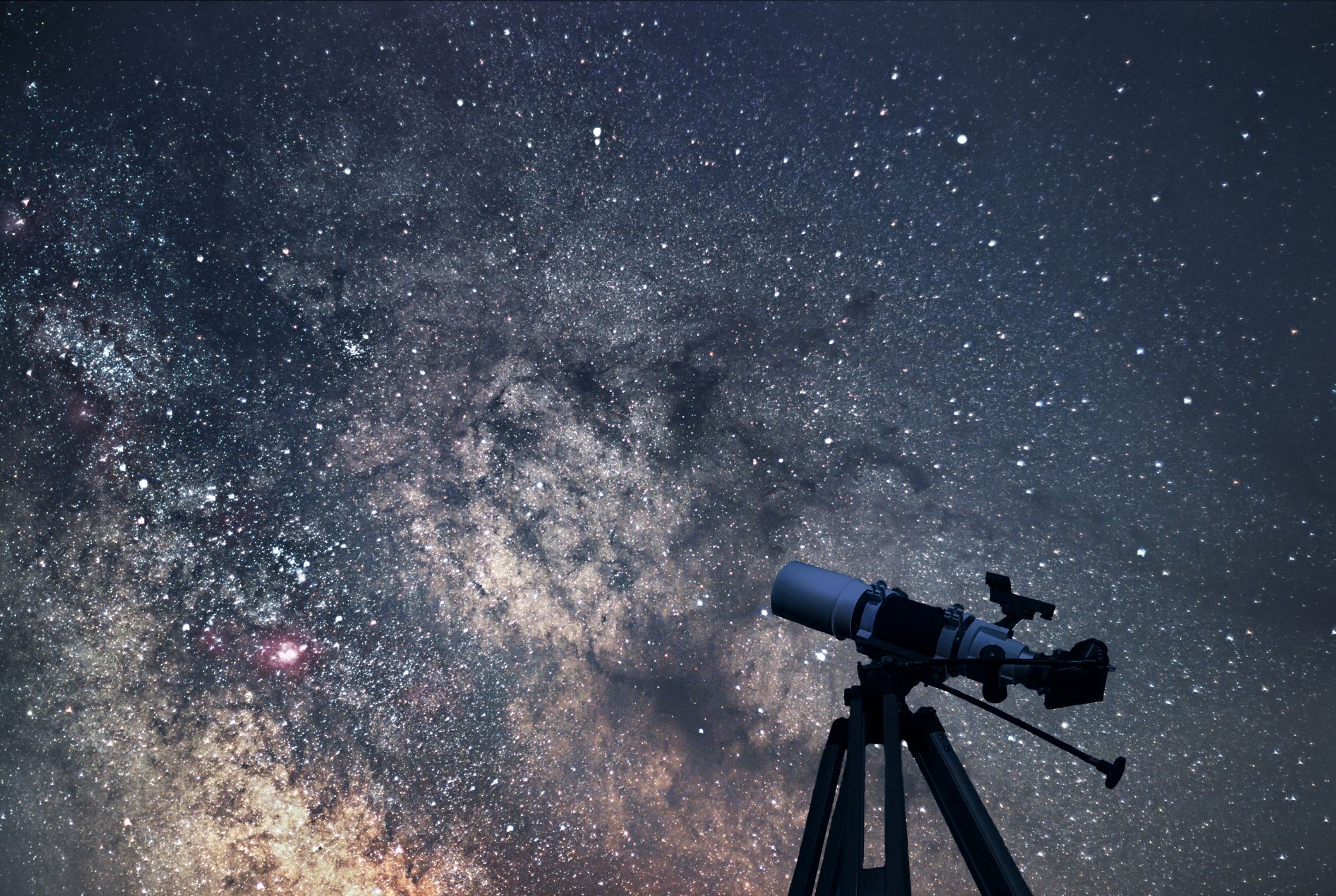 The autumnal equinox—which takes place Saturday at 9.54 p.m. E.T.—is about to usher in autumn. As temperatures dip and the nights draw in, this weekend also features an especially luminous Venus—the brightest object in the sky after the sun and moon.
So grab a flask of hot coffee and a blanket, and—weather permitting—enjoy a beautiful night of fall stargazing.
Latin for "equal night," the coming equinox marks the yearly transition from longer days to longer nights. On the equinox itself, daytime and nighttime last for roughly 12 hours each. After the equinox—in the northern hemisphere at least—the nights gradually become longer and longer, until the longest night of the year: the winter solstice. The spring equinox—which is about to take place down in the southern hemisphere—marks the beginning of spring and the transition back to longer days.
When it's visible, Venus is a great target for astronomers and casual stargazers alike. But our solar system's orbital gymnastics often "frustrate" the light we see reflected from the body, Gianluca Masi, an astronomer with the Virtual Telescope Project (VTP), told Newsweek. It is an inner planet, whose orbit moves entirely within Earth's.
Just like the moon, he added, Venus has different phases. "When Venus is 'full' it is too distant from Earth to peak in brightness. But when it's closest to us its phase is so small that we receive just a little of the light it reflects from the sun," Masi explained.
Venus appears brightest a few weeks before and after its inferior conjunction with the sun—when it passes between Earth and our star, Masi explained. This is also the time when the planet transitions from an evening to a morning "star".
"Venus peaks in brightness when it is ending its evening visibility or starting it's morning one," he said. "Because Venus' orbit is entirely inside that of the Earth, we see it only for some time after sunset or before sunrise."
The inferior conjunction takes place toward the end of October, so these late September evenings offer a great opportunity to watch the planet peak. But if you don't feel like venturing into the brisk autumn air to gaze at the vivid planet this weekend, you can still catch a glimpse of its brilliant light with astronomy streaming services like the VTP, which will broadcast live images of Venus from Rome at 1.30 p.m. ET this Sunday.
Whether by telescope or the naked eye, the "exceptionally bright gem is always spectacular to see," he said. "Especially at twilight, the view of Venus is always rewarding, even from a city," Masi said. "The planet is a good friend for everyone who enjoys the night sky and its treasures."