'Fallout 76' January Updates Will Address Vendor Plans, Exploits and More Next Week
Bethesda is looking to start 2019 on the right foot with two updates coming to Fallout 76 in January.
According to Bethesda's "Inside the Vault" blog, the first Fallout 76 update will drop on Monday, January 14. This update will be similar to the one from December 11, and will address many issues raised by the community as well as continue focus on improving performance and stability. While the post didn't get into specifics, anyone who has spent significant time with the game will have surely noticed some rough edges.
Patch notes for this first Fallout 76 January update will drop on Monday. Bethesda revealed plans to address issues with several Challenges and quests, various fixes to a number of Perks and weapons, and tackling a number of known exploits.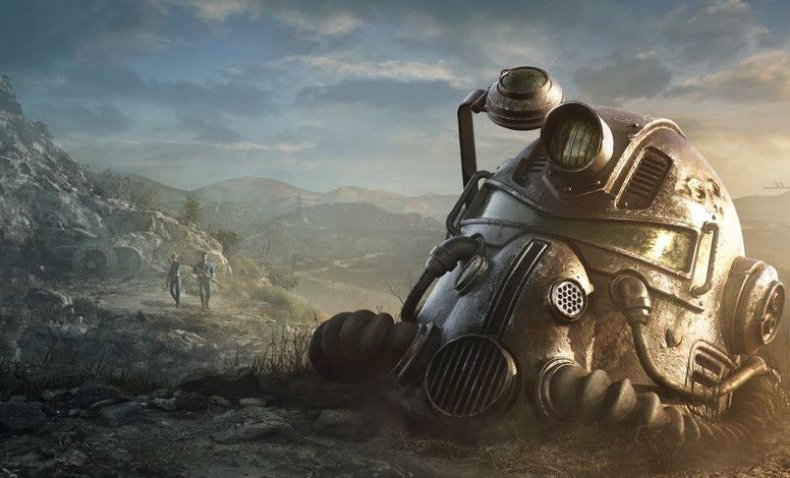 The December 11 update (version 1.0.3) not just improved performance and stability it also balanced loot, workshops and certain enemies. It also added a ton of upgrades to the Workshop including the ability to automatically remove obstructions in C.A.M.P.s. Players also got a much-needed stash weight limit increase last month, though it's unclear if Bethesda plans on additional increases.
The second January update is scheduled for the end of month and will continue to add fixes for issues the Fallout 76 community have brought up, including the number of plans Vendors have available, fixing a few Legendary mods, and continuing to address issues with Perks. Hopefully the vendor plans include a fix that informs players which plans they've already learned so they can't pay for something they already know.
Alongside the small details of the first two Fallout 76 updates of 2019, Bethesda also brought up the Fallout Classic Collection.
Players who logged into the full release of Fallout 76 on any platform in 2018 will receive the Fallout Classic Collection on PC. All the user entitlements have been granted, and to install the Classic Collection, just follow the steps below:
Step 1: Download and run the Bethesda Launcher for PC
Step 2: Sign in to Bethesda.net with your account credentials
Step 3: Install the Fallout Classic Collection titles from the Games menu
Fallout 76 is available now for PS4, Xbox One, and PC.
What fixes do you think Bethesda will implement? Are you still playing Fallout 76? Let us know in the comments section below.