'Fallout 76' Servers Down? Error Messages Tell Users 'Login Failed' For Accounts That 'Lack Entitlements' On Patch Day
UPDATE: Bethesda Support says the Fallout 76 servers should be back up and running on all platforms.
Are the Fallout 76 servers down? Yes, but this is an anticipated outage while developer Bethesda applies new code from the most recent patch. Bethesda's support account on Twitter announced the server outage, and will likely update once servers are back online.
This outage is to apply the changes from the Fallout 76 1.0.3 patch. This patch adds new features like the Bulldozer, making it easier to set up a C.A.M.P. wherever you'd like. The patch also fixes plenty of bugs and other issues. Be sure to check out the full patch notes for the 1.0.3 update here.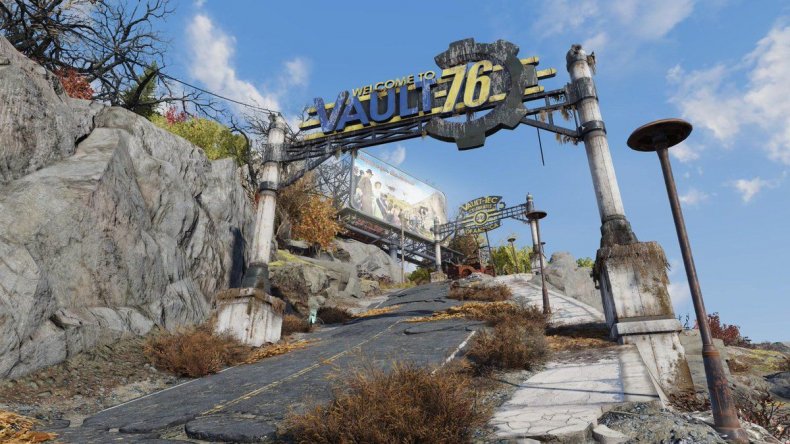 Bethesda has already announced loose plans for another update after this one, which is scheduled for next week. No concrete plans are in place for the next patch, but Bethesda says there are hopes to squash out a few more bugs and smooth out a few more wrinkles before the end of the year.
Newsweek will update this story when the servers have come back online, or more information is known.
So what do you think? Are you bummed to see the Fallout 76 servers down right now? Are you excited to hop back on and see the new changes? Let us know your thoughts in the comments section below.